Date of birth:  October 11, 1983 (Age 34)
Full name: Bradley Gregory James Jr.
Born Place: Exeter, Devon, England
Height: 5'11.25'' (181 cm)
Weight: 80 kg (176 pounds)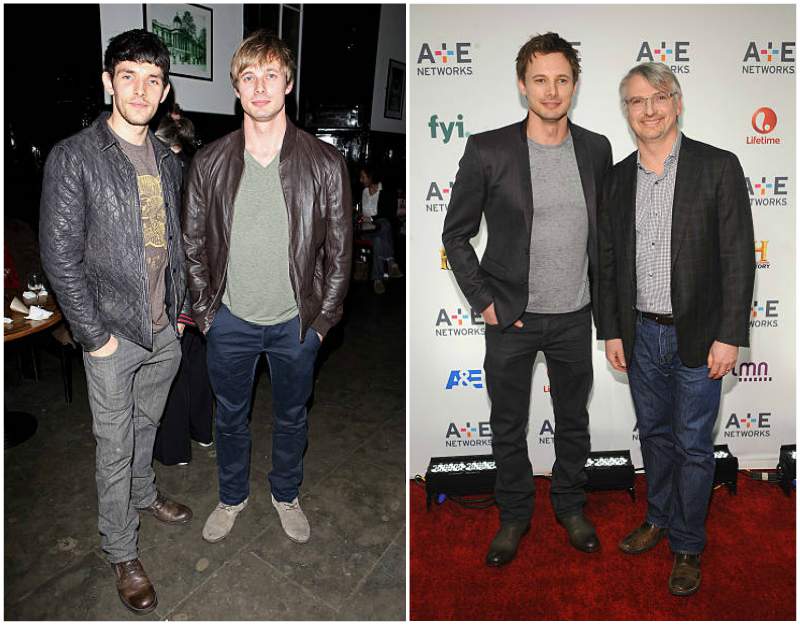 Bradley James' body measurements:
Chest: 42" (107 cm)
Waist: 32" (81 cm)
Biceps: 15" (38 cm)
Hair color: Dark brown
Eye color: Blue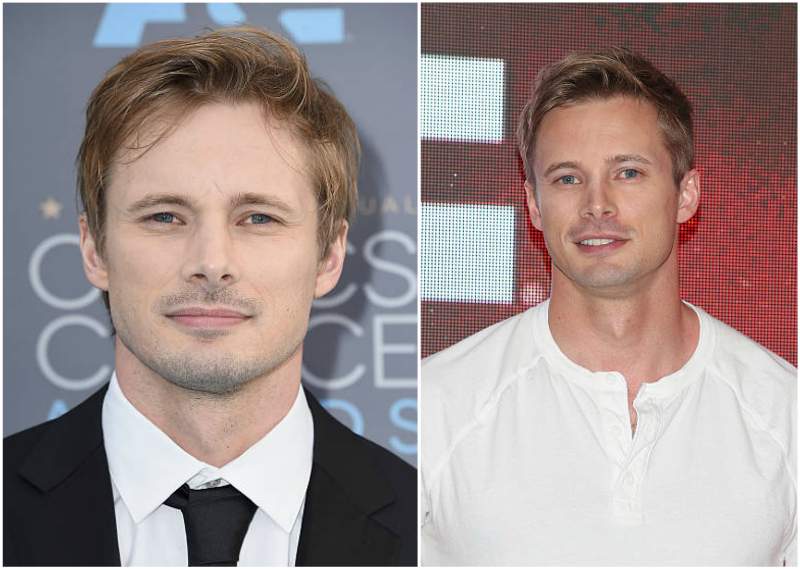 The British actor Bradley James is popularly known for his role as Prince Arthur in Merlin though his passion for acting started much long before. As a child, Bradley had a passion for both sports and acting but was in between which to take a career in.
His passion for acting was birth after seeing a pantomime in Bath. This particular performance absolutely captivated him as it created an alternate universe in his mind that he most definitely wanted to live in.
Deciding to pursue a career as an actor, Bradley enrolled at Drama Centre London under the Central Saint Martin's College of Art and Design in order to fully equip himself for greatness. After the completion of his course, he got various acting jobs so as to get a bit of experience in the industry.
All his efforts began to pay off in 2008 when he got his first television role as Jack Roth in Lewis.
2008 seemed to be the year of his breaking forth as he also got the role of Prince Arthur in Merlin which has brought him much fame.
Merlin served as a platform for exposure for him as it got him into the movie industry in the following year with his first role as Jude in Portobello 196. So far in Bradley's close to a decade in the limelight, he has featured in a total of 3 films and 8 television shows.
As a person whose passion drove him to become an actor, he particularly enjoys the variety his profession brings into his life as it comes with various challenges he derives joy from.
As an actor who has achieved this much in a few years, he looks forward to broadening himself into as much opportunity life throws at him not limiting himself to a certain field.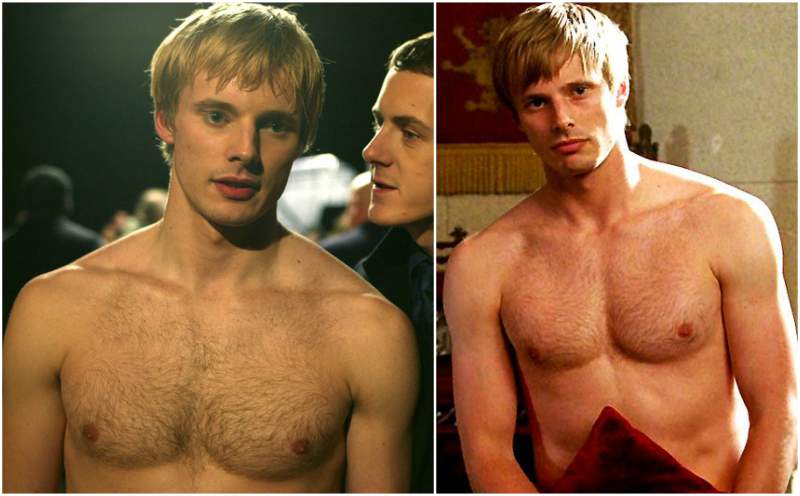 Though Bradley chose a path as an actor yet his passion for football could not be erased. He, therefore, expresses his passion through participating in various charity sporting events yearly.