Date of birth: July 13, 1957 (Age: 59 years)
Height: 6'1" (185 cm)
Weight: 234 pounds (106 kg)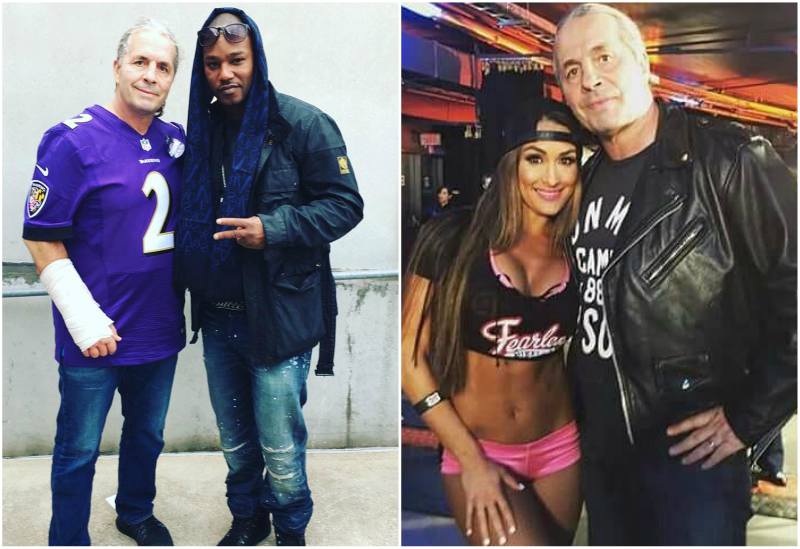 Bret Hart body measurements:
Chest: 40" (102 cm)
Biceps: unknown
Waist: unknown
Shoe size: 13(US)/45-46(EU)
Hair color: Grey
Eye color: Dark brown
Bret Hart is one of the best wrestlers who has ever performed in this sport.
He is very talented, he writes articles for Calgary Sun and draws comics. Brett is the son of the famous wrestler Stu Hart, who coached Bret and his brothers in his wrestling school – The Harts Dungeon.
His first match Brett held at the age of sixteen. In addition to Canada, Bret at the beginning of his career performed in Japan and the Caribbean. He won his first title in 1978 with his brother Smith in the WWC, defeating the Castillo Brothers. Thus, they became WWC team champions.
Many years had passed, but Bret Hart is still known in the world of wrestling.
This year, the member of the WWE Hall of Fame, Bret Hart, reported the great news – he finally recovered from prostate cancer after undergoing rehabilitation after last year's surgery to remove the sore.
At the beginning of this year, Bret Hart gave an interview, talking about his fight against a terrible disease and noted that he was already able to train in the gym. Even in such situation, Bret didn't want to lag behind the others and was eager to stay in a good shape.
The former WWE champion in the past had serious health problems. In 2002, he suffered a stroke, which partially paralyzed him, but he had successfully recovered. Hart said that it is extremely important for him to emphasize how most men hide the fact of prostate cancer, and recommended that those over 40 should have a blood test.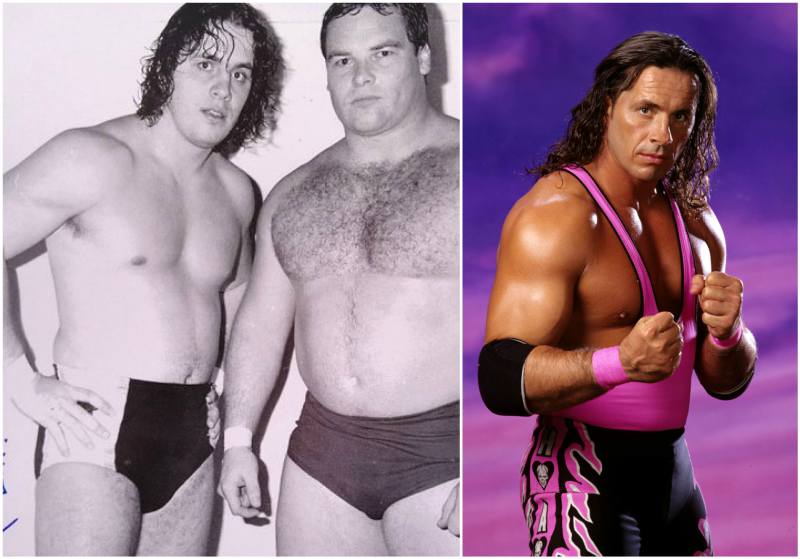 He noted that it is better to get rid of the disease immediately, rather than delay, like his brother Smith Hart, who was waiting till the last moment until it all was too serious and too late. By the instruction of Hart, if you have discovered the disease in time, you will be able to live relatively normally. Today, Bret, of course, in lot in his previous fighting shape, but he is trying to stay active and keep muscles in tone.