Height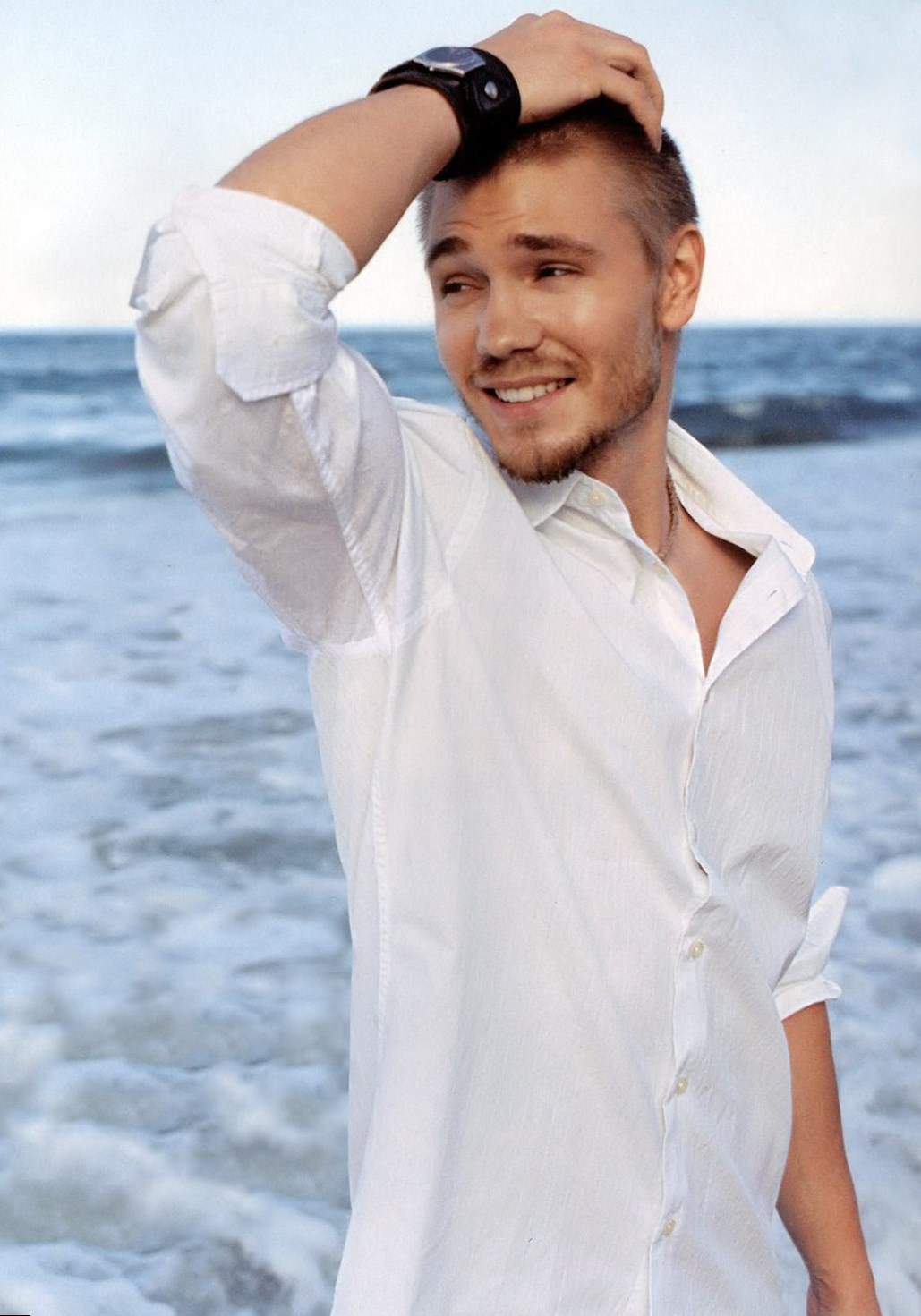 183 cm
Weight:
78kg
Age:
He was born on August 24, 1981 ( 33 years old)
Chad Michael Murray is one of the Hollywood celebrities who had troublesome childhood and rather difficult relationship with lovers. But now he is a successful and handsome man at the age of 33, with a height 183 and blue eyes, which certainly attract women like a magnet.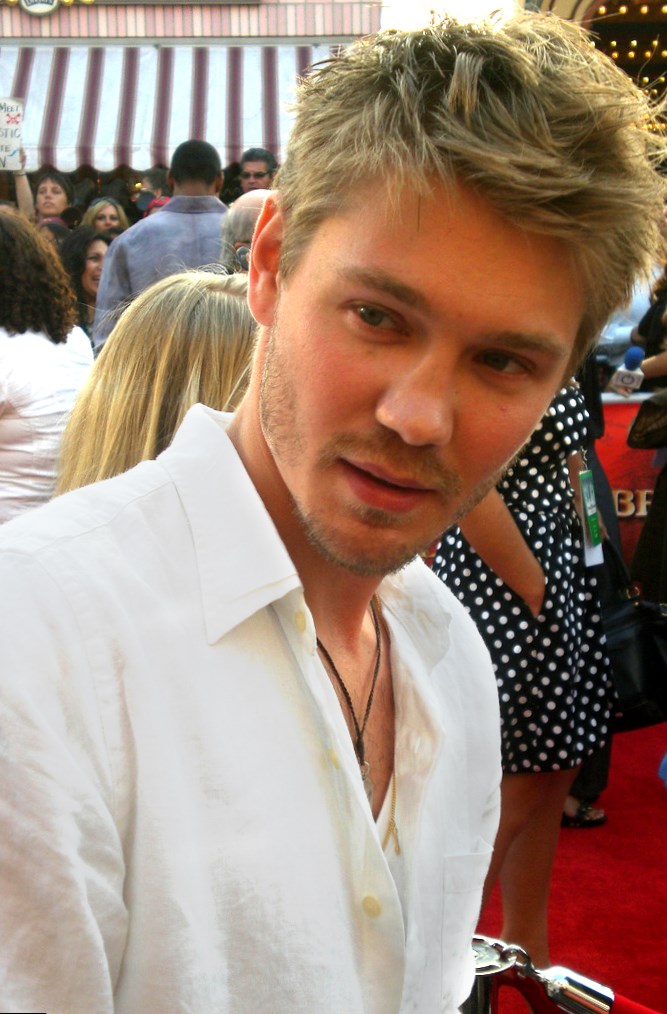 The future star was born on August 24, 1981 in Buffalo, New York. His father, Rex was an air traffic controller who had to bring up his sons and a daughter himself after Chad's mother abandoned them. Murray's mother tried to communicate with her son when he was already a star, but Chad was unflinching and didn't want to have any relationship with her. When he attended Clarence High School he took great interest in literature and football. Once during a football match he sustained an injury of a nose, to be more exact he broke his nose. Since that time they say that he has undergone a nose job though he always denies it. At that very time he decided to change his plans for the future career. He wanted to become a model, but his father scarcely made both ends meet. Young Chad knew that every penny counted so he started making first money when he was a schoolboy. Right from the beginning he delivered newspapers and worked as porter.
Murray started his Hollywood career when he became a model for such well-known brands as Skechers, Tommy Hilfiger and Gucci. His appearance was just suitable for it. Chad's 183cm height in combination with his 78kg weight and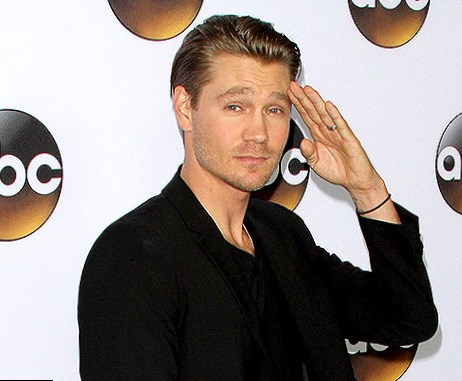 blue eyes made him a desirable model for many agencies. The first television appearance of Chad Michael Murray was in the Undressed series in 1998. Later on he became famous for his roles on Gilmore Girls and Dawson's Creek.
Only five years later he got his starring role of Lucas Scott in the successful television series One Tree Hill. The series had more than 4 million viewers and brought him a great number of awards. Among them were two Teen Choice Awards.
In comparison with his career his personal life was not that simple. Murray and his One Tree Hill partner Sophia Bush engaged on May 2004 and married in April 2005. Shortly after that, only after five months of life as couple Chad and Sophia announced about their divorce. At the end of 2006 they officially divorced.
A little bit later Chad started dating and engaged with Kenzie Dalton. But the seven years engagement did not grow out of a new wedding. The couple split up after seven years of relationship. It is necessary to mention that for a short period of time since October 2013 till May 2014 Murray dated his Left Behind co-star Nicky Whelan. Some time later in 2014 it became known that Chad began dating with Sarah Roemer, who was his co-star in Chosen. At the beginning of 2015 the public was informed that the couple married and they are waiting for a child.
Actor Chad Michael Murray Joins The RES in Studio