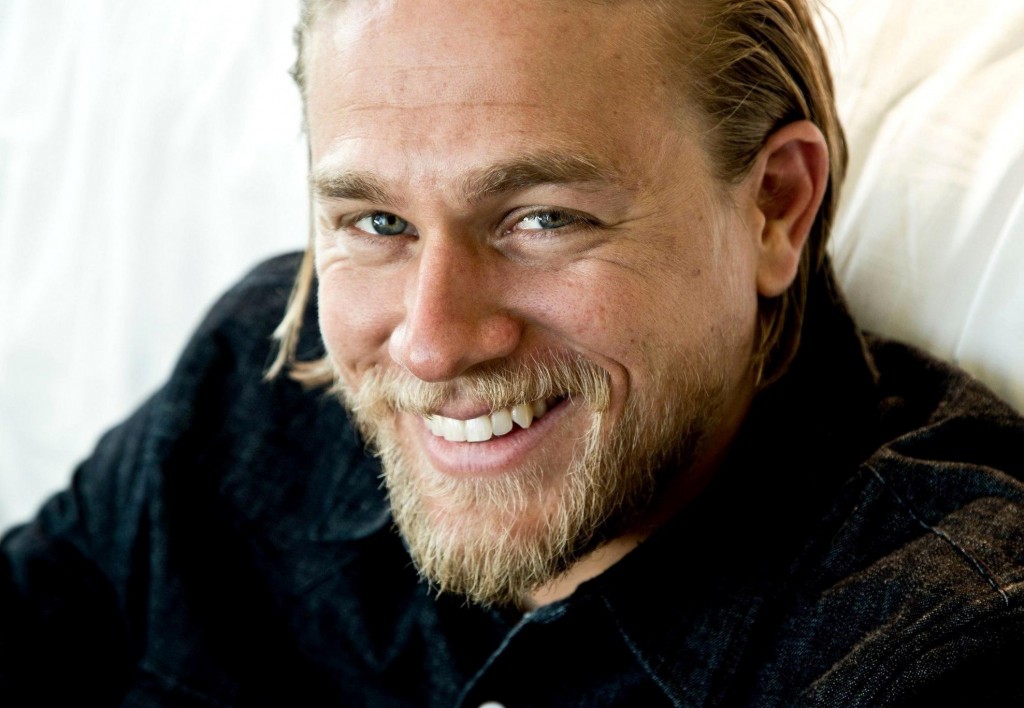 Charlie Hunnam is an actor who really deserves attention. Among the most noticeable roles of a man, 35, we can figure out either bad guys or heroes. Unfortunately there are no romantic roles. But Charlie Hunnam movies are popular, interesting and breathtaking.
Native of New Castle Charlie had a large family because besides him there were three children in their family. He was born on 10 April, 1980 and was an active and sporty boy. But a hope to become an actor appeared after his participation in the show 'Byker Grove'. The role in this show a young boy received accidentally. It was an ordinary day, Charlie went shopping and in one of the shops he was seen by one of the producers who decided that this young boy would be the best actor for one of the roles.
But the first serious role he played a little bit later, when he was offered one of the parts in the series 'Queer as Folk' in 1999. Nineteen years old British became the star of that project, having played one of the main roles. He played a young and shy gay Natan who was seduced by hottie Stewart . Gradually Natan fell in love with his best friend and became a high-stepper. Natan became a real 'gay icon' because Charlie played the role very decisively and wasn't embarrassed of sensitive contents.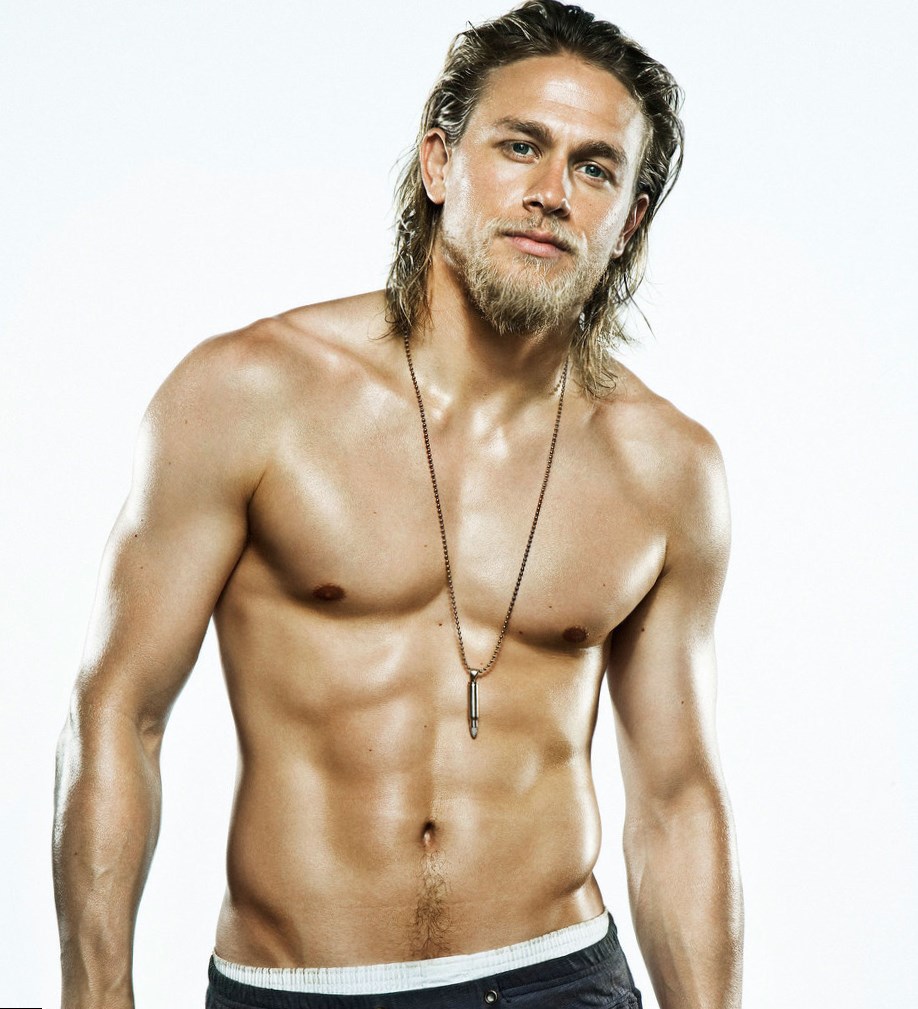 Later a young and promising actor moved to USA where he debuted in the show 'Young Americans' in 2000 and in 2001 in the show 'Undeclared'. This show was comic and full of various jokes and extra ordinary situations. When he was free from shooting in this show he always visited various castings and shot in the other films.
In 2004 he was offered the role in the film 'Green Street Hooligans'. It was a low budget American drama. This movie became rather popular and received positive comments from critics. This movie helps see the English football from the other point of view. Charlie Hunnam was suggested the main role – the captain of a football team. It bears mentioning that in this role he was really good. The actor perfectly corresponded to his role and his expansive smile and short cut turned him into real scanger. Charlie was rather convincing in his role.

Charlie Hunnam is not a kind of actor who plays any offered role. Before playing this or that role he debates a matter in mind. He understands that any role predetermines his future career. So Charlie Hunnam's role in 'Sons of Anarchy' was a good experience for the actor. He anticipated that this story can be interesting for the audience. The project started in 2008 and in December 2014 the last season was shot. Charlie brilliantly played the role of Jackson Teller – the gang leader, who tried to put the rights in his district.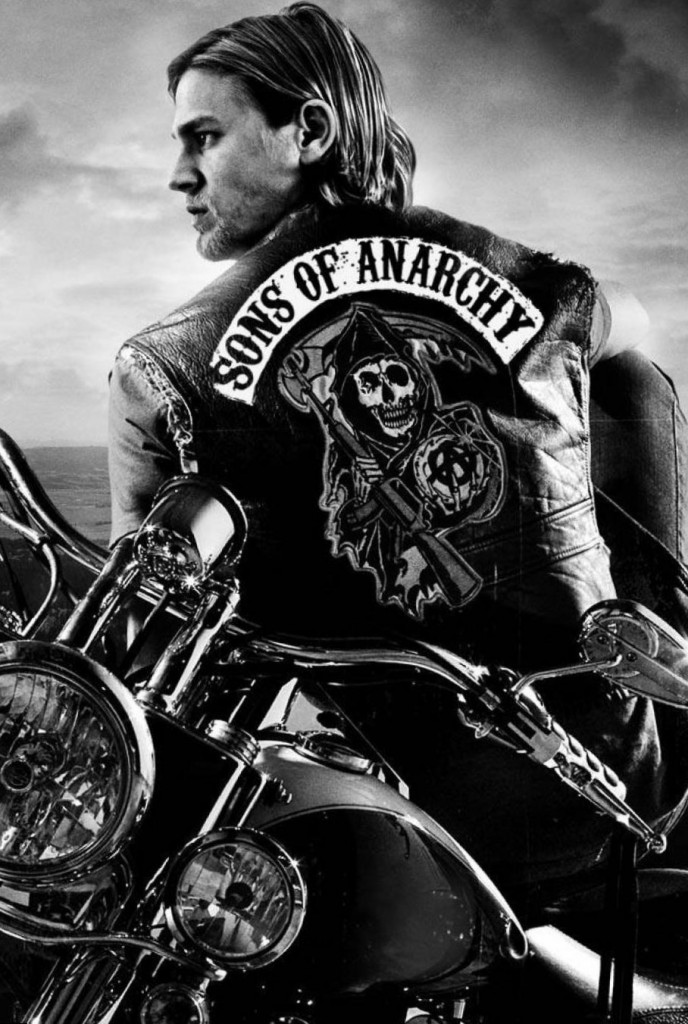 Charlie's participation in a blockbuster 'Pacific Rim' was also appreciated by the audience. The actor played the role of the robot pilot, which lost his brother. This is a fantastic film about a hero who again is ready to save the world. According to the main plot of the film, mankind built huge robots for fighting against sea monstrosities. 'Pacific Rim' is a good, breathtaking action with a lot of fights and explosions.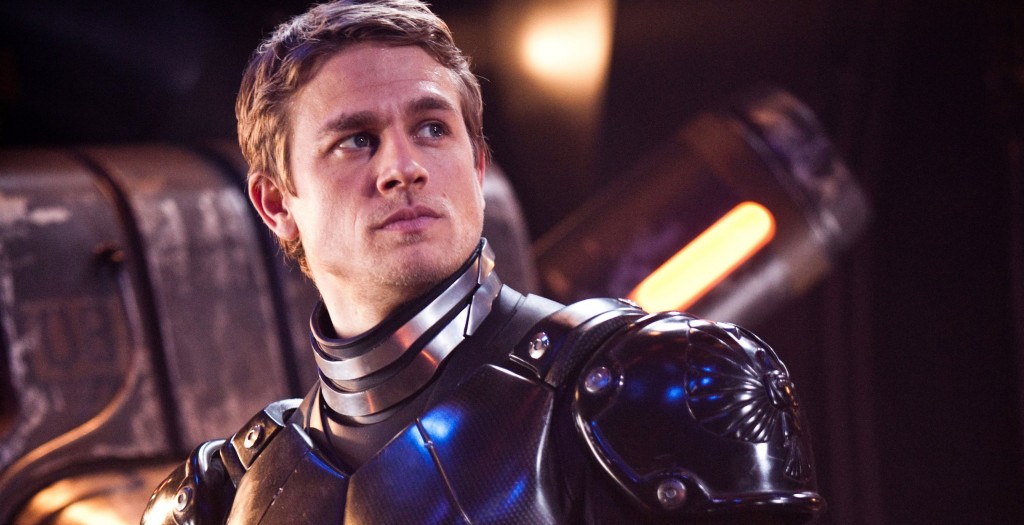 When Robert Pattinson refused from the offer to play the role in the movie 'Fifty Shades of Grey', the role was offered to Hunnam. The actor thought for a long time and hesitated but later he refused from this offer because admirers of this novel were against the role of Charlie Hunnam in Fifty Shades of Grey. He decided that love cannot be forced and left the project.
Also there is one more version according to which earlier the actor promised his friend to participate in his project and that is why refused from the main role in 'Fifty Shades of Grey'.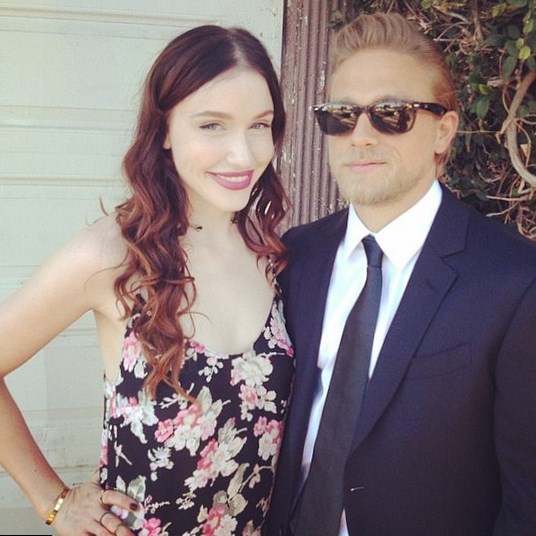 Speaking about the personal life of the actor it worth to be mentioned that Charlie Hunnam news were always interesting though his personal life wasn't stormy. During seven years the actor is dating Morgana Mcnelis, jewelry designer. They are not going to marry now; the couple says that they love each without any legal formalities.
Charlie Hunnam Kicks Burglar Ass Regularly