Date of birth: January 01, 1965 (Age 53)
Full name: Dan Yeager
Born place: Cleveland, Ohio, USA
Height: 6'6'' (197 cm)
Weight: 98 kg (217 pounds)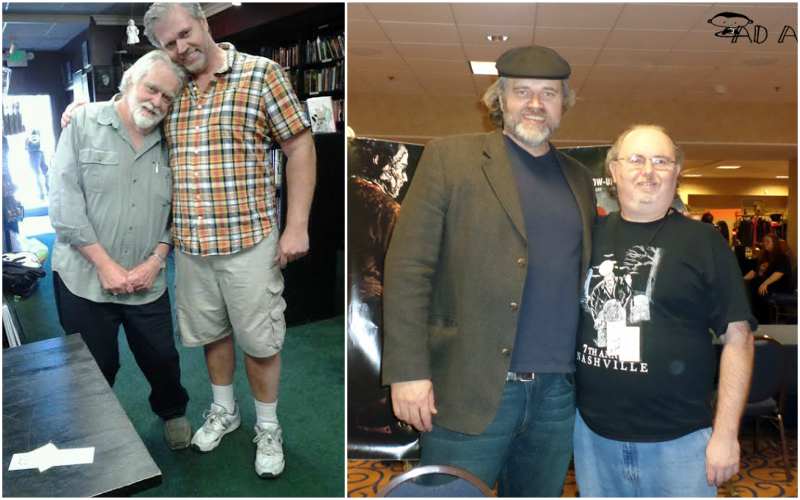 Hair color: Grey
Eye color: Grey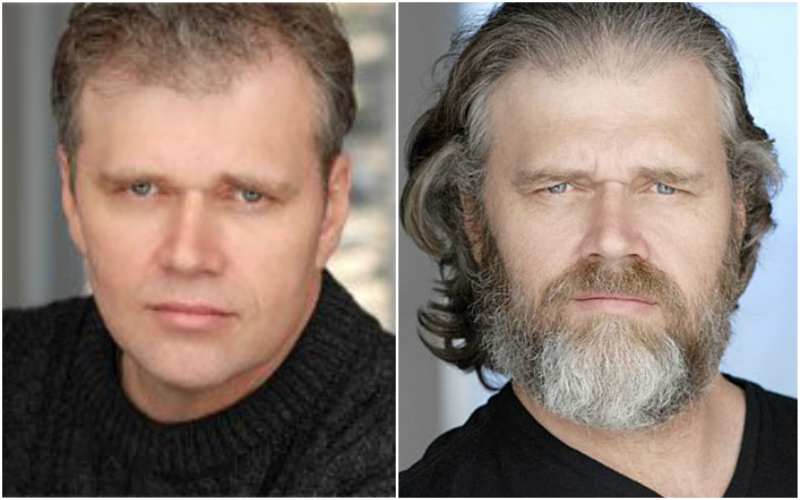 Dan Yeager is a remarkable and multi-talented actor, director, producer and writer, who has become very successful in the entertainment industry.
As a child, regardless of the financial situation of his family that did not give him the luxury of watching movies often, Dan was always drawn to movies and the creativity behind their production. He particularly had a flair for the science fiction and horror genre.
In his teenage years, an in-depth passion for creating movies was ignited in him after he watched the 1970 drama, The Boys In The Band. Dan went ahead to pursue this passion by getting a copy of the movie in its play version and studying it. This also led to his decision to chase an acting career.
He, therefore, became more determined and watched more movies as well as read books in other to fully comprehend the entertainment industry.
Before diving fully into the movie industry, he managed a cabinet shop which was not so successful. He eventually had to close it down and give his childhood dreams a shot.
Destiny then connected him with the producer, Carl Mazzacone, who played a significant role in bringing Dan into the limelight through his role in the film, Texas Chainsaw 3D.
For this movie, Dan stood out as his huge physique was perfect for the Leatherface character, which he portrayed impeccably, making it his most successful and well-known movies. Dan also became pretty popular for being the tallest actor to ever play the Leatherface character.
By 2015, he joined forces with Ron Scott and launched a movie production company called BADanger Pictures.
Dan has also featured in the horror movie, Slaughter Farm.
Despite the typical expectation of every actor to keep a fit figure, Dan doesn't seem to be bothered by that as he remains happy with his body the way it is.