Date of birth: April 25, 1986 (Age 31)
Full name: Daniel Andrew Sharman
Born place: Hackney, London, England
Height: 6'2'' (188 cm)
Weight: 84 kg (183 pounds)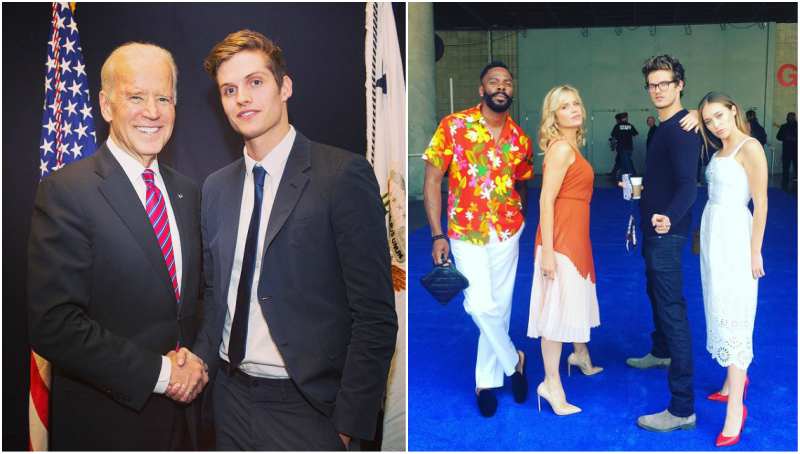 Daniel Sharman's body measurements:
Chest: 42″ (107 cm)
Waist: 33″ (84 cm)
Biceps: 15″ (37 cm)
Hair color: Brown
Eye color: Blue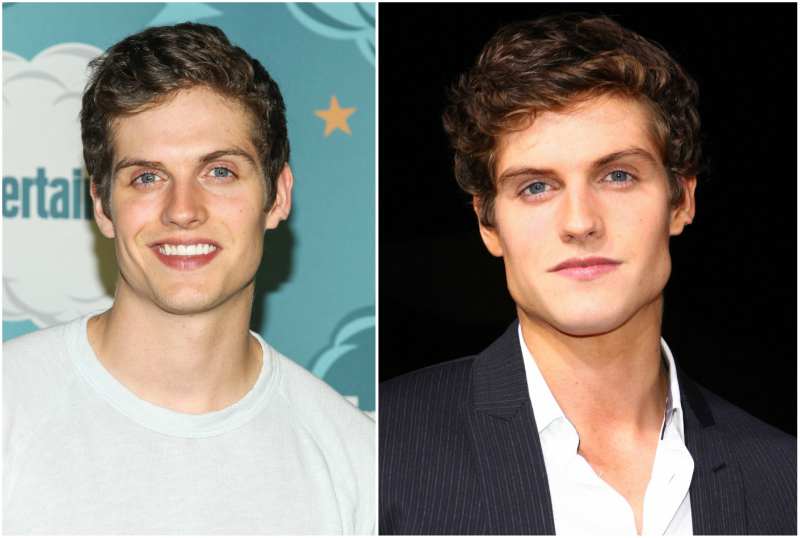 For every horror drama fan that has seen Fear The Walking Dead, the Troy character instantly casts your mind to Daniel Sharman. However, Daniel did not attain this much success as a result of luck.
From an early age in life, Daniel developed a passion for acting and began getting roles as a child actor. His acting endeavors were birth through theatre at the Royal Shakespeare Company when he was 9.
By 2003, he branched into screen acting with his role in an episode of the legal drama series, Judge John Deed.
In 2011, he got an opportunity to portray the Ares character on the fantasy film, Immortals. This movie required him to put more effort in his fitness and went on an intense routine and diet. Though he always had a lean figure, this role upped his fitness game making him look absolutely gorgeous.
He stated that this workout technique he went through was a whole lot fun and much easier because most of the cast members worked out together. He also went through a protein filled diet which consisted mostly of protein shakes, shrimps and turkey. We can definitely say that this technique has made him an absolute eye candy, leaving all the ladies drooling for a piece of him.
In 2012, he rose to a peak of fame through his recurring role in the award-winning drama series, Teen Wolf. In 2015, he added the producer title to his resume through his work on the short film, The Juilliard of Broken Dreams.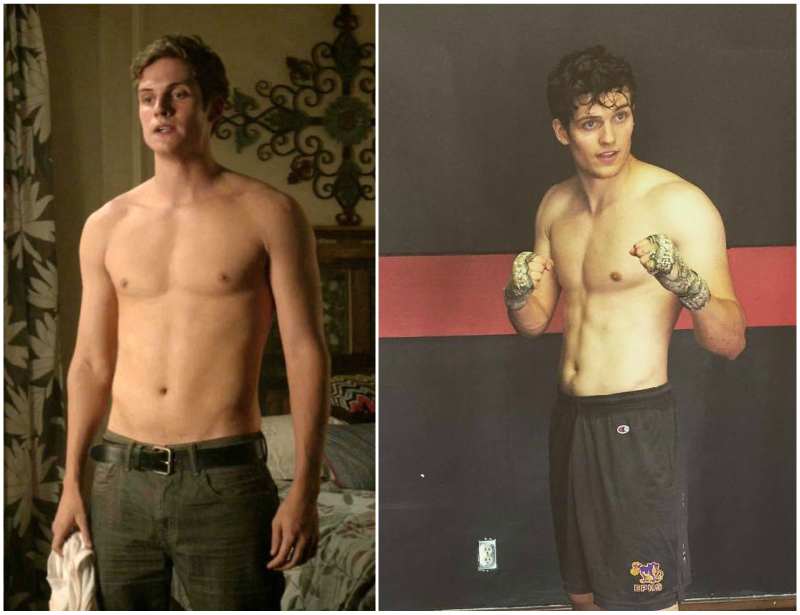 In 2016, he appeared on the Black Eyed Peas music video, #WHERESTHELOVE. In 2015, he was nominated for a Film Quest US Award for his role in the short film, Drone. This year, he got a role on the 2nd season of the drama series, Medici: Masters of Florence.