Date of birth:  April 15, 1974 (Age 44)
Full name: Daniel Gonzalo Pino
Born place: Miami, Florida, USA
Height: 6'0'' (182.9 cm)
Weight: 77 kg (170 pounds)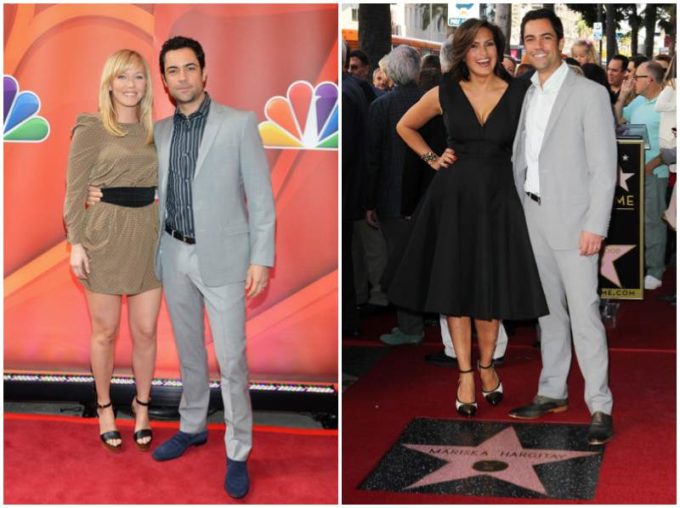 Shoe size: 11 US
Hair color: Dark Brown
Eye color: Dark Brown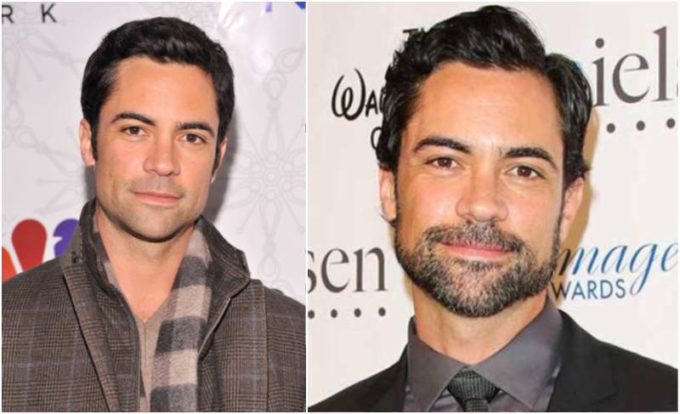 Danny Pino is a brilliant actor whose career kicked off at the start of the 21st century as he portrayed the Clay character in the sitcom Men, Women & Dogs. The following year, he got an opportunity to feature in the television crime movie, Point Of Origin.
Aside from screen acting, Danny also gathered experience from the theatre as he performed at the New York Shakespeare Festival in plays such as Measure For Measure and The Winter's Tale. He also appeared in the play titled Up For Grabs.
Danny reached the first peak of his career when he became a series regular playing the Detective Scotty character in Cold Case. By 2010, this role earned him an Imagen Award. It also brought him another opportunity to play the same character on the police series, CSI: NY.
For 4 years, he had a main role on the popular crime series, Law & Order: Special Victims Unit. This role added to his reputation for featuring in crime series as it opened more doors in series such as Chicago P.D. and Gone as well as won him another Imagen Award.
So far, he has featured in a total of 9 television series and 11 movies.
Throughout his career, Danny has maintained a very fit body structure. He once stated that right from his childhood he grew up exposed to a very active lifestyle that consisted of various sporting activities and working out. This lifestyle has grown on him as he can currently experience the gain in his appearance.
We can definitely say that whatever he has been doing in terms of fitness, he should keep on doing it in order to keep himself looking ever fine.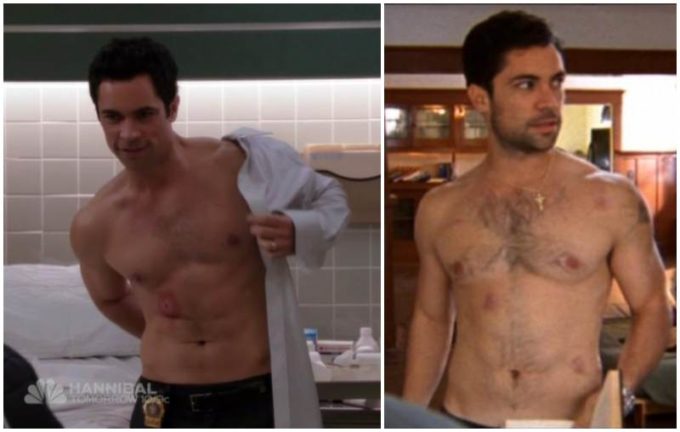 Aside from the success he has attained from his career, Danny has built a happy and stable family for 16 years and counting. Right from 2002, he tied the knot with a lady named Lilly. Currently, Danny and Lilly have 2 children named Luca and Julian.