Date of birth:  April 12, 1950
Date of death: November 21, 2017 (Aged 67)
Full name: David Bruce Cassidy
Born place: Manhattan, New York, USA
Height: 5'6.5'' (168.9 cm)
Weight: 132 lbs (60 kg)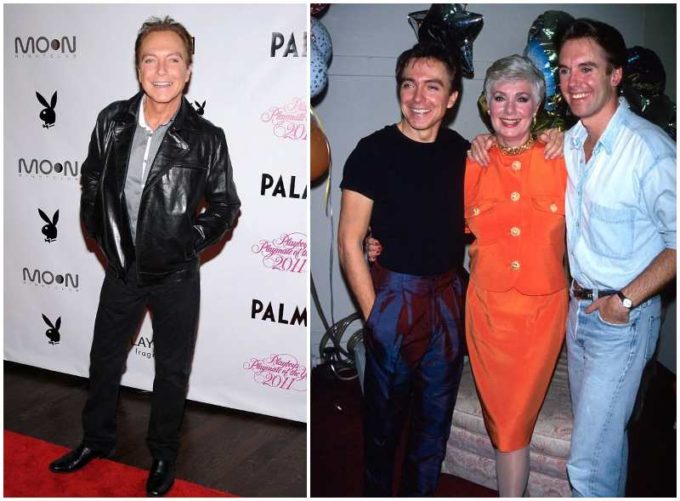 Hair color: Dark Brown
Eye color: Blue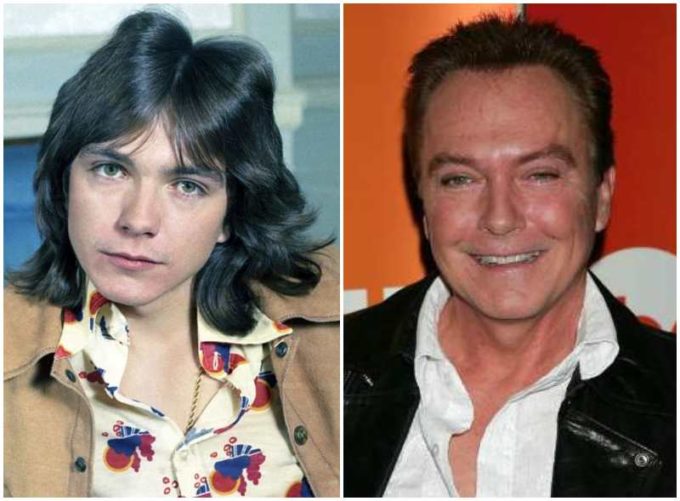 David Cassidy was a remarkable guitarist, songwriter, actor and singer who was known for his 1973 album Dreams are Nuthin' More than Wishes, which eventually topped the charts in the UK while it was among the top 10 albums in Australia.
As an actor, his career was eventually launched in 1969 through a role in an episode of the soap opera The Survivors. The same year, he also got a role in the crime series Ironside. In the television industry, David attained the most recognition through his impeccable portrayal of the Keith Partridge character in the musical sitcom The Patridge Family.
By the time of his death, David has left a footprint in the entertainment industry as he had appeared in a total of 32 movies and television series, as well as released 14 albums.
In his early youth, David looked very adorable and handsome as he wore an average length hair parted in the middle or sometimes he changed his haircut to have bangs. At this point in his life, his adorable countenance was what made him stand out to every individual before they get the chance to hear his music.
As he increased in maturity, he eventually outgrew those haircuts and instead opted for a lower hairstyle which made him transform from adorable to rather ravishing. His sense of style, however, hasn't changed much since his youth as his default comfort dressing still remains a nice looking shirt, which he puts on without closing the first buttons.
Concerning his body physique, David has always had a lean figure which has made him look good as a young man as well as in old age. It is however unknown if his body was as a result of good genes or just a whole lot of exercise and workout.
In 2017, a tragic liver failure snatched his life out of the face of the earth leaving behind his 2 children.