Date of birth: July 22, 1964 (Age 54)
Full name: David Wayne Spade
Born place: Birmingham, Michigan, USA
Height: 5'6'' (168 cm)
Weight: 78 kg (171 pounds)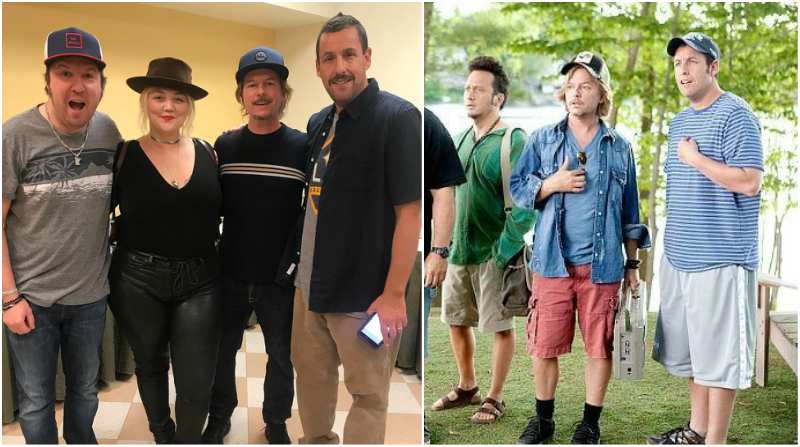 Hair color: Blonde
Eye color: Blue
David Spade is a multi-talented American television personality, actor, writer and stand-up comedian who has made a name for himself all across the entertainment industry for over 3 decades and counting.
During this period, he experienced the highest peak of fame in his career as he started portraying the Dennis Finch character from 1997 in the sitcom, Just Shoot Me!.
This sitcom eventually earned him a Primetime Emmy Award nomination as well as a Golden Globe and American Comedy Award nomination. However, his career was officially launched 10 years before this opportunity as he was featured in the police movie series Police Academy 4: Citizens on Patrol.
The following year, he branched into the television industry through a role in The Facts of Life. Throughout the course of his career, he has appeared in a total of 72 movies and television shows.
Over the years, Spade has transformed before our very eyes. During the early years of his career, he kept no beards at all and left his blonde hair at an average length. In the process of time, he has undergone the most changes with his hair as he had a straight shoulder length look, a short look with a side bang and even a mullet at some point.
Spade has also leaned towards the rock star look as well as the classic sophisticated look.
Concerning his facial hair, Spade eventually began keeping a bit of chin beard and some mustache which gave him a very mature and ravishing look.
Digressing a bit to his sense of style, Spade has maintained his default suit and tie look but occasionally goes without a tie. Once in a while, he replaces his normal blazer for a leather jacket just to give him a more casual look.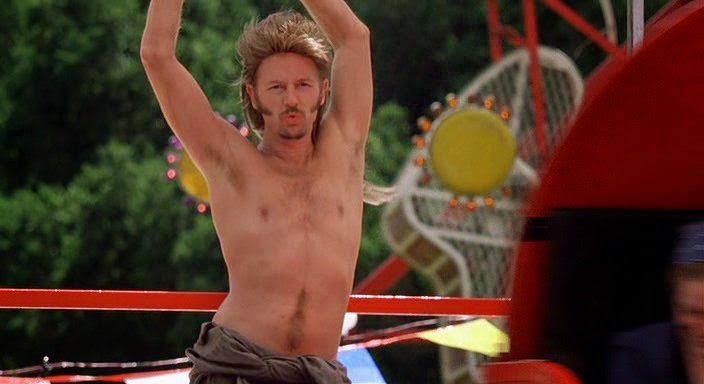 However, despite all the changes he has undergone, Spade has successfully maintained his lean figure from his youthful years.