Date of birth:  May 24, 1973 (Age 45)
Full name: Sean Dermot Fintan O'Leary Jr.
Born place: Colchester, Essex, England
Height: 5'9'' (175 cm)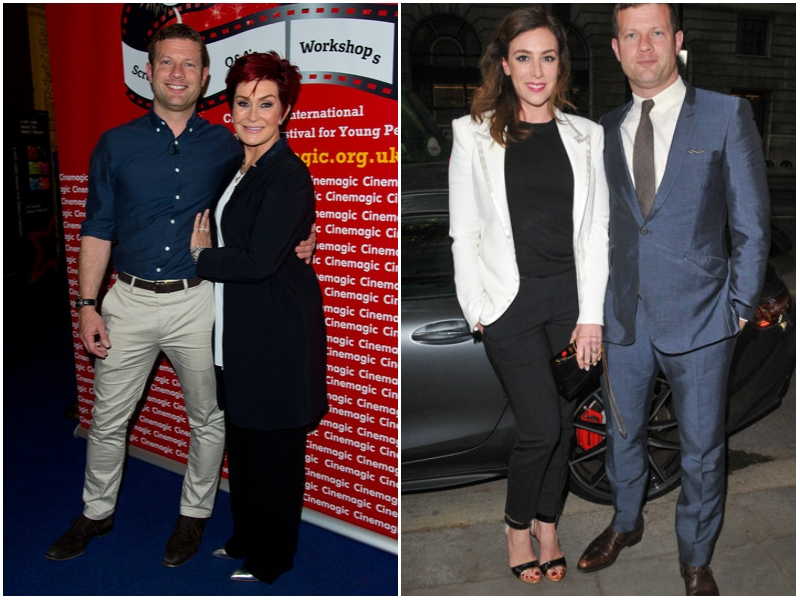 Hair color: Light Brown
Eye color: Blue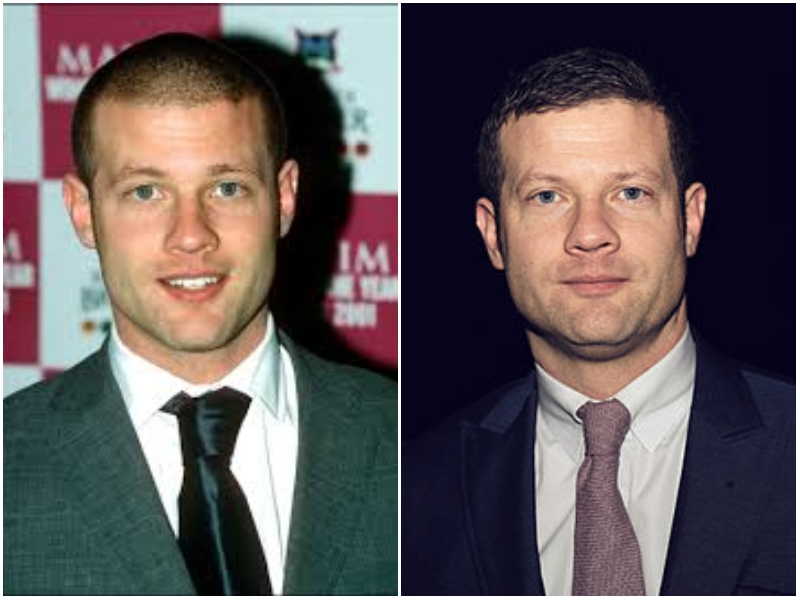 Dermot O'Leary is a brilliant Irish-British television and radio presenter who has carved out a unique niche for himself in the entertainment industry for 2 decades.
Throughout the course of his career, O'Leary has attained the most recognition as the presenter of the famous music competition The X-Factor. However, his career was launched long before then in 1998 as he worked as a presenter for T4. 3 years later, he branched into the radio industry as he worked with XFM radio.
Before his career as a presenter kicked off, O'Leary used to work as a disc jockey.
In his earlier years, O'Leary used to keep a short and neat haircut with no facial hair at all. As he advanced in age and maturity, he opted for a different hairstyle which was a bit longer. It seems like he still doesn't like facial hair as he consciously shaves it all off.
Regarding his body physique, O'Leary always had a lean figure which has required so much work to maintain. At various points, he has put on a little bit of weight but he always endeavours to quickly whip himself back into shape.
In order to build up his muscles as well as maintain his already built muscles, O'Leary engages in various exercises and workout routine. He has also developed healthy hobbies which double as a workout routine for him. He loves to take part in activities such as running, swimming as well as surfing. These keep him fit and active both mentally and physically.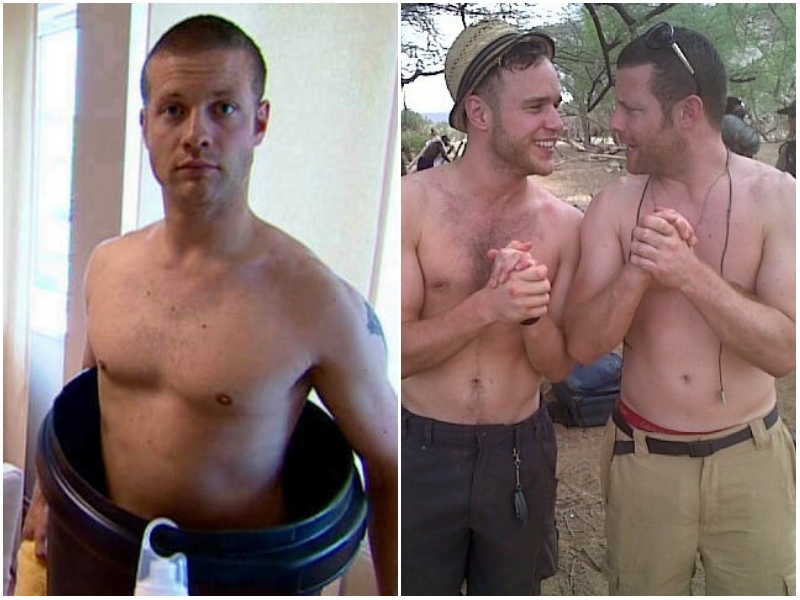 On a normal day, he keeps himself on check with his diet to ensure that he is consuming the right nutrients for his body. However, when he is not in the right position to follow a diet he takes organic vitamin supplements.
Aside from the success he has attained in his career as well as his fitness, O'Leary has been married for close to 6 years to Dee Koppang.