Date of birth: November 25, 1965 (Age 52)
Full name: Stephen Dougray Scott
Born place: Glenrothes, Fife, Scotland
Height: 6'0" (183 cm)
Weight: 80 kg (176 lbs)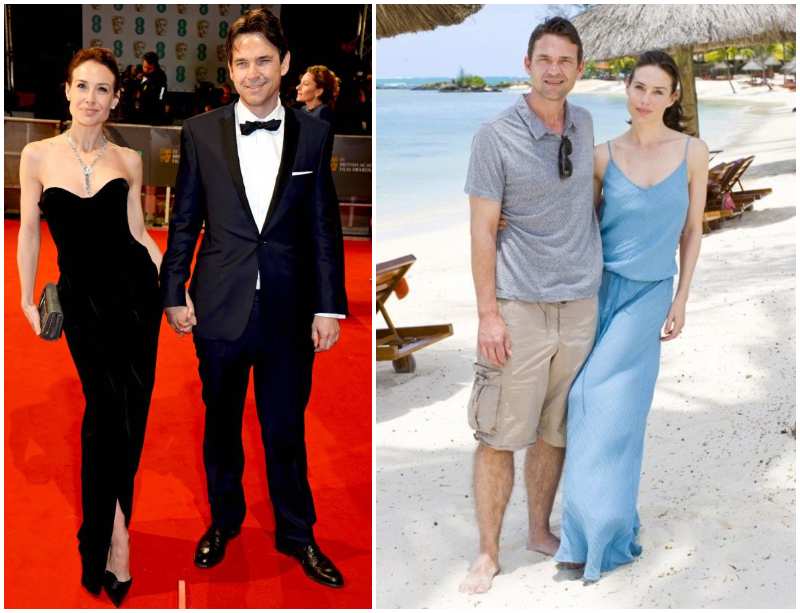 Hair color: Dark Brown
Eye color: Blue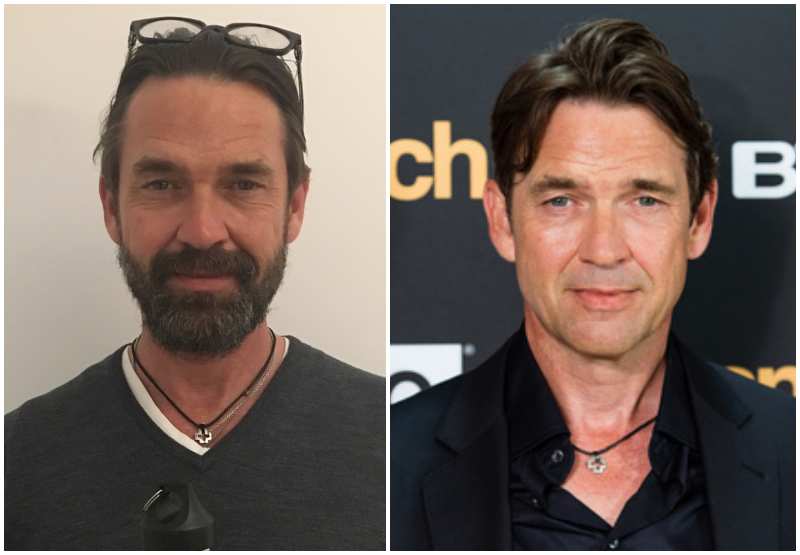 Dougray Scott is a very gifted actor who has a track record of brilliantly playing the antagonist and almost always being handpicked by the actor playing the protagonist role. He is also as handsome as he is talented, being touted by New Woman magazine as one of the top 100 sexiest men and a GQ magazine nomination for 2001's most alluring man.
After discovering his name, Stephen Scott has been registered at Equity by someone else, he adopted his middle name professionally. He attended the Royal Welsh College of Music & Drama and was recognized as a top prospect with an award in 1998. He did a number of stage plays and puppetry before debuting on TV with Soldier Soldier in 1995 and in film with Twin Town in 1997.
His most famous roles includes his villainous roles in Mission: Impossible 2 in 2000, Taken 3 in 2015 and also 18 episodes of Desperate Housewives in 2006. He did play the hero in films such as Enigma in 2001 and a prince charming character in 1998's Ever After. His acting was so impressive, that he was touted to play Wolverine in X-Men and James Bond after Pierce Brosnan.
Dougray is average built man who considers himself to be 75% fit. He says he was 90% fit during the shoot of Mission: Impossible 2 because he had to train twice daily every day except Sundays.
He was involved in a motorbike accident during filming and this ruled him out of taking up the wolverine role. Recently however, he only has to work out thrice weekly now and can eat whatever he likes.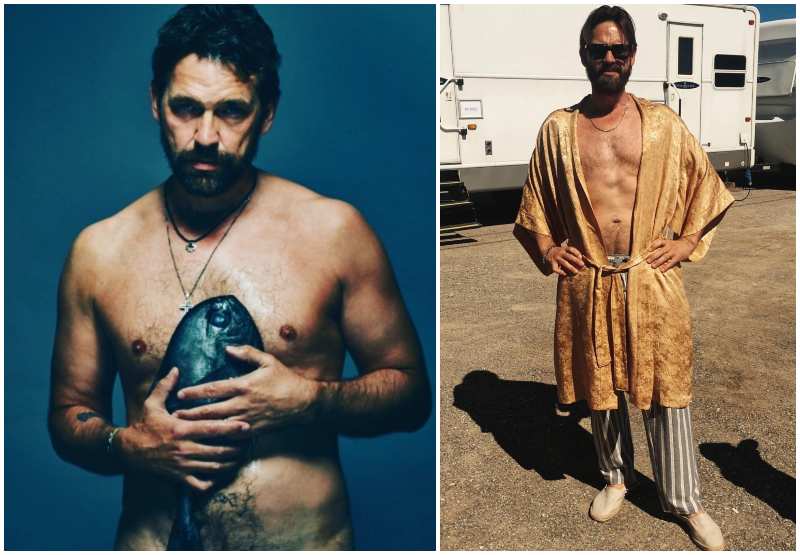 Dougray lives with spouse Claire Forlani and adopted son, Milo. He also fathers twins, Gabriel and Eden with his ex-wife.