Date of birth: August 19, 1921
Date of death: October 24, 1991 (Aged 70)
Full name: Eugene Wesley Roddenberry
Born place: El Paso, Texas, USA
Height: 6' 1" (185 cm)
Weight: 220 lbs (100 kg)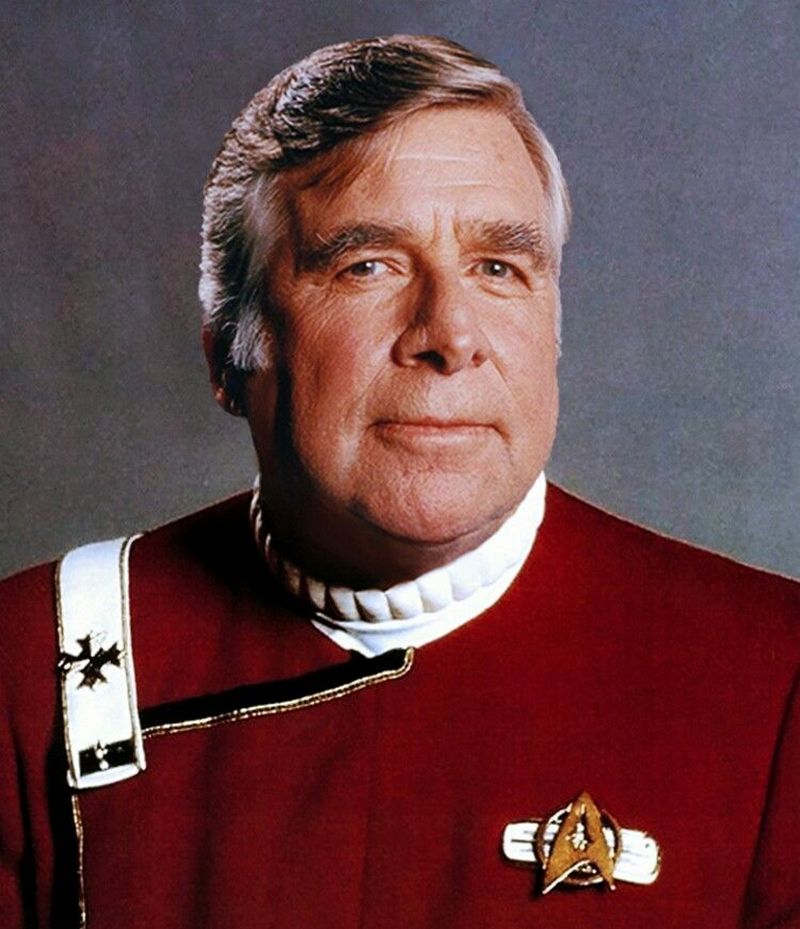 Hair color: Salt & Pepper
Eye color: Blue
Gene Roddenberry will forever be remembered for creating the huge cult followership of the globally famed Star Trek universe. He went from being a military and civilian pilot to becoming one of Hollywood's most famous screenwriters, television producers and franchise creators.
After graduating from Los Angeles College where he studied Police Science, he joined the United States Army Air Corps in 1941 for the World War II as a 2nd Lieutenant. He left in 1945 and began flying for Pan Am Air but resigned after 3 years after which he joined the LAPD where he was made a speech writer and was part of the newspaper unit. This was where he began writing scripts for TV.
His legacy in the entertainment world remains until tomorrow as the creator, screenwriter and producer of the Star Trek TV series and its debut spinoff, Star Trek: The Next Generation. This set of series has birthed a whole global franchise of more series, animated films & series and feature films. This made him the first of screenwriters to have a star on the Hollywood Walk of Fame.
Being a military man, a pilot and a policeman, it is not hard to imagine that Gene must have been in impeccable shape and fitness from his early adult life. But fame and fortune comes with its own pitfalls as he became a user of drugs (both legal and illegal including cocaine) and alcohol and his body began to morph into fat store due to these.
Although he appeared to have become heavyset during his later years, his body did not undergo any drastic change even as he was involved in 3 plane crashes before he turned 30. He suffered stroke 2 years before his death and his muscles began to "shrink". He was cremated after his death and his remains were shot into space.