Date of birth: December 18, 1878
Date of death: March 5, 1953 (aged 74 years)
Height: 5′ 4″ (163 cm)
Weight: unknown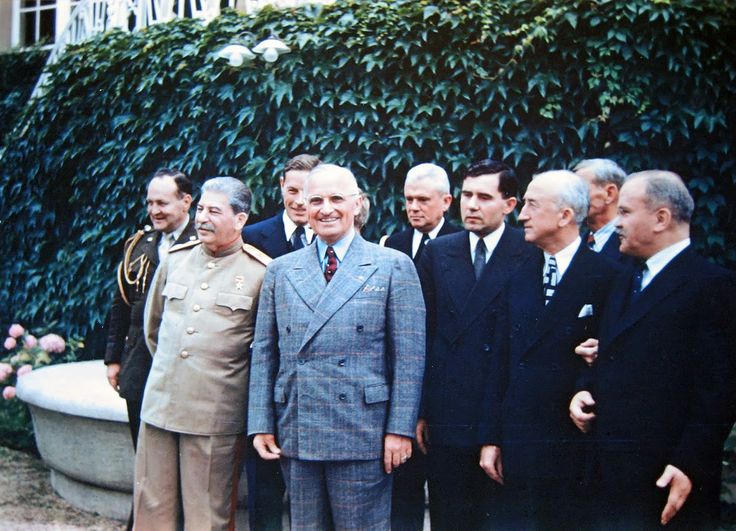 Hair color: Salt and Pepper
Eye color: Dark brown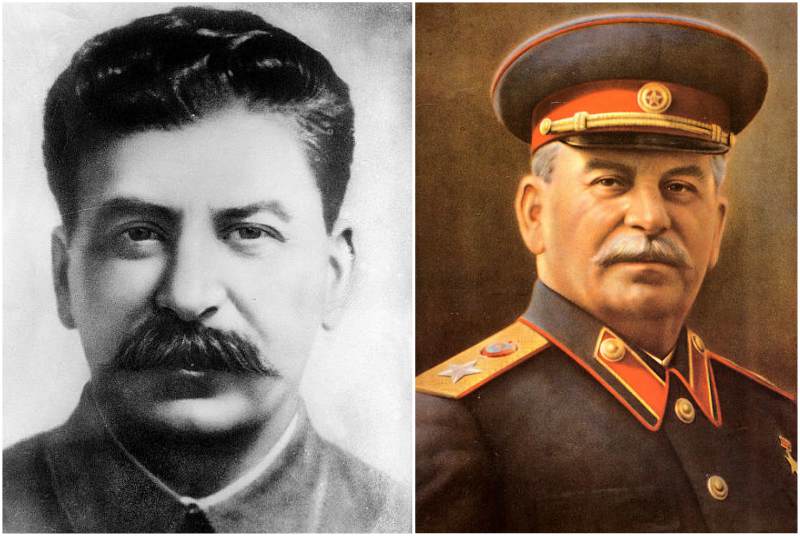 Until the second half of the fifties of the last century, the leaders of the USSR did not pay much attention to their body measurements.
Lenin and Stalin, in general, were quite lean and did not experience problems with excess weight. If they had any restrictions in nutrition, then only for medical reasons.
Stalin, by the end of his life, according to some memoirs, somewhat weighed down and had a tummy, but on the whole, he kept himself within the bounds of decency. We think, he paid some attention to weight control.
A lot of information has been written about how the leader used to eat. Some authors consider Stalin as almost an ascetic, others, on the contrary, as a gourmet. And the stories about his dinners, smoothly flowing into suppers, and even in early breakfasts, by no means always correspond to historical truth. And, of course, there are a lot of memories of Stalin's feasts.
Stalin wasn't indeed a hero.
As a child, he was a living and moving child, he liked to play all the games accepted at that time among boys. Later, when he went headlong into politics, he had no time to go in for sports and even for physical education.
As for physical handicaps, it is known that his left arm did not unbend in his elbow, which was the consequence of a serious injury that he got as a child. As for physical culture and sports, it should first of all be borne in mind that he, in general, had no time to do this, at least regularly. Having headed the party and the state, he worked all the time, even on holidays, even on his birthdays.
Nevertheless, this does not mean that Joseph Stalin was far from physical culture and sports.
He loved billiards. Stalin perfectly shot from a pistol, a revolver, a rifle, a hunting rifle. Was a good hunter. There are photos on which he is depicted while hunting with friends. Although not often, but trained in shooting and shot very accurately.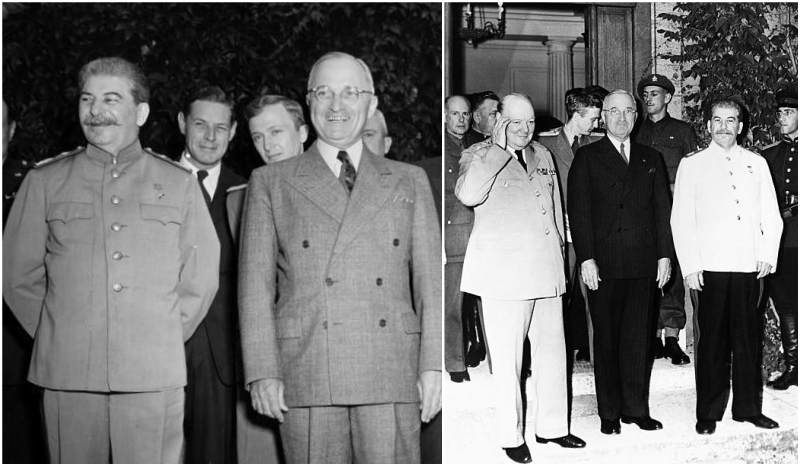 Contrary to all the stories, Stalin was good at horse riding, but since he did not have enough time for constant train in it, he usually did not show this skill.
In addition, Stalin loved active recreation.
This man was very fond of messing around in the garden. At the dacha in Sochi, he personally planted lemons, apricots, peaches and carefully looked after them.