Date of birth: August 8, 1976 (Age 42)
Full name: Andrew John Lachey
Born place: Cincinnati, Ohio, USA
Height: 5' 6" (168cm)
Weight: 154 lbs (70kg)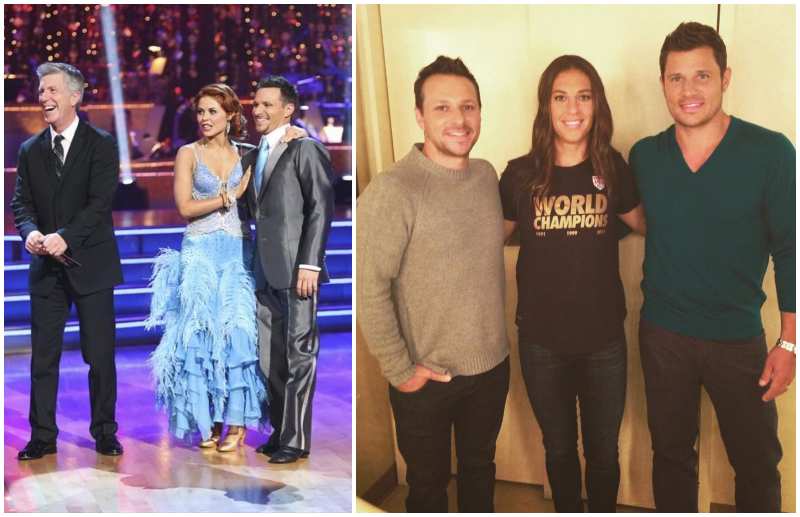 Hair color: Brown
Eye color: Hazel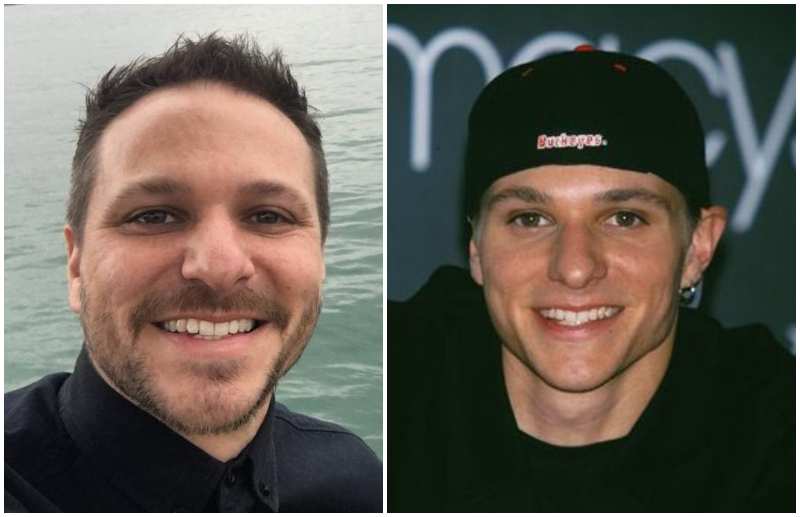 Drew Lachey is a well-liked and admired American performer who with his brother, were members of a 90s quartet pop group. He is a singer, a Broadway and film actor and a television personality. He has a host of other talents and skills which includes dancing and medical experience.
At 16 years of age, he was a camp counselor who at one point, swam in to save some people from drowning after their canoe got destroyed in a raging river. This heroics of his earned him a position as the youngest staff adventurer of the camp. He had a stint with the US Army as a combat medic and was working as an EMT when he joined the band.
With 98 Degrees, Drew earned fame as the band sold over 10 million albums globally. He has also appeared in Broadway pieces Rent in 2005 and Spamalot in 2008 as well as 2013 film, Guess Who's Coming To Christmas. Together with Cheryl Burke, Drew won the 2nd season of Dancing with the Stars in 2006. In 2012, he returned as a contestant with Anna Trebunskaya but did not register any appreciable success.
While Drew may not be ripped and not a gym enthusiast, he still sports a good physique and manages to be fit and stay in a shape.
He attributes most of his exercise to dancing, describing it as a body-aching, brain-tasking and excruciatingly tough exercise but loves every moment of it. He also keeps fit by doing yoga and pilates, and even signed up, with his brother Nick, on to Bud Light's #UpForWhatever campaign.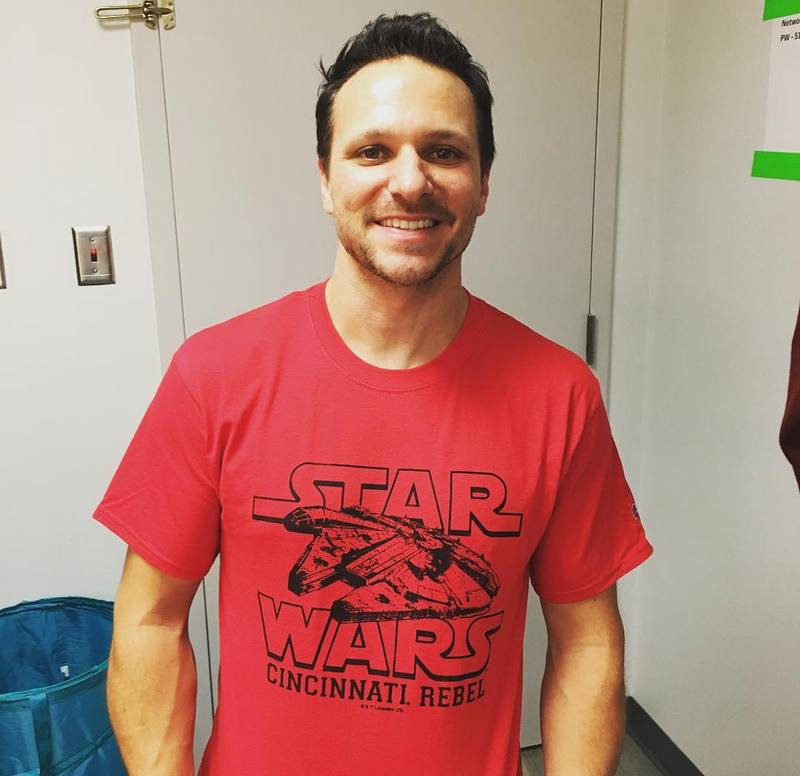 He is married to his childhood sweetheart and former 98˚ dancer, Lea Dellecave and together, they have 2 beautiful children, Isabelle and Hudson.