Date of birth: July 10, 1926
Date of death: July 2, 1993 (Aged 66)
Full name: Frederick Hubbard Gwynne
Born place: New York City, New York, USA
Height: 6' 5" (196 cm)
Weight: 220 lbs (100 kg)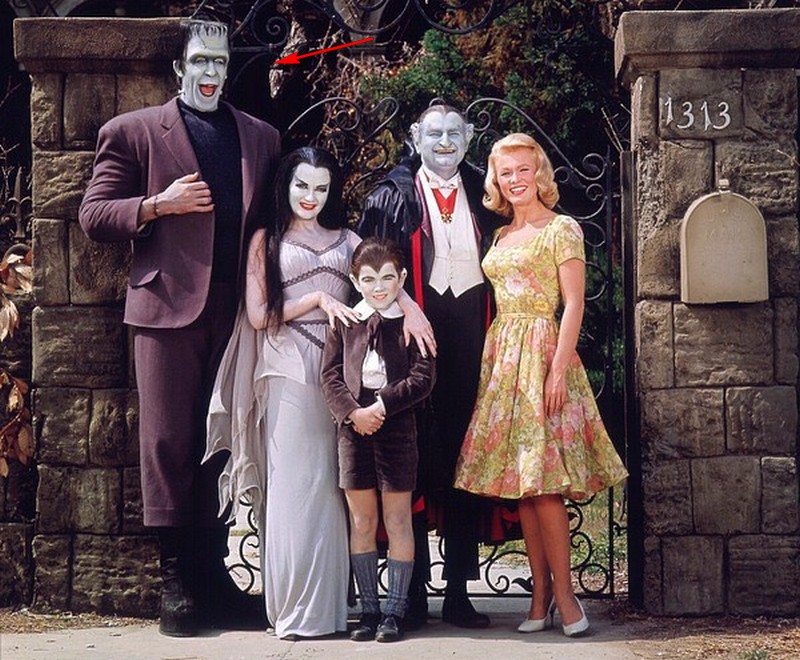 Hair color: Brown
Eye color: Blue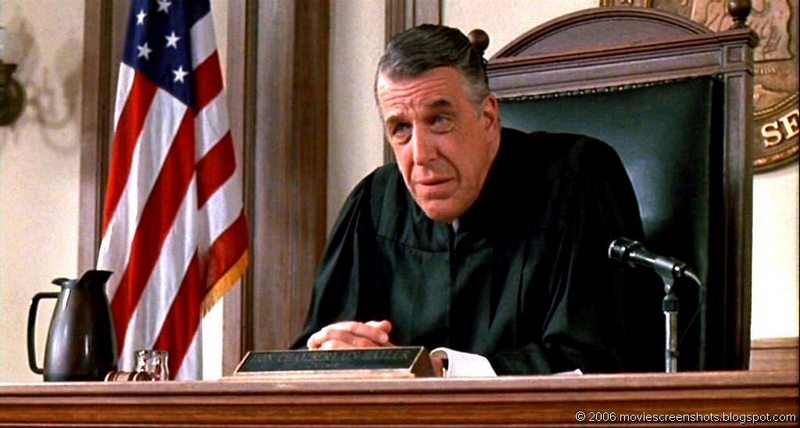 Fred Gwynne was a hugely talented character actor who was famous through 3 decades of his career. He not only featured heavily in films and TV through the 60s to the 80s but also pursued other passions of his as a children books author and an artist.
Although he debuted as an actor in a school production of Henry V, he joined the US Navy as a radioman and served in the 2nd World War soon after he graduated from high school. Before making his professional debut, he studied painting at Harvard and joined a theater company in 1951. His first feature film appearance was in a 1951 flick titled On the Waterfront.
Fred went on to become a household name after starring in fan favorite sitcom, Car 54, Where Are You? (1961-63) and major films like Pet Sematary (1989), The Cotton Club (1984) and My Cousin Vinny (1992) but he will always be remembered for his act as Herman Munster in the well-followed sitcom, The Munsters (1964-66) and its 1966 movie, Munster, Go Home!.
With a towering height like his, he came across as an imposing figure with his facial profile appearing to be somewhat 'stretched'. The only temporary change his body underwent was for his Herman Munster role, when he had to be made up with extended forehead and jaw and was also painted blue.
Asides these, he was known to have had a strong baritone voice which he put to good use for singing in his Broadway performances. He is also credited with painting, sculpting and being the author of over 10 children books such as A Chocolate Moose For Dinner and The King Who Rained. He died of pancreatic cancer less than a week to his birthday in the cigar room of his Maryland home.