Date of birth: August 25, 1949 (Age 69)
Full name: Chaim Witz (Gene Klein)
Birthplace: Tirat Carmel, Israel
Height: 6' 1" (185 cm)
Weight: 187 lbs (85 kg)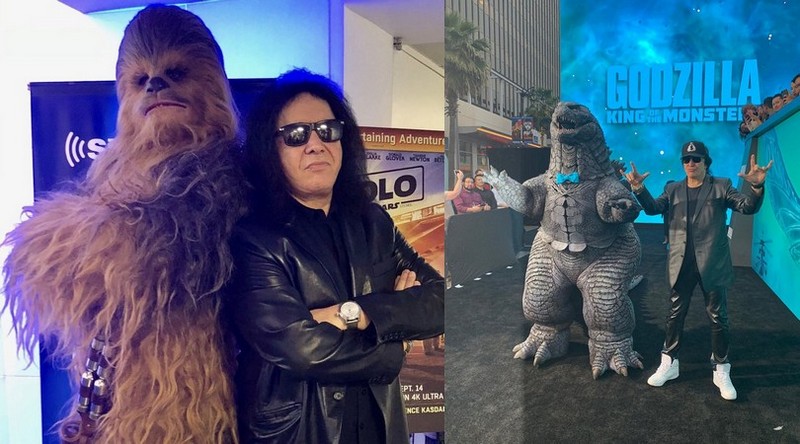 Hair color: Black
Eye color: Brown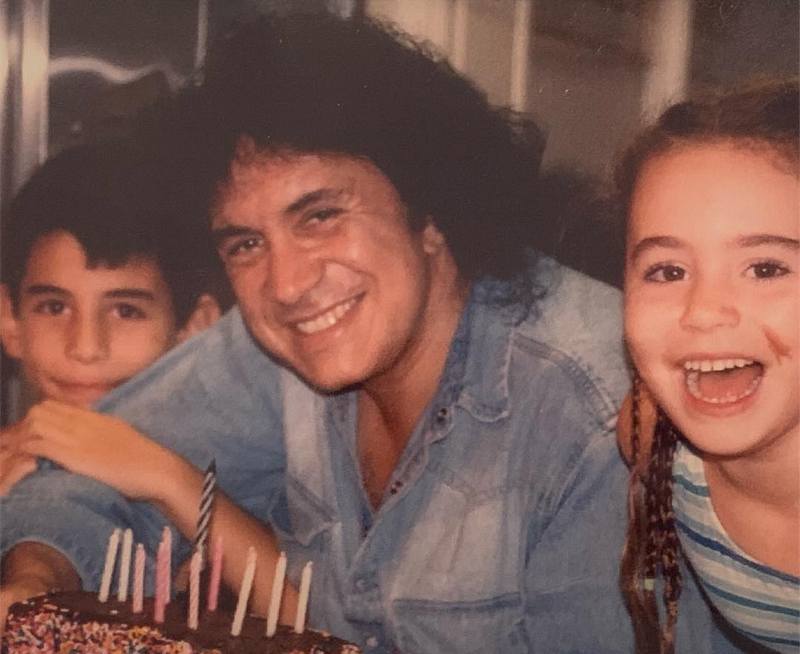 Gene Simmons a.k.a The Demon has marked success in different spheres of the entertainment and business world. The renowned member and co-lead vocalist of the band, KISS is a singer-songwriter, bass guitarist, record producer, author, businessman, actor and reality TV star.
Simmons was only a teenager when he founded his first band called Lynx (Missing Links) and later in his early adult life, joined others such as Bullfrog Bheer and Wicked Lester while working several jobs such as teaching 6th grade and as an assistant to a Vogue editor until KISS was introduced to the world with a debut album in 1974.
He gained worldwide fame for his stage persona and antics with KISS which includes a trademark axe bass guitar, fire spitting, his signature "Demon" makeup (the other band members also had their stage personas). He has also appeared on screen in the films Runaway (1984) and Extract (2009) as well as in the reality series, Gene Simmons Family Jewels in 2011.
As a trademark of his rock art, Gene always wears a trademark make-up that features black markings over his eyes in the shape of bat wings, blackened lips and an inverted triangle on his forehead, all on his face that has been initially painted white.
Asides this, he is also known to regularly stick out his long tongue which has measured at 7 inches and has even had it insured. Another of his acts was to leak fake blood from his mouth and also his ability to spit fire as big as 15 feet which puts him among the best fire-spitters in the world.