Date of birth: April 26, 1958 (Age 61)
Full name: Giancarlo Giuseppe Alessandro Esposito
Birthplace: Copenhagen, Denmark
Height: 5' 8" (173 cm)
Weight: 139 lbs (63 kg)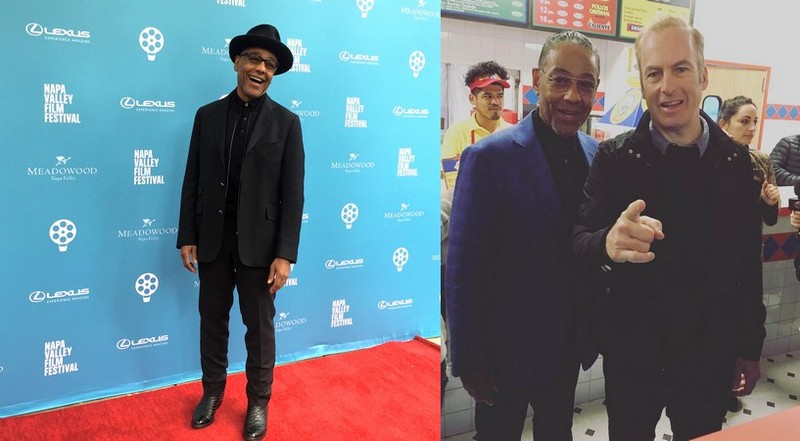 Hair color: Black (now grey)
Eye color: Light Brown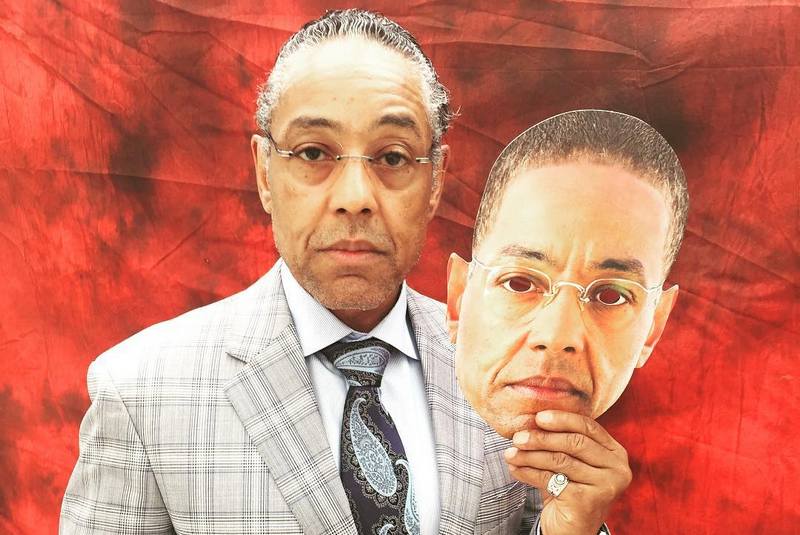 Giancarlo Esposito is one of the finest actors one can find in Hollywood today with an ample amount of experience under his belt. His skill set has seen him become a 3-time nominee of Saturn Award and 2-time of Primetime Emmy and SAGs each, winning a Critics Choice Award in 2012.
After moving to New York from Copenhagen when he was 6, he made his acting debut 2 years on; an 8 year old in a Broadway musical titled Maggie Flynn in 1968. He gained a 2-year degree in TV and radio communications and in 1981, made his credited screen debut as Cadet J.C. Pierce in the film, Taps and in the TV film, The Gentleman Bandit.
Most of his public affection and critical recognition has come through his role as Gus Fring on Breaking Bad (2009-11) and on Better Call Saul (2017-date). He is also the narrator on the series Dear White People (2017-date). On the big screen, he has featured in Do the Right Thing (1989), The Usual Suspects (1995) and voiced Akela in The Jungle Book (2016).
Even at his advanced age, Giancarlo shows he still has what it takes to play active roles in action roles such as his part as Jorge in the Maze Runner films. Talking about his physical appearance changes, most of what is noticeable now are just normal facial wrinkles and graying hair.
He appeared with an afro in Harley Davidson and the Marlboro Man (1991) and sported curls and a small balbo beard from the late 90s up until 2010 when his curls began to grey rapidly. These days, he keeps a low cut hairstyle and a clean shave but looks as handsome and charismatic as ever.