Date of birth: January 22, 1968 (Age 51)
Full name: Guy Ramsay Ferry
Born place: Columbus, Ohio, USA
Height: 6' 1" (183 cm)
Weight: 203 lbs (92 kg)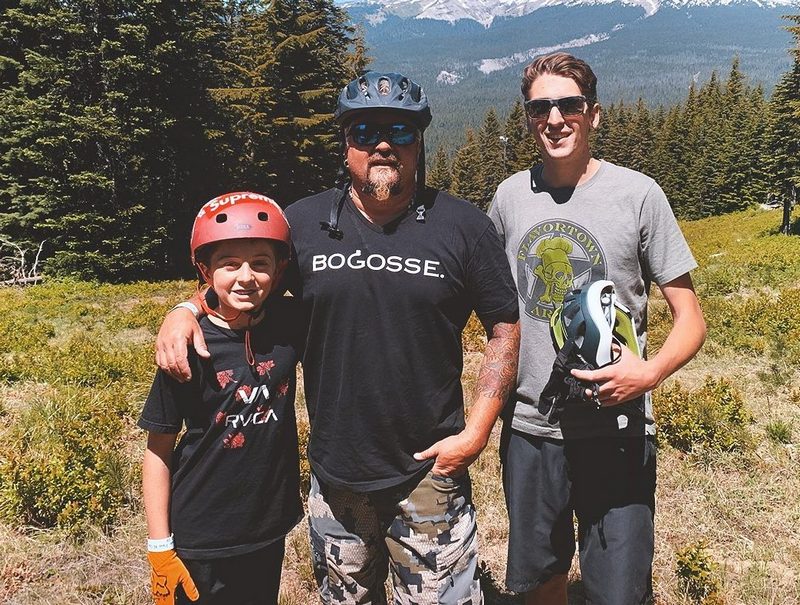 Hair color: Dyed Blonde
Eye color: Gray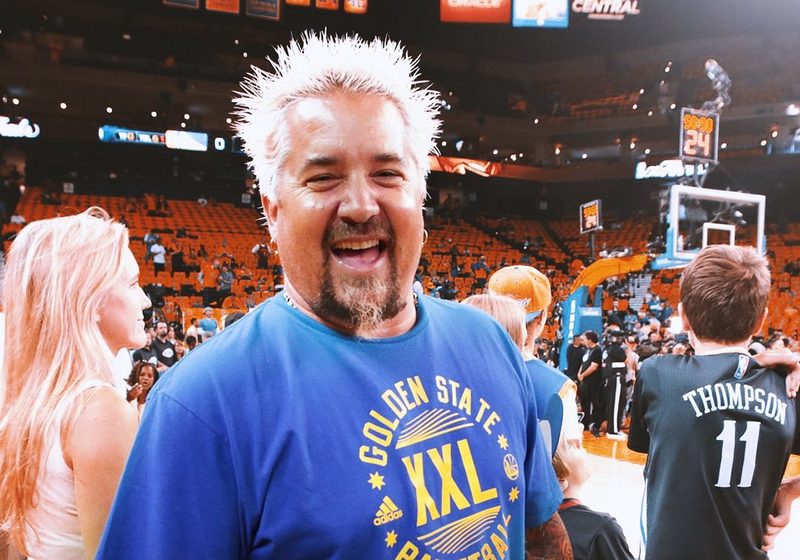 Primarily known across the globe as a top notch restaurateur and celebrated food connoisseur, Guy Fieri has become an Emmy Award winning TV personality and game show host, producer and author. He has become a prominent figure on Food Network, attracting a huge male viewership to the network.
Just in grade school, Guy began his journey in food showbiz by selling his "Awesome Pretzels" to finance his study trip to France. His interest in food piqued while he was in France as a foreign exchange student and graduated with a hotel management BSc from University of Nevada in 1990. After rising to district manager for a restaurant franchise, he co-founded Johnny Garlic's in 1996.
Only after 4 years of winning season 2 of The Next Food Network Star, he has risen to become the face of the network itself through his various shows such as Guy's Big Bite (2006 – date), Diners, Drive-Ins and Dives (2007 – date) and Guy's Grocery Games (2013 – date). He was also the host of Minute to Win It and Rachael vs. Guy: Celebrity Cook-Off as well as star of 2017 reality series, Guy's Family Road Trip.
For someone who is almost always surrounded with all sorts of delicacies, has travelled to over 390 cities visiting over 1,200 restaurants, it's easy to wonder how Guy has not blown out of proportion and become overweight. He reveals the travelling itself is an exercise on its own but every morning, he ensures to chug down a pitcher of fruits and veggies smoothie (which he ensures ever crew member drinks too).
His signature hairstyle has not always been the spiky, beach blonde hair that we have come to know. He originally has dark brown hair, but we all love his signature look as it is now.