He was dropped out from school when he was 13 years old. He had never thought about becoming an actor. But when he finally got an opportunity to try, he got positive reviews from critics and public. Paul Anderson is one of the most mysterious actors on TV nowadays.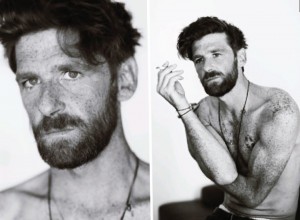 Paul Anderson Biography
Paul Anderson actor is quite secret. There's not much information about him. Paul Anderson actor age is not known exactly, but it is known for sure that he started his career in his mature years.
The actor was born in England. He was not successful as a pupil and that's why he left school at the age of 13-14. He did various kinds of jobs and was not successful in any of them. He sold tickets to the theater performances but he had never thought about acting himself.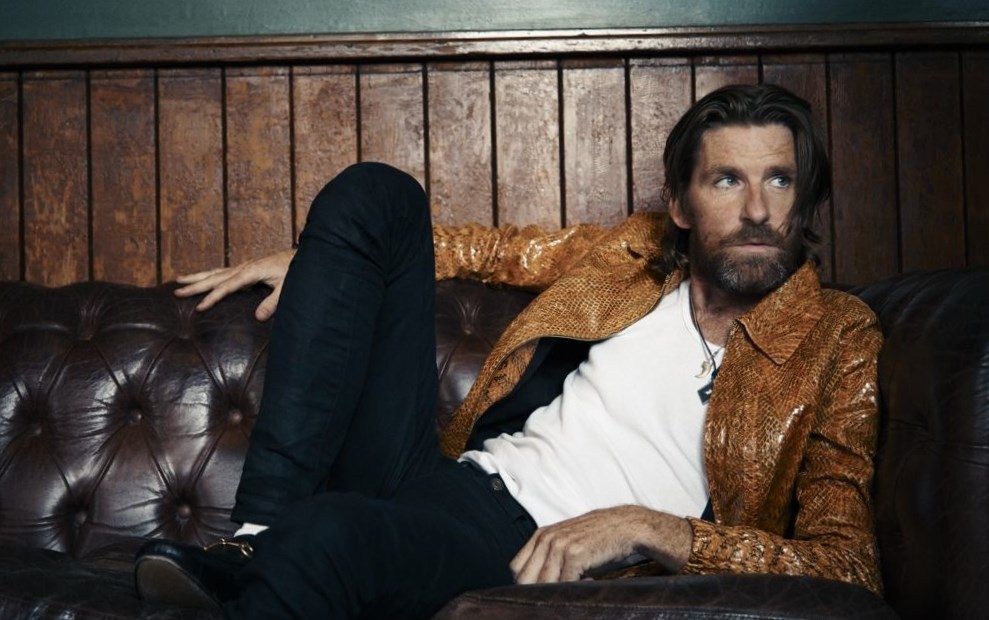 Once he participated in the party, arranged by a narrow circle of his close friends. Paul Anderson copied an actor from his favorite movie "The Warriors". He did it so naturally, that his then-girlfriend advised Paul to visit drama school. The next day he filed the papers to Webber Douglas Drama School and Guildhall Drama School. And he was accepted to both of them. He chose the first one and attended it a couple of years. He didn't even finish his education, when got his first acting job. It was Royal Court play. The freshman was so successful that soon he was noticed and got his first job on television. Paul Anderson started his career in 2005 and just within ten years he managed to become a recognizable actor, who works with cult film directors of his time. Now the actor has 25 movie credits in his movie list. Here are the most successful of them.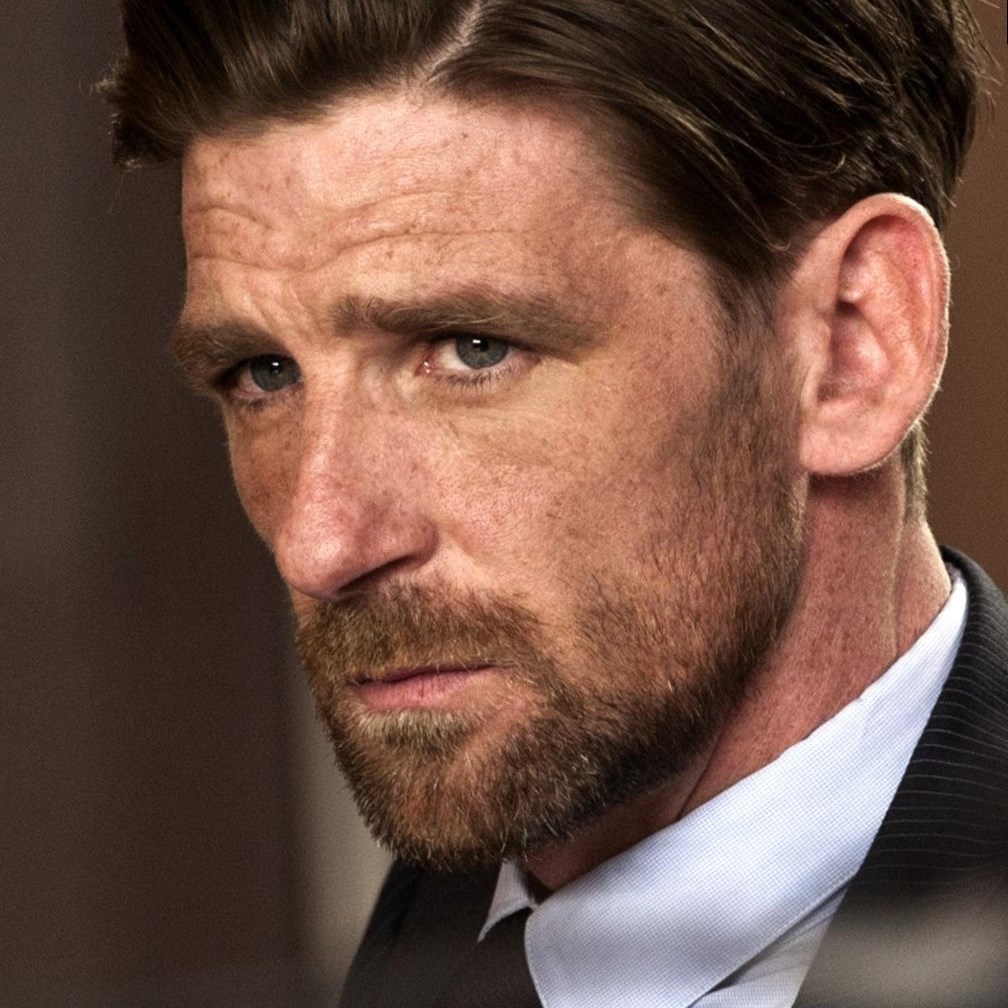 Paul Anderson Movies
Peaky Blinders
The role of Arthur Shelby was the big break of an actor. The historical TV series, directed by Steve Knight, became popular mostly due to the talented cast that was busy there. With Gillian Murphy in the main part, the series attracted attention of the audience all over the world. Paul Anderson likes to discuss his hero, Arthur Shelby. He tells that the cruel and violent Author remains a fair and honest person inside. He characterizes his hero as the person without ambitions. He is the threat to most of people around him and that's enough for author.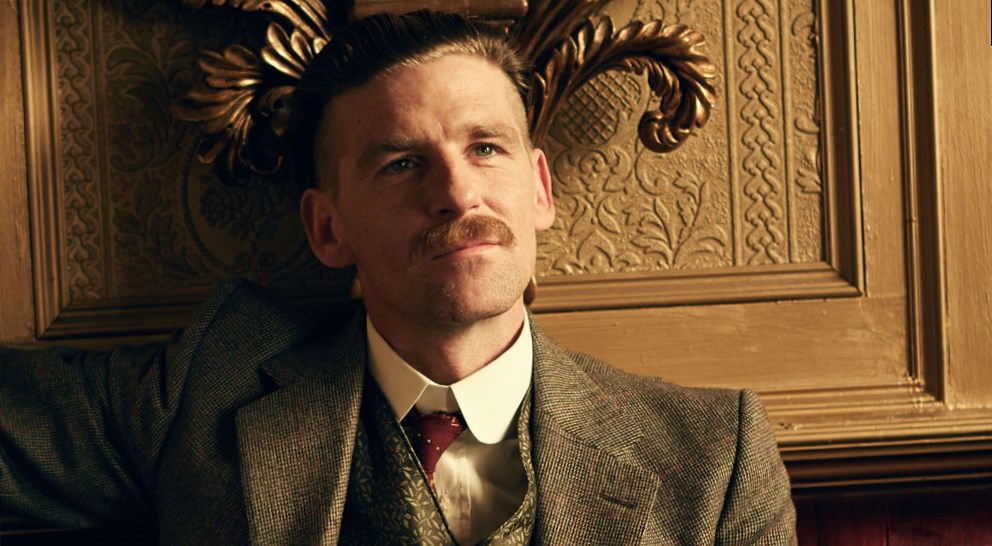 Paul Anderson got many positive reviews for his play as Author Shelby. It was a great leap in his career and later the actor was invited to take part in the movie of Madonna's ex-husband.
Sherlock Holmes: A Game of Shadows
The role of Colonel Sebastian Moran was a great luck for Paul Anderson. The movie, directed by one of the most mysterious and unusual film directors of modern epoch Guy Ritchie was a sequel to the film about Sherlock Holmes, made in 2009. Based on the popular book of Author Conan Doyle, the movie invites the spectators to the unusual world of crime and punishment. The film got its loud success due to the talented play not just of Paul Anderson, but also of other stars like Jude Law, Robert Downey Jr., Rachel McAdams and the others.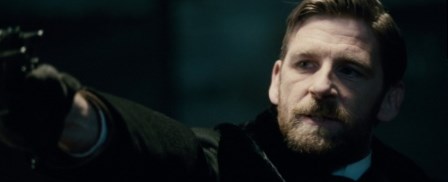 Legend
The film of Brian Helgeland gave Paul Anderson a unique opportunity to act as Albert Donoghue. The role of East London gangster was close to an actor as he grew up in a council real estate, where he met the people of that kind. He told that he knew about them due to his mom, who served in the bar, where many men of that kind appeared.
His hero has a prototype in the real life, but real Albert Donoghue is in bad health and that's why Paul had no opportunity to meet him. Nevertheless he hopes, he understood the character and performed it perfectly.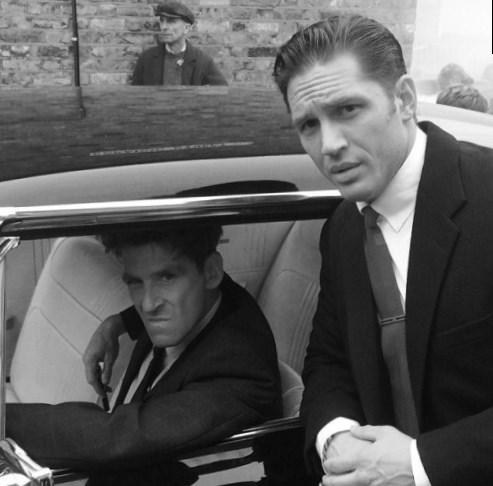 In the Heart of the Sea
The movie of the film maker Ron Howard is based on the real life event. This event became the base for the book "Moby-Dick" and for the film "In the Heart of the Sea" as well. The partner of Paul Anderson in the movie was his old friend an actor Cillian Murphy, whom Paul co-acted in the series "Peaky Blinders".
The Revenant
Paul Anderson at The Revenant premiere on playing bad guys, Alan Rickman
It is the latest movie of an actor. This screen work is the most professional in Paul's movie list as he co-acted world known stars like Tom Hardy, Leo DiCaprio, Domhnall Gleeson and Will Poulter. The actor likes to discuss his work on the movie. He tells, he got the role due to Tom Hardy. He had known the actor before (they co-acted in Peaky Blinders) and he told about the great project "The Revenant" of the best film director Alejandro G. Iñárritu. Paul talked to his agent and that one arranged a Skype meeting of Alejandro and Paul. The title roles were already busy, but Paul Anderson agreed to play supporting role in the movie. And it was his great success.
Paul Anderson Personal Life
The actor is alone and he lives in a big apartment in London, Primrose Hill. He has a small dog Ray and calls it his "roommate". It is known that Paul Anderson is very close to his older brother and always asks his opinion as for his screen characters and scripts.  Paul Anderson devotes his life to acting and has no time for personal life!
Sherlock Holmes Games of Shadows Paul Anderson Interview