Date of birth: September 11, 1967 (Age 52)
Full name: Joseph Harry Fowler Connick Jr.
Birthplace: New Orleans, Louisiana, USA
Height: 6' 1" (185 cm)
Weight: 171 lbs (78 kg)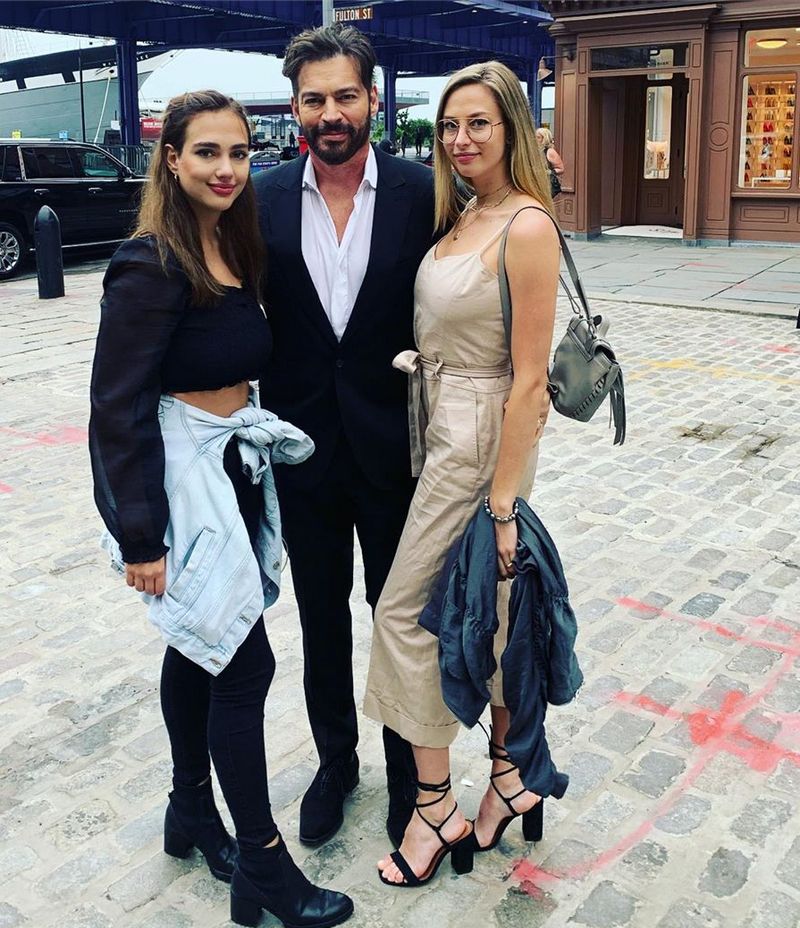 Harry Connick Jr. body measurements
Chest: 38" (99 cm)
Waist: 33" (84 cm)
Arms/Biceps: 14" (36 cm)
Hair color: Dark Brown
Eye color: Blue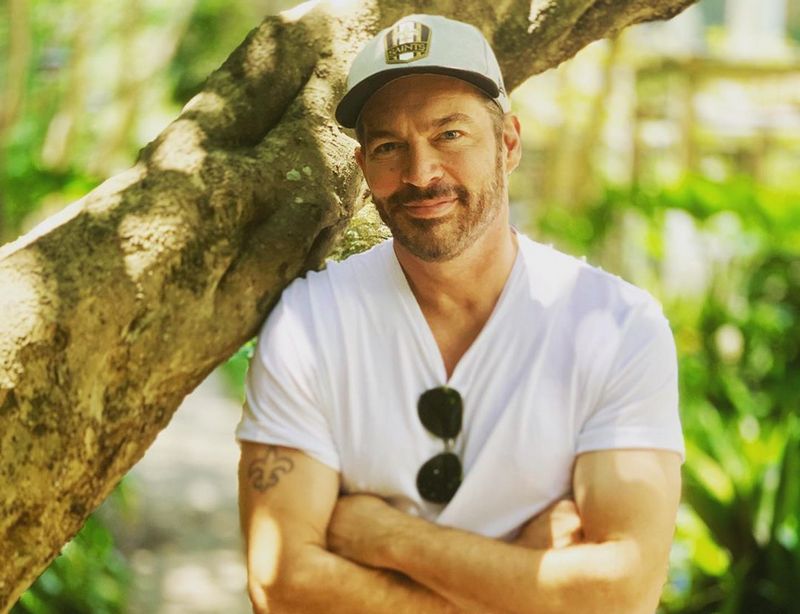 You have to be a pretty big deal and super talented to have won 3 Grammy Awards as well as 2 Primetime Emmy Awards and that is exactly what Harry Connick Jr. is. He has amassed fame, adulation and fortune as a composer, singer, TV show host and an actor.
A child prodigy, he began to learn the keyboard at 3 years and at age 9, performed a Beethoven piece at the Louisiana Philharmonic. He eventually began recording with a jazz band at the age 10 and released an album in 1977 titled Dixieland Plus. His debut record was released in 1987, an instrumental jazz album he titled Harry Connick Jr.
With record sales exceeding 28 million globally and 16 million in the US, Harry has delivered over 30 records to us including big hits such as When My Heart Finds Christmas (1993) and Only You (2004). He has starred in films such as Copycat (1995), Hope Floats (1998) and The Iron Giant (1999) as well as in the series, Will & Grace (2002-06) and hosting his TV show, Harry (2016-date).
Harry is not known to have made any serious change to his looks as concerning his artistic works. The only thing that can be considered worthy of mention is that the normally clean-shaven Harry grew a 2-day old stubble all through filming of Copycat and a short boxed beard for his role on New in Town (2009).
He appears to be a man in great shape for his age. As far as fitness and lifestyle goes, Harry likes to keep it simple. In his earlier years, he was a smoker but he quit on the insistence of his mentor, the late jazz musician, Mel Torme.