Date of birth: May 13, 1939 (Age 80)
Full name: Harvey Keitel
Born place: Brooklyn, New York, USA
Height: 5' 7½" (171 cm)
Weight: 151 lbs (69 kg)
Hair color: Gray
Eye color: Light Brown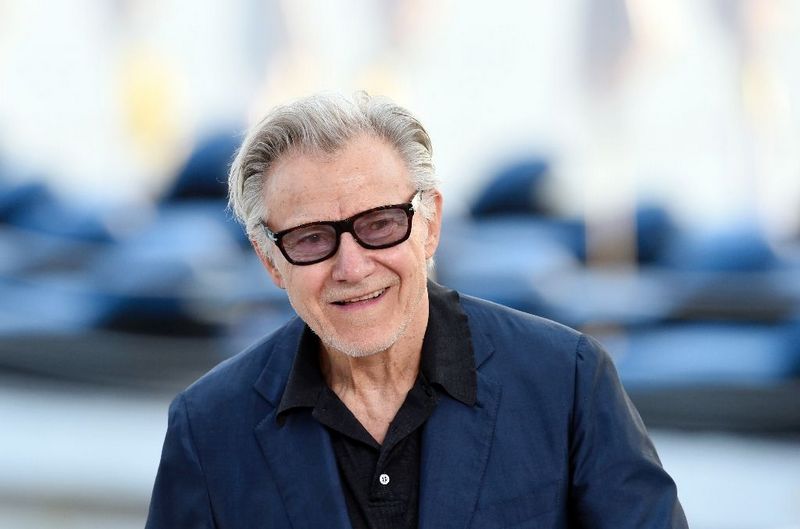 Harvey Keitel is one of America's foremost acting veterans in the same mold as Al Pacino and Robert De Niro. The actor and producer is widely known for his intensely emotional acting method which he has exhibited in many villainous roles in some of his well over 100 films and TV series.
At the age of 16, Harvey left school and joined the U.S. Marines and was involved in the operation Bat Blue but worked as a court stenographer upon his return before making headway in acting while learning at the HB Studio and making off-Broadway appearances. He made his debut in a 1966 episode of Hogan's Heroes and a film debut in Who's That Knocking at My Door (1967).
Due to the nature of his acting style that is usually very much expressive, Harvey found his niche as a villain. He has starred memorably in films such as Taxi Driver (1976), Bad Lieutenant (1992), The Grand Budapest Hotel (2014), Reservoir Dogs (1992), Pulp Fiction (1994) and The Piano (1993). He earned an Oscar and a Golden Globe nomination for his part in Bugsy (1991).
For a man, well past the age of 75, Harvey still looks like he has some 20 years or more to live and he has not even slowed down with his work, judging by starring in 11 movies from 2016, 4 from 2019 alone. He still enjoys his hair (gray for over 30 years now) styled old school, neatly parted to a side.
He doesn't appear to be keen on having facial hair as he rarely sports on both on and off screen. However, he is seen wearing a chevron moustache in the 1995 film, Smoke where he played Augustus Wren.