Date of birth: October 30, 1945 (Age 74)
Full name: Henry Franklin Winkler OBE
Birthplace: Manhattan, New York, USA
Height: 5' 6" (168 cm)
Weight: 128 lbs (58 kg)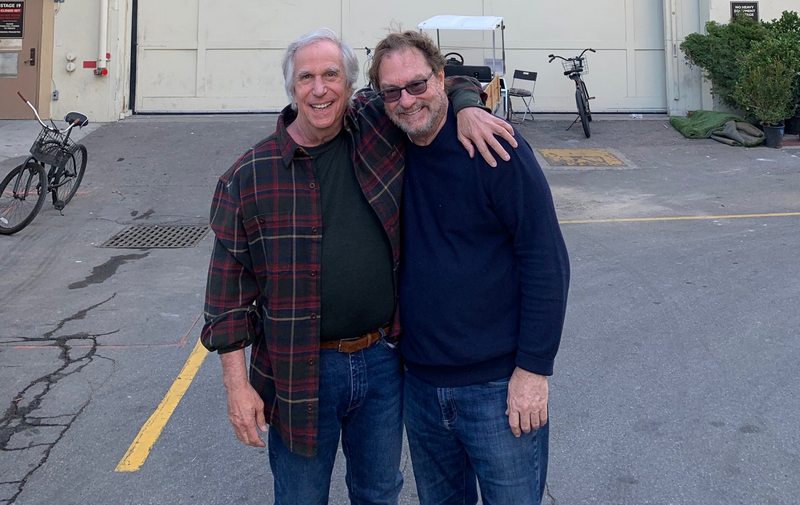 Hair color: Gray
Eye color: Green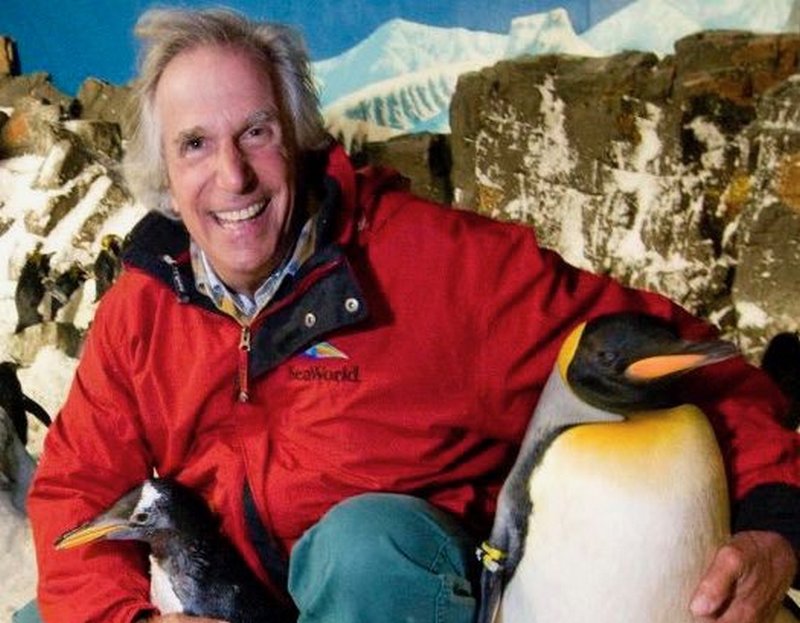 In a career that is approaching 6 decades, Henry Winkler has set a lasting legacy as one of Hollywood's finest actors and filmmakers. He is also a comedian, author, photographer and one of the few Americans to be honored with an OBE award.
Growing up, Henry struggled with his academics due to his dyslexic condition (which he only found out he suffered in his adult years) but still graduated with from Yale School of Drama with an MFA. He made a living doing TV commercials until he landed a debut stage role in 42 Seconds from Broadway and a screen role in an episode of Another World (both 1972).
Arguably his most acclaimed work has to be his role in Happy Days (1974-84) which he won 2 Golden Globe awards for. He also won a Primetime Emmy Award for his role in the TV series, Barry (2018-date). Some of his films include The Waterboy (1998) and Night Shift (1982) and his Hank Zipzer book series was adapted for TV and he played Mr. Rock in them (2014-16).
Before his hair began graying, Henry's hair was light brown and his handsomeness was a source of daydreaming among young girls. There is no record of him having to significantly alter his look for any role throughput his career but contrary to his bike-riding character in Happy Days which is all staged, Henry cannot ride a bike!
The one time he tried riding a bike on set, he crashed it into a van and swore never to ride again. But it's not all bad for Henry; he is very keen on fly-fishing and embarks on expeditions often. He is also an enthusiasts of water skiing and was even once an instructor.