Date of birth: November 29, 1955 (Age 64)
Full name: Howard Michael Mandel II
Born place: Toronto, Ontario, Canada
Height: 5' 10" (177 cm)
Weight: 170 lbs (77 kg)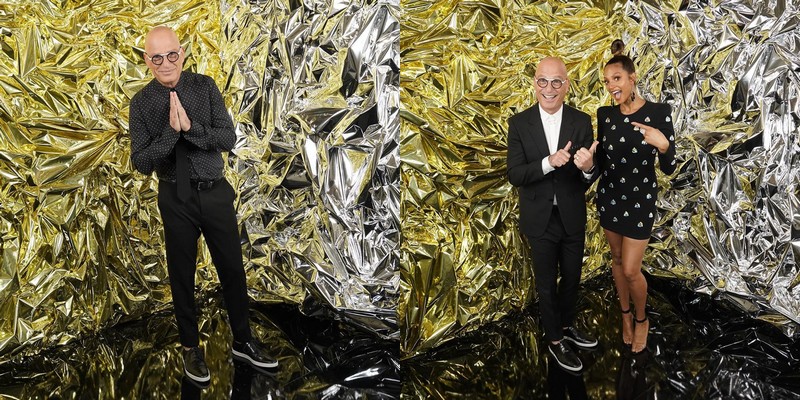 Hair color: Bald
Eye color: Brown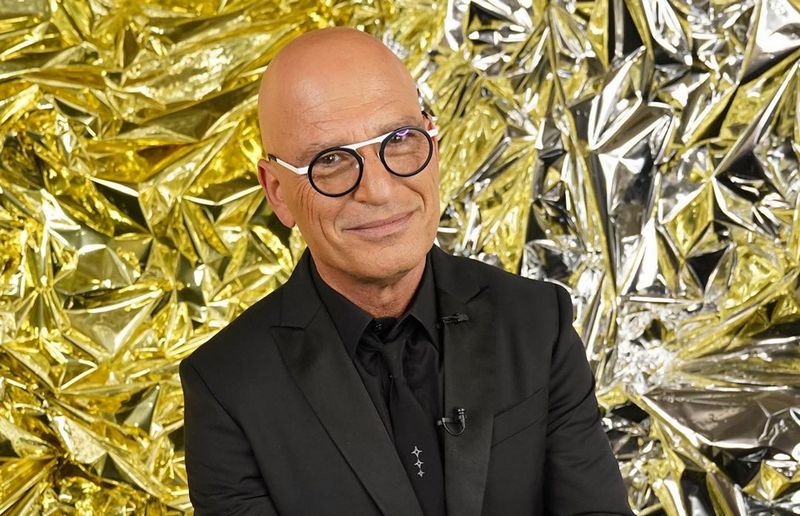 Howie Mandel is a household name and one of the most famous faces on Canadian and American television. He is celebrated across the world as an actor/voice actor, comedian and television show judge/host in a career spanning more than 4 decades.
After getting expelled from high school due to a mischievous impersonation of a school official, he began to sell carpets while and soon began doing stand-up at a comedy club called Yuk Yuk by 1978. After several other gigs such as opening for David Letterman, he landed a lead role in the film, Gas (1980) and became a VJ on Pop Clips (circa 1980).
Right now, he is one of the faces of globally famous talent hunt TV show America's Got Talent (2010-date) as well as hosting Deal or No Deal (2005-date). He starred in 6 seasons of medical drama on NBC titled St. Elsewhere (1982-88) and in 1987 film, Walk Like a Man and also appears as himself in Funny You Should Ask (2017-19) and Howie Do It (2009).
Asides the scruffy, uncivilized, raised-by-wolves look he adopted for his role in Walk Like a Man, Howie has only had to undergo extensive make-up with prosthetics to look grotesque for his role in Little Monsters (1989). His baldness however, is not due to hair loss but a result of mysophobia.
He was diagnosed with attention deficit and hyperactivity disorder and with obsessive-compulsive disorder and in an attempt to "feel cleaner", he shaved his head circa 1999 but grew a circle beard which later was limited to a soul patch and now, he keeps no facial hair anymore.