Date of birth: February 28, 1979 (Age 40)
Full name: Ivo Karlović
Birthplace: Zagreb, Croatia
Height: 6' 11" (211 cm)
Weight: 229 lbs (104kg)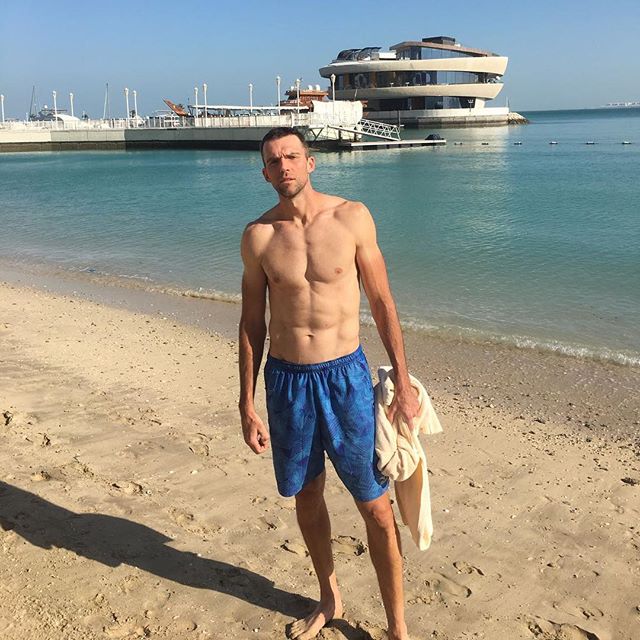 Ivo Karlovic body measurements
Chest: 42" (107cm)
Waist: 33" (86cm)
Arms/Biceps: 14" (36cm)
Shoe size: 16 (US)/50½ (EU)
Hair color: Brown
Eye color: Green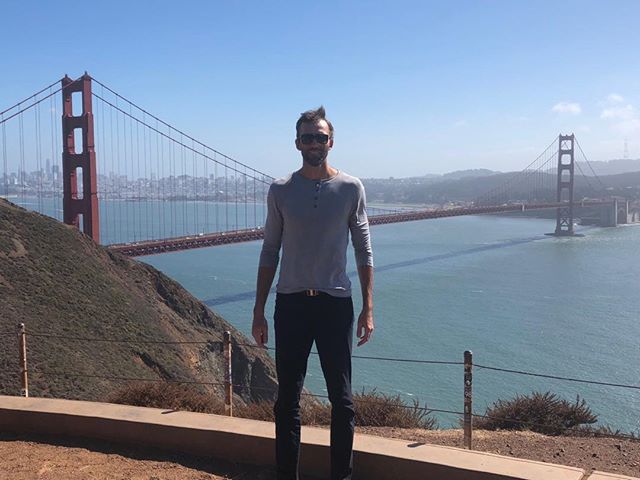 Genial and soft-spoken Croatian-born Ivo Karlović is a pro tennis player best known for his ultimate serve which was regarded as the fastest of all time. The star tennis player is well recognized for his entertaining Twitter account which is filled with latent humor, and his love for basketball.
Ivo began playing tennis at age 6 and in 2000, made his debut for Croatia in a Davis Cup game against Ireland, winning a dead rubber. His first appearance in a starting lineup was in 2002 against Argentina. He ended 2003 in the Top 100 and Croatia's Top 3, and continued being successful in 2004 with several wins at Calabasas and California.
His first ATP final came in 2005, at the Queen's Club Championship where he defeated Lleyton Hewitt in his first game. He has won 8 ATP titles in his single career and the highest achievement of a Grand Slam QF at 2009 Wimbledon. Karlović is one of the 2 players in history to achieve 10,000 aces in tennis, and the oldest ATP finalist since 1977.
In 2013, he was diagnosed with encephalitis which was discovered late. He was comatose for a period during a game and was disoriented and immobile when he woke. Thankfully he was able to get back into shape and into the game. He also suffered a knee injury in 2016 which put him away for 2 months.
With his towering height, Ivo possess the physique of an action movie star or model. His height gives him an advantage with angles when he serves. He is remarkably fit even as he approaches 40 and he attested to feeling more fit at this time than ever.