Date of birth: October 28, 1974
Full name: Joaquin Raphael Phoenix
Birthplace: San Juan, Puerto Rico
Height: 5 ft 8 in (173 cm)
Weight: 154 lbs (70 kg)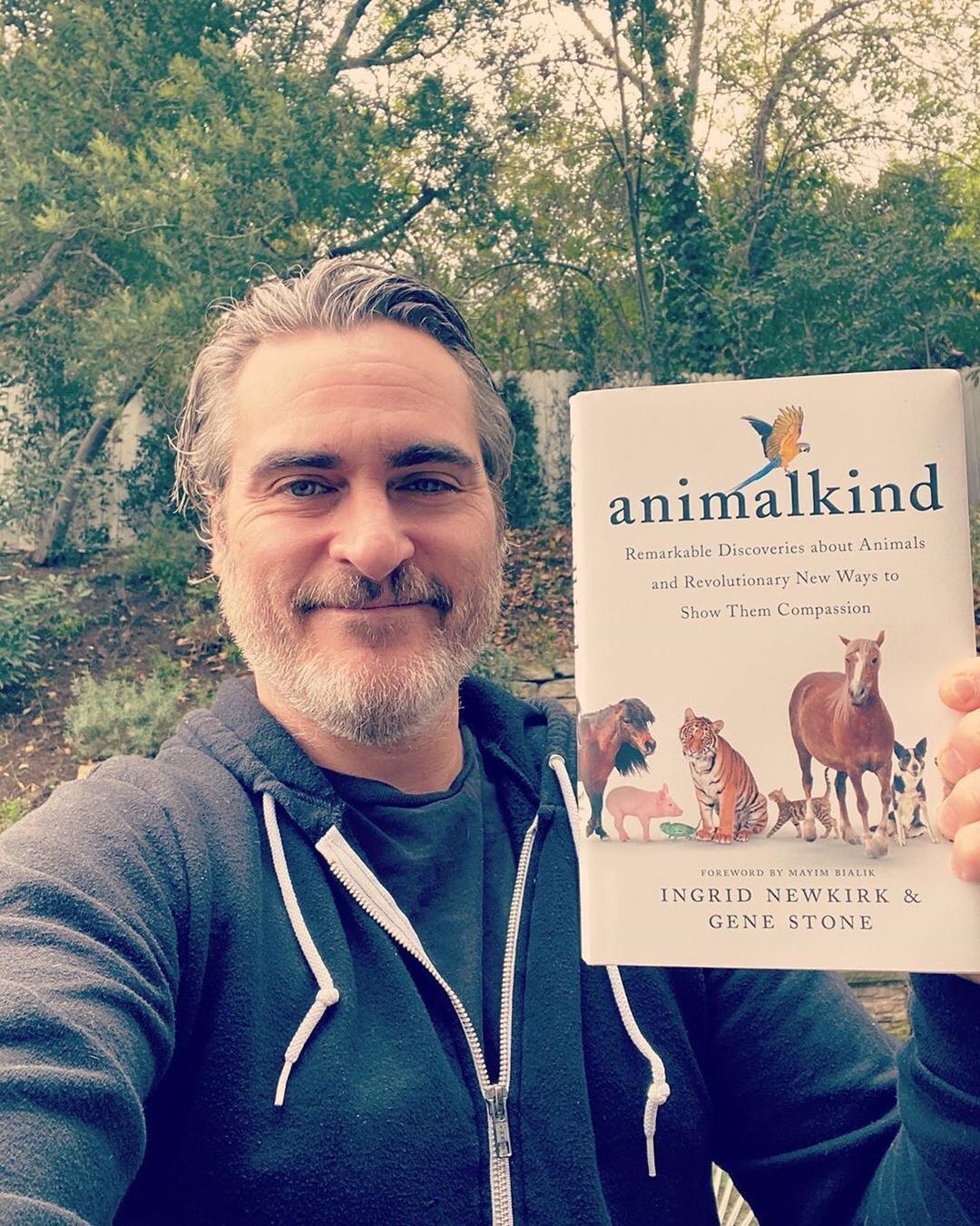 Joaquin Phoenix body measurements:
Chest: 37 in (97 cm)
Biceps: 12 in (33 cm)
Waist: 35 in (89 cm)
Shoe size: 11 US
Dress size: Unknown
Hair color: Dark brown
Eye color: Green
Joaquin Phoenix is a famous American actor, an Academy Award winner for Best Actor.
He moved to America from Puerto Rico at the age of 4 with his family. As a child, Joaquin, along with his brothers, began acting in commercials and got small roles in TV series.
The actor became world-famous for his role in the film Gladiator. Among his other famous works are The Master, Joker, Hotel Rwanda, The Village and many others. In addition to the Oscar, Phoenix has also received awards such as Golden Globe, prize-winner of the Cannes and Venice film festivals, Grammy and British Film Academy Reward.
As for the actor's personal life, he dated for several years Liv Tyler and South African model Topaz Page-Green. He is now in a relationship with actress Rooney Mara. In 2019, the couple announced their engagement, and in 2020 they had a son.
Joaquin is known for his participation in the animal rights movement. He is a member of several animal protection organizations and starred in a film about the cruelty of people towards animals.
For the Oscar-winning role of Joker, Phoenix had to lose 24 kg. He repeatedly noted in his interviews that it was very difficult for him, but it helped him to tune in to the role and get used to the image of his character.