Date of birth: February 1, 1970 (Age 47)
Full name: Antonio Te Maioha
Birth Place: Auckland, New Zealand
Height: 6′ 4′′ (193 cm)
Weight: 90kg (198 pounds)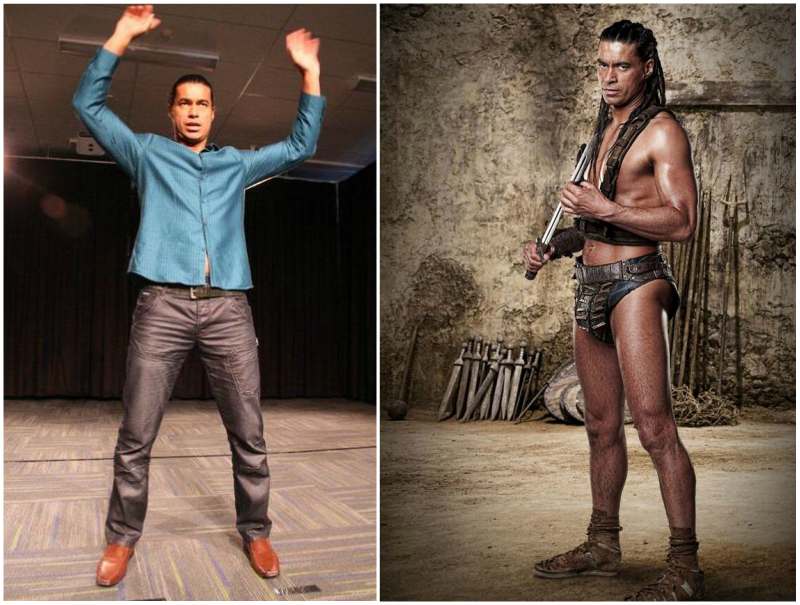 Hair color: Brown
Eye color: Hazel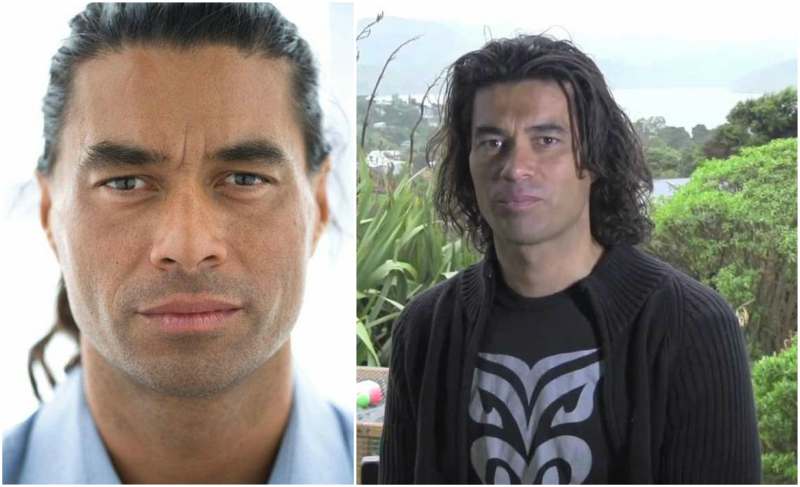 The talented actor Antonio Te Maioha first got a significant TV appearance in 1998 through the movie Hercules: The Legendary Journeys as Boraxis though his journey as an actor began much earlier.
Being a child, he always had a dream of becoming an actor. Antonio found an opportunity to pursue that dream while building himself up by taking part in the street acting in his home town. Not long after that in 1992, he got accepted into the New Zealand drama school where he went ahead to study professional acting.
Right after school, Antonio joined Jim Moriarty's Theatre touring New Zealand, Hawaii, and Britain.
Antonio began to thrive internationally as the Beast of Carthage in Spartacus: Blood and Sand as well as the sequel God's of the Arena. His character as a gladiator required him to pull off a super fit and buff figure for the role.
But how did Antonio achieve a Gladiator worthy body?
For this role, Antonio had to go through an intense body workout routine in preparation for his part. After the completion of his role on the show, he had to take up a more intense workout schedule as he was preparing for a 160 km cycle race. Though his goal had been achieved, yet Antonio continued to maintain his body by turning down his work out at an adequate pace.
Apart from acting, Antonio has a heart for the environment and believes it should not just remain as a label only a certain set of people bear. He has pursued this passion by hosting a Sustainable Futures Forum in Waikato as well as being involved in recycling.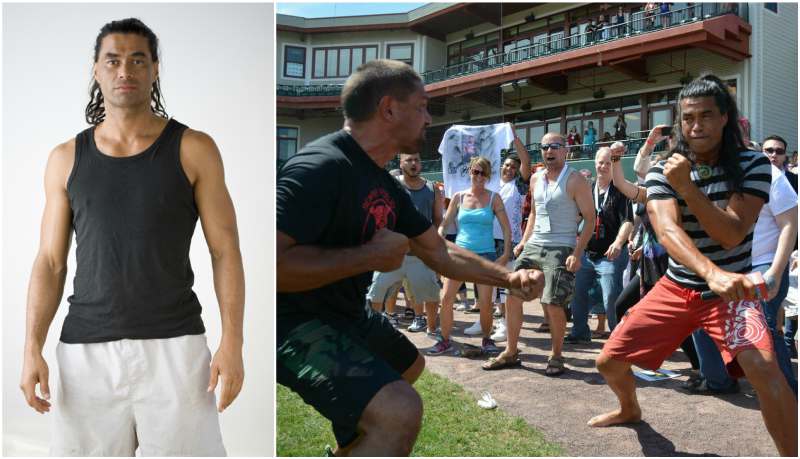 Being both passionate about his culture as well as teaching, Antonio also works from home where he teaches students the Maori language in order to keep the culture alive.
Antonio's workout principle shows us all that efforts towards a goal should not be terminated after achievement but every goal still needs a bit of maintenance.