Date of birth:  August 18, 1975 (Age 42)
Full name: Kaitlin Willow McElhenney
Born place: Portland, Oregon, USA
Height: 5'7.5'' (171.5 cm)
Weight: 55 kg (122 pounds)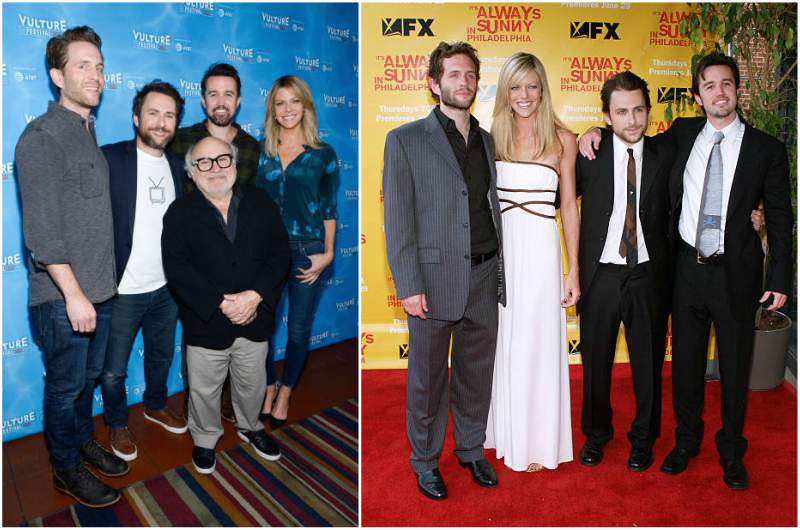 Kaitlin Olson's body measurements:
Chest: 33" (84 cm)
Waist: 24" (61 cm)
Hips: 34" (86 cm)
Shoe size: 8 US
Hair color: Blonde
Eye color: Blue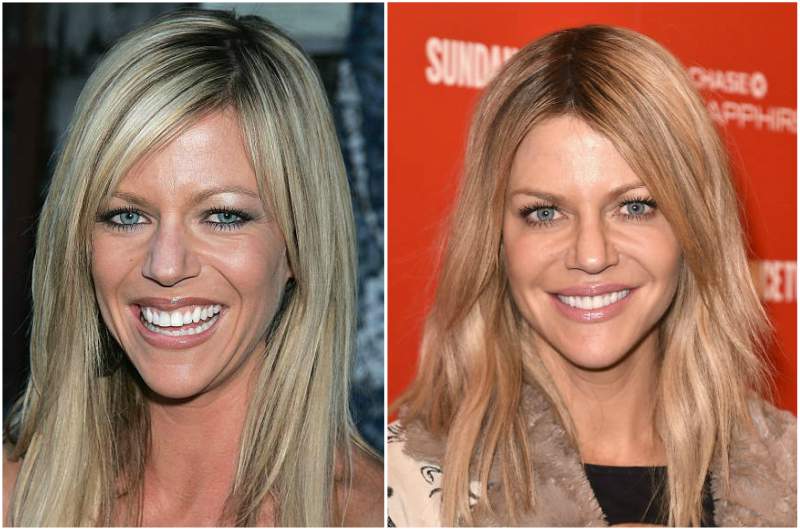 To most of us sitcom lovers, the name Sweet Dee instantly rings a bell, immediately casting our thoughts to It's Always Sunny In Philadelphia. To those who have not the slightest idea of who or what this is, let's briefly bring you back to this planet.
Kaitlin Olson is an outstanding actress and comedian, who is known all over the movie and television industry through her roles in about 12 movies and 17 television shows. However, Kaitlin's career wasn't always smooth.
Driven by a passion for comedy, Kaitlin started out with the Improv group called The Groundlings, touring internationally with the United Service Organisation.
When she decided to dive right into acting, she faced various phases of continuous rejections and had to take up side jobs to keep herself afloat financially. In the midst of these discouragements, she held on and never stopped pushing. Kaitlin always held on to her principle never to chase roles because of fame or money but to just keep doing what she absolutely loved.
This principle has definitely led her to success. In 2017, she became both an executive producer and the lead actress in the series The Mick.
Throughout Kaitlin's 18 years in the public eye, she looks like she has aged no longer than a day. She remains as stunning as ever even after having two adorable boys, Axel and Leo in 2010 and 2012 respectively. This makes us all wonder – How does she do it?
Kaitlin holds her health at top priority. She always makes sure she finds a way to exercise even though she feels tired. Nevertheless, she does not neglect a much-needed rest. She believes an adequate blend of exercise and rest has played a significant role in the result she enjoys today.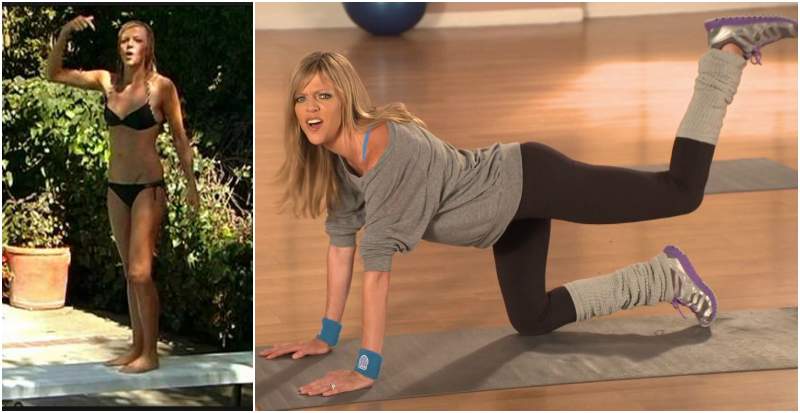 Kaitlin has definitely proven to us all that despite balancing a choked up career with a husband and children, our health and fitness should never be neglected.