Date of birth: September 24, 1958 (Age: 58 years)
Height: 6' 3" (190 cm)
Weight: 220 pounds (100 kg)/ as Hercules – 235 pounds (107 kg)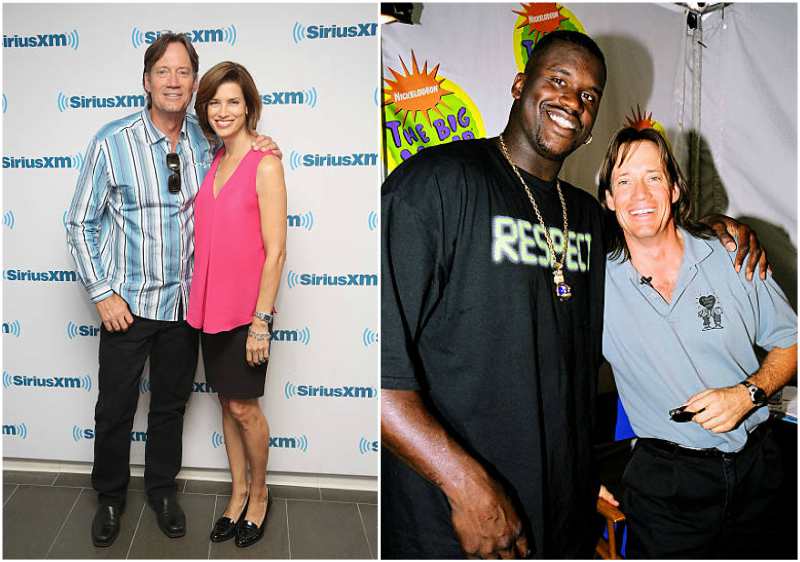 Shoe size: 11(US)/44 (EU)
Hair color: Light brown
Eye color: Blue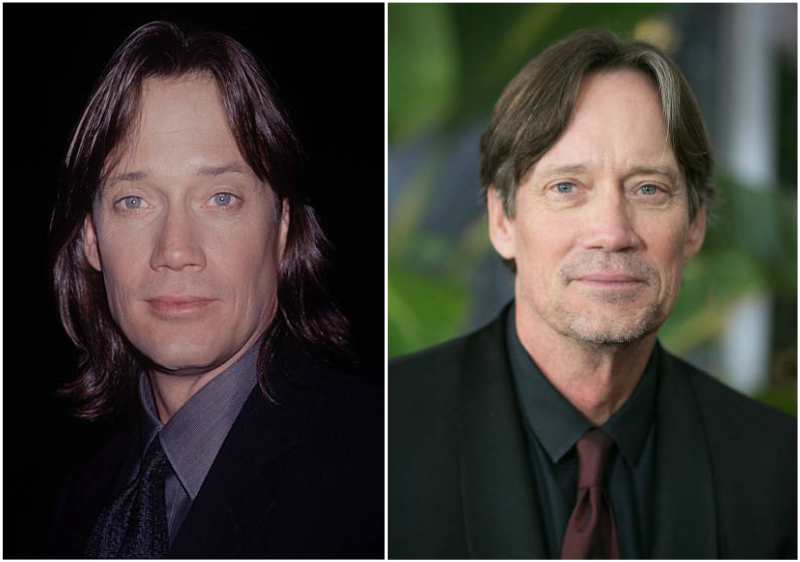 American actor Kevin Sorbo for a long time was not lucky with the main roles. His candidacy was rejected by the producers of Top Secret, he was rejected, as well, by the creators of the series The New Adventures of Superman.
But the fortune finally smiled to Kevin when he was approved for the lead role in the television series Hercules: Legendary Adventures. The image of the famous hero brought Sorbo worldwide fame and solid fees.
Like many actors before him, preparing for the shooting, Kevin Sorbo worked immediately with three coaches, including a martial arts specialist who taught the actor to fall and fight correctly. Most of the tricks in the series Kevin performed on his own. And it was not so easy: the actor repeatedly complained that his suit, including leather pants and shoes, weighed almost six kilograms and disturbed him all the time.
In order to maintain a dignified form, Kevin trained like an obsessive six days a week. And the results of these overloads did not take long to wait for: Kevin suddenly began to suffer from severe pain in his arms.
After recovering, he turned to the services of the well-known Hollywood personal coach Steve Rosenbaum, who confirmed that Sorbo was overloading his body. Rosenbaum advised his client to conduct training with weights not more than three times a week, and also recommended him to do aerobics and work on a step-simulator.
Physical exercises have never been a burden to Kevin.
Back in school he used to play basketball, football, baseball and hockey. He is fond of these kinds of sports even now. In the garage, he even keeps a punching bag. 2-3 times a week Sorbo does jogging.
After a busy working day, a six-kilometer run is exactly what he needs.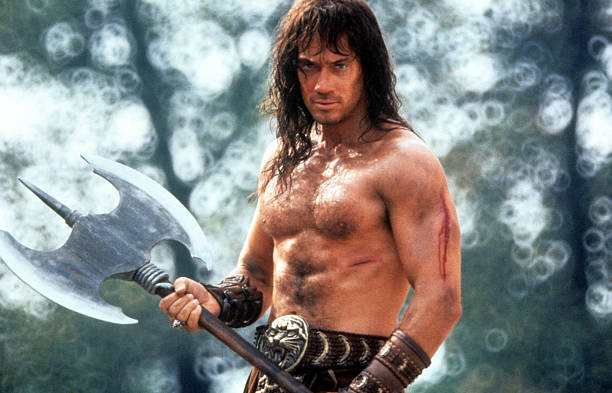 Kevin Sorbo does not drink alcohol, does not smoke, but eats everything he wants in any quantities. Nevertheless, over the past 30 years he has managed to maintain a stable weight.
Many years ago, the shooting of Hercules were already completed, but the actor adheres to the principles of keeping body fitted even today.