A husband of Goldie Hawn, a stepfather of Kate Hudson, a son of Bing Russell – the actor Kurt Russell plays a lot of roles in his real life. But even more successful roles he had played on the screen. Kurt Russell movies are the samples of interesting and talented work of industrious Emmy nominated actor. Kurt Russell age is 64 years old, but he remains in the list of top Hollywood actors.
Kurt Russell Biography
Kurt Vogel Russell was born on the 17th of March in 1951 in a family of Bing Russell and Louise Crone. He spent his childhood in Thousand Oaks, California, where the future star attended Thousand Oaks High School. But studying was not the main interest of the child. In fact, from the very childhood Kurt Russell was interested in acting. He became the star from the earliest years, mostly due to his father, who had been a famous actor. It was his father, who took the boy to participate in some of his movies. Thus Kurt Russell got his first fame.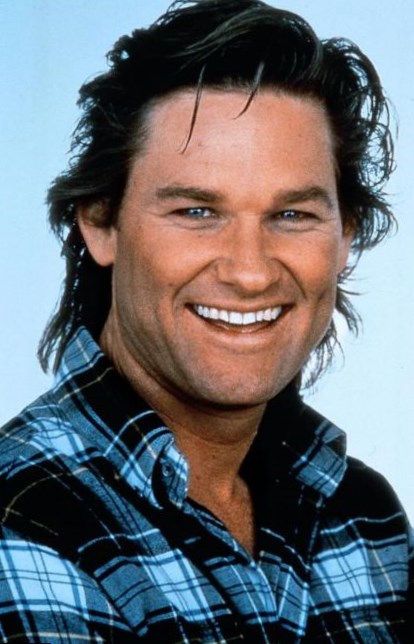 The boy was also interested in baseball and played in his father's baseball team but after the shoulder injury he concentrated on acting.
Kurt started his career in his early years and thus he had become a child star. He took part in various projects for children like "It Happened at the World's Fair" (the movie of Elvis Presley), "Follow Me Boys!" and "The Strongest man in the World". Kurt Russell singed 10 year old contract with Walt Disney studio. Thus gradually he turned from a child's star into an adult famous actor.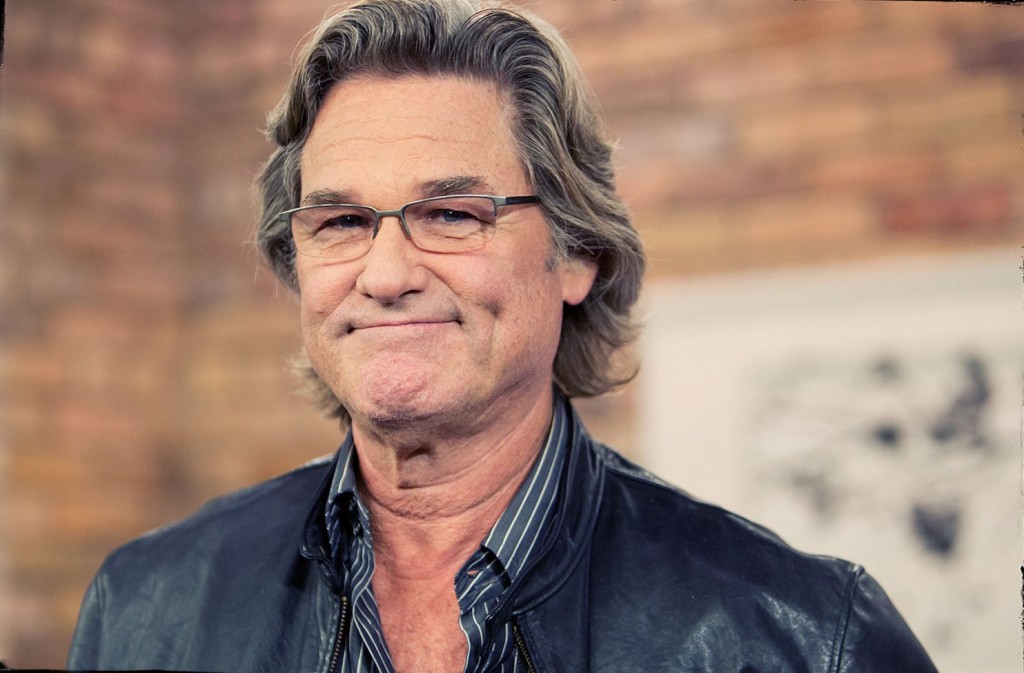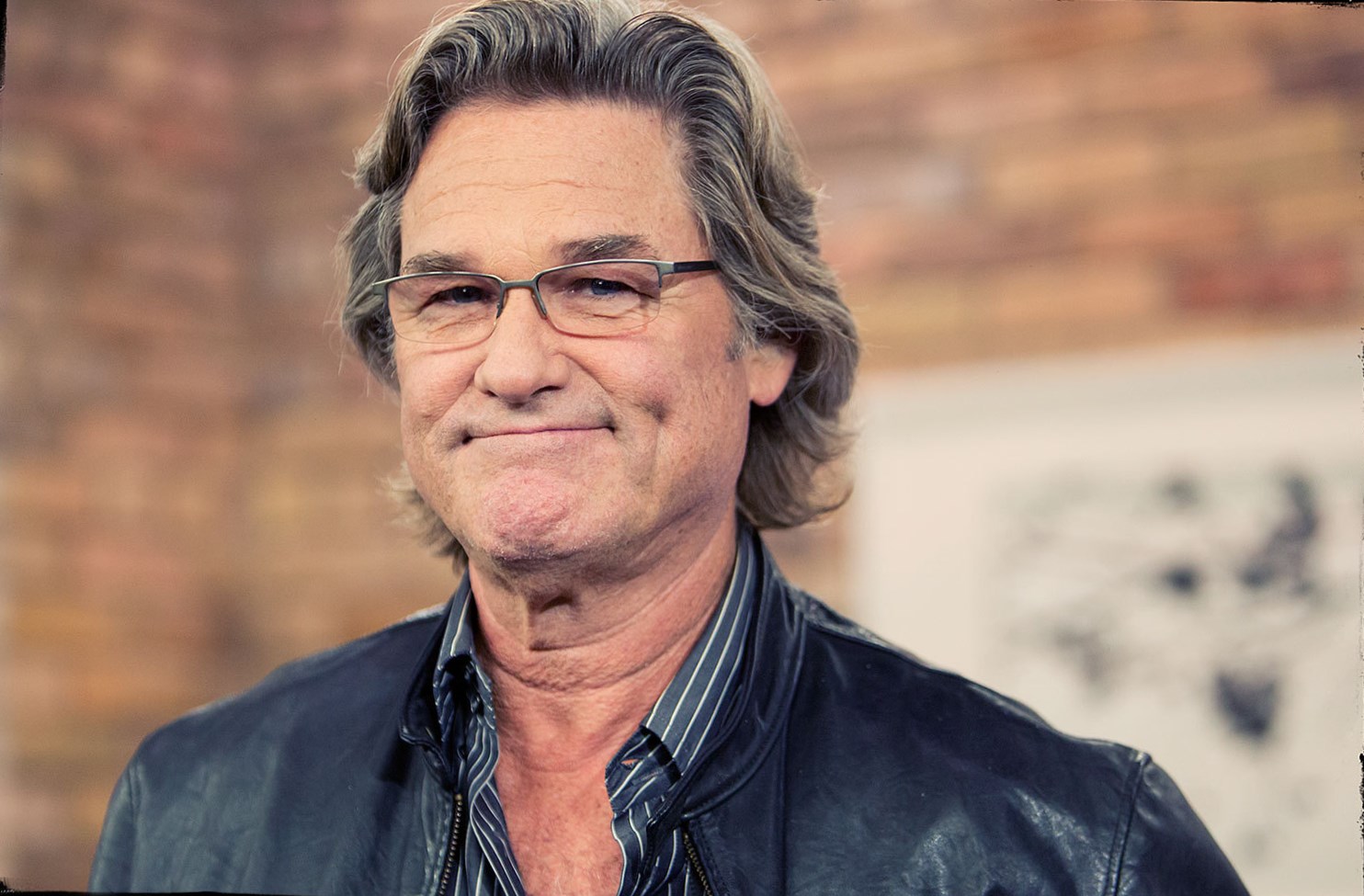 Kurt Russell Films
It is always hard for a child, who had become a star, to remain popular during his adult years too. Kurt Russell managed to keep his popularity. In 1979 he took part in the movie "Elvis" and got Emmy Award nomination. Later Kurt Russell filmography was replenished with many famous titles.
Escape from L.A.
This movie was that one, which took Kurt Russell to stardom. He was included in the list of the most high-paid actors in the world. He acted as Snake Plissken. He also tried his hand as a co-writer and co-producer of the movie.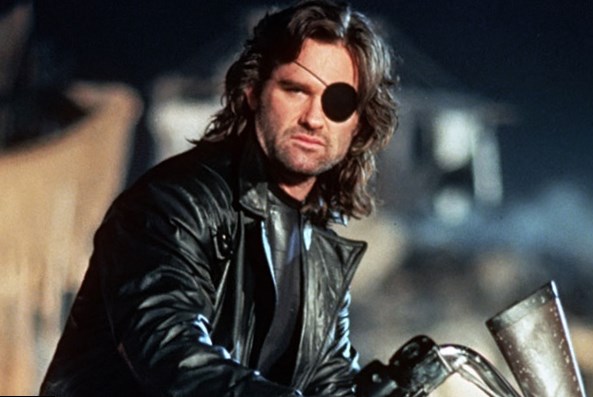 The Fox and the Hound
Copper, the hero from the film, speaks Kurt Russell's voice. Thus Kurt showed that he is talented as a voice actor too.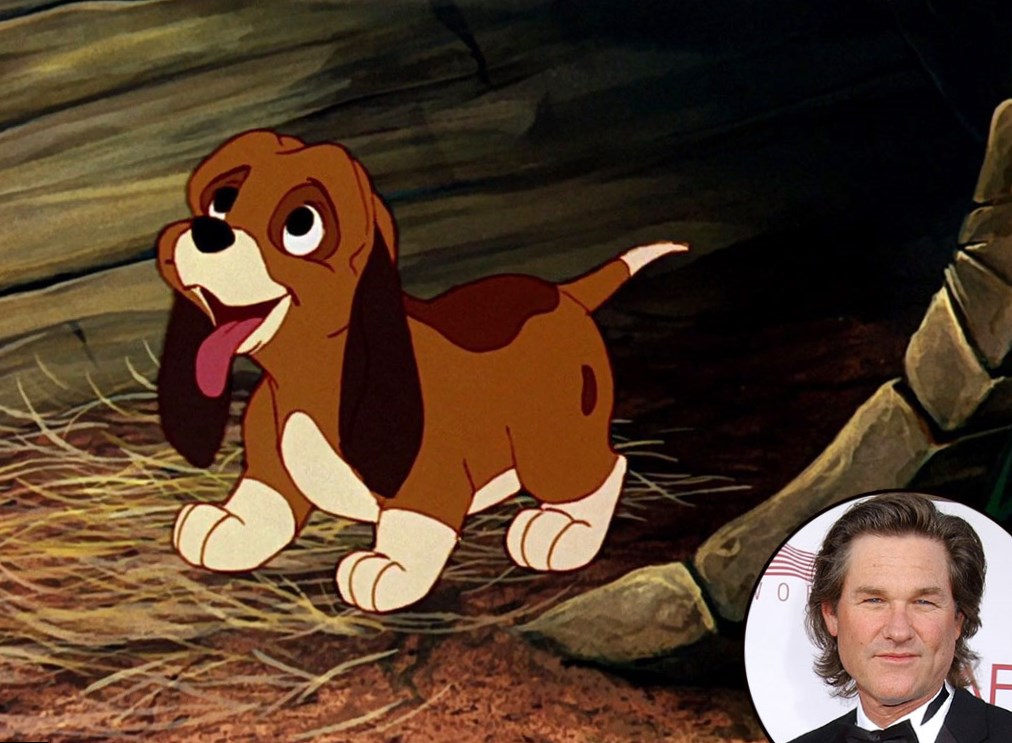 Overboard
Shot in 1987, the movie remains one of the most popular till now. The love story of Dean Proffitt, the poor carpenter, and his cruel and beautiful mistress Joanna Stayton is sensitive, interesting and unusual. No wonder, the movie was so successful.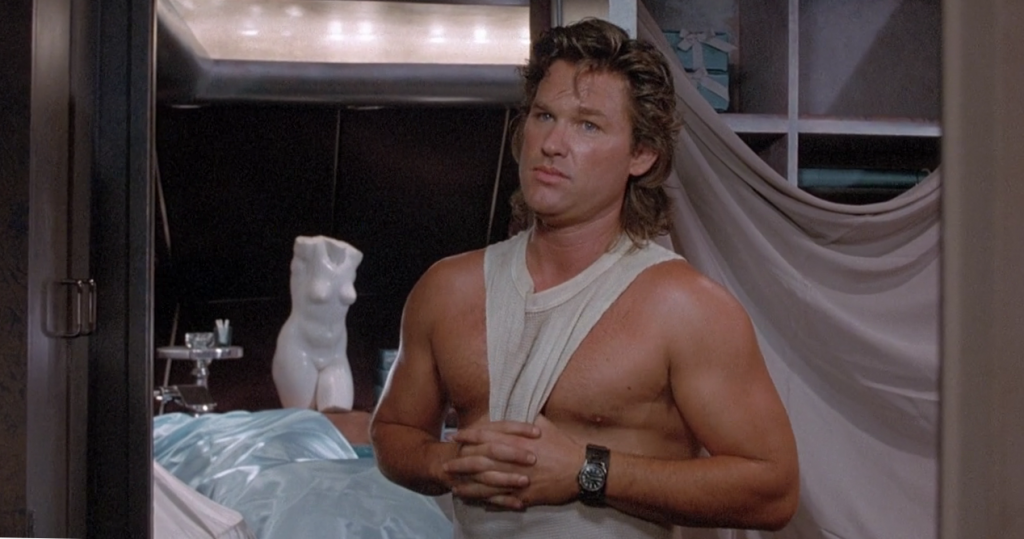 Executive Decision
The thriller of Stuart Baird became popular due to the talented cooperation of Steven Seagal, Halle Berry and Kurt Russell in the main part. This movie is one of the most successful of an actor. His work got numerous positive reviews from critics.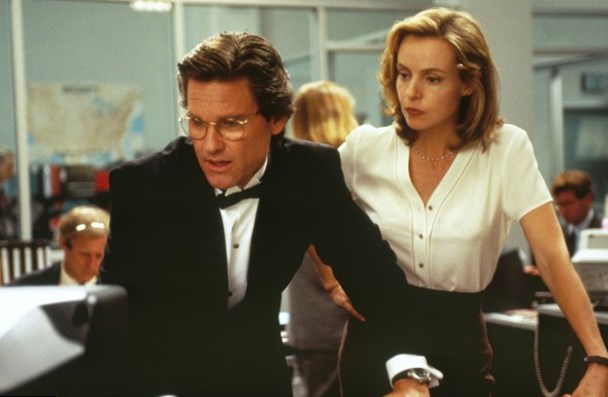 Soldier
Soldier Kurt Russell was shot in 1998 by a talented film director Paul W.S. Anderson. The film about the soldier from his earliest years, who was thrown away after 40 years of service, was touching and sweet. The movie was liked with the audience, but it got negative reviews from critics.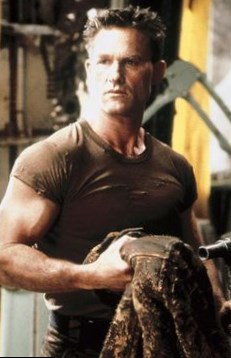 Vanilla Sky
For sure, the star cast of the movie was the main reason of its success. Tom Cruise, Penélope Cruz, Cameron Diaz and Kurt Russell, directed by Cameron Crowe, was successful enough, although it had not been so profitable as it was supposed from the very beginning.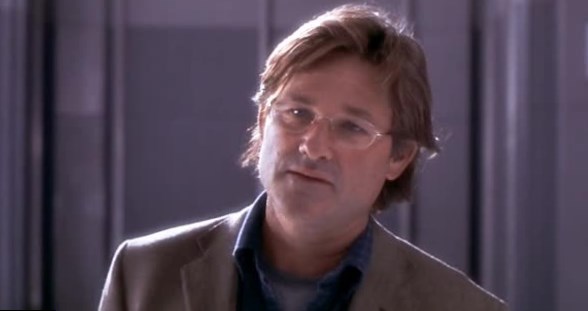 Furious Seven
The role of Mr. Nobody in the cult franchise was a great chance for an actor to prove, he is still in the best shape. He tried his best and the movie was good enough. But its success is nothing in comparison with the next movie, where Kurt Russell participated.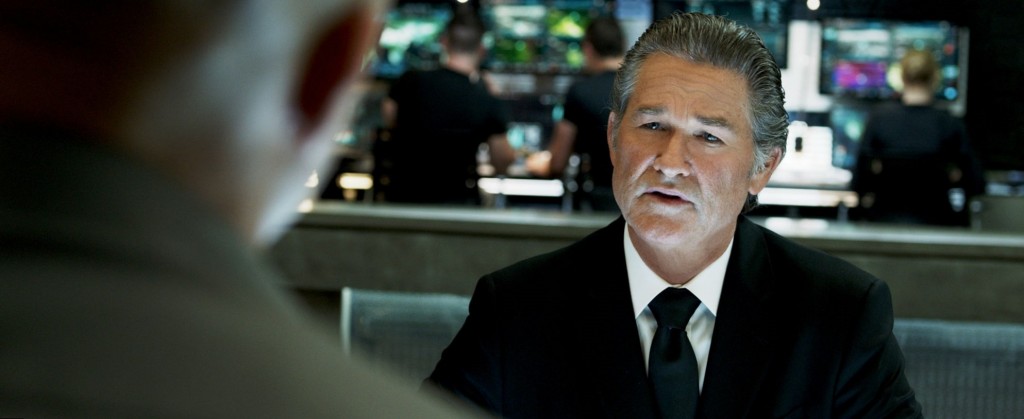 The Hateful Eight
Hateful Eight is the most successful project of an actor during the last 10 years. The story about eight different people, who were gathered by chance in one place, directed by Quentin Tarantino, got the best reviews all over the world. Together with Kurt Russell the other stars like Samuel L. Jackson, Tim Roth, and Jennifer Jason Leigh took part in the movie too.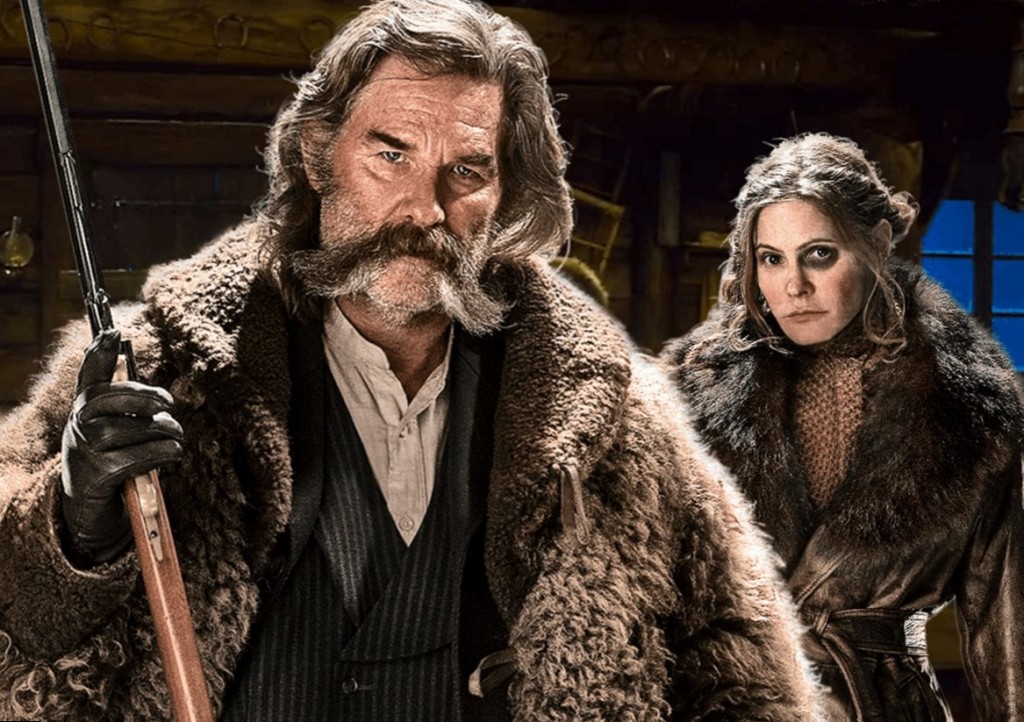 Kurt Russell  Personal Life
The long time relationship of the actors Goldie Hawn- Kurt Russell has become legendary in Hollywood. The actors met in 1984 during their work on the movie "Swing Shift". Both of them had been already divorced. Goldie Hawn was a mother of a future star Kate Hudson and Kurt Russell had a son Boston Russell with an actress Season Hubley.
Goldie and Kurt started dating. They tried to hide their love affair from public and journalists, but still the people started to talk about it soon. The actors decided not to get married officially. Nevertheless they gave a birth to a child together. Their son Wyatt Russell was born on the 10th of July, 1986.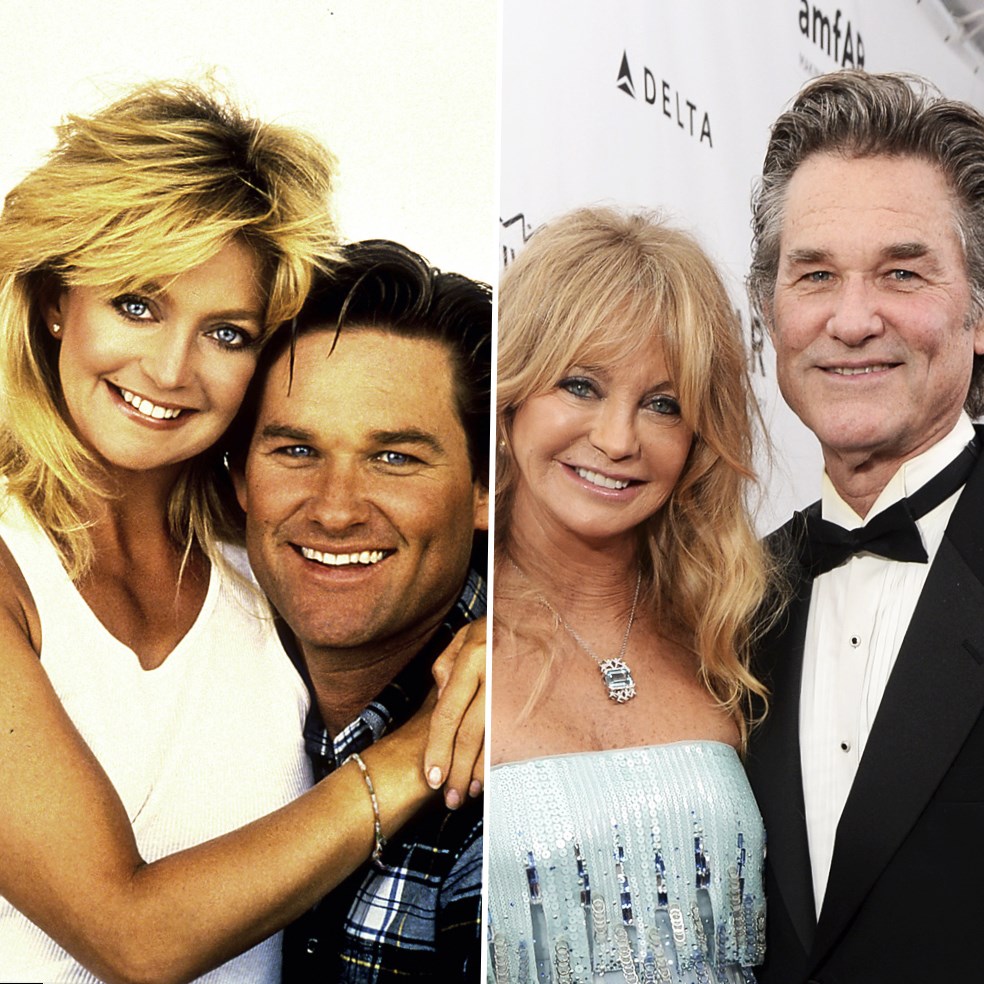 Goldie Hawn and Kurt Russell have been together since 1984. They are happy and love each other, although they hadn't been wedded. Kurt Russell is also very close with his stepdaughter, Kate Hudson. They are friends. He gives Kate professional advice.
Kurt Russell The Hateful Eight Interview Graham Norton show