Date of birth: July 30, 1963
Full name: Lisa Valerie Kudrow
Birthplace: Los Angeles, California, United States
Height: 5' 8" (173 cm)
Weight: 137 lbs (62 kg)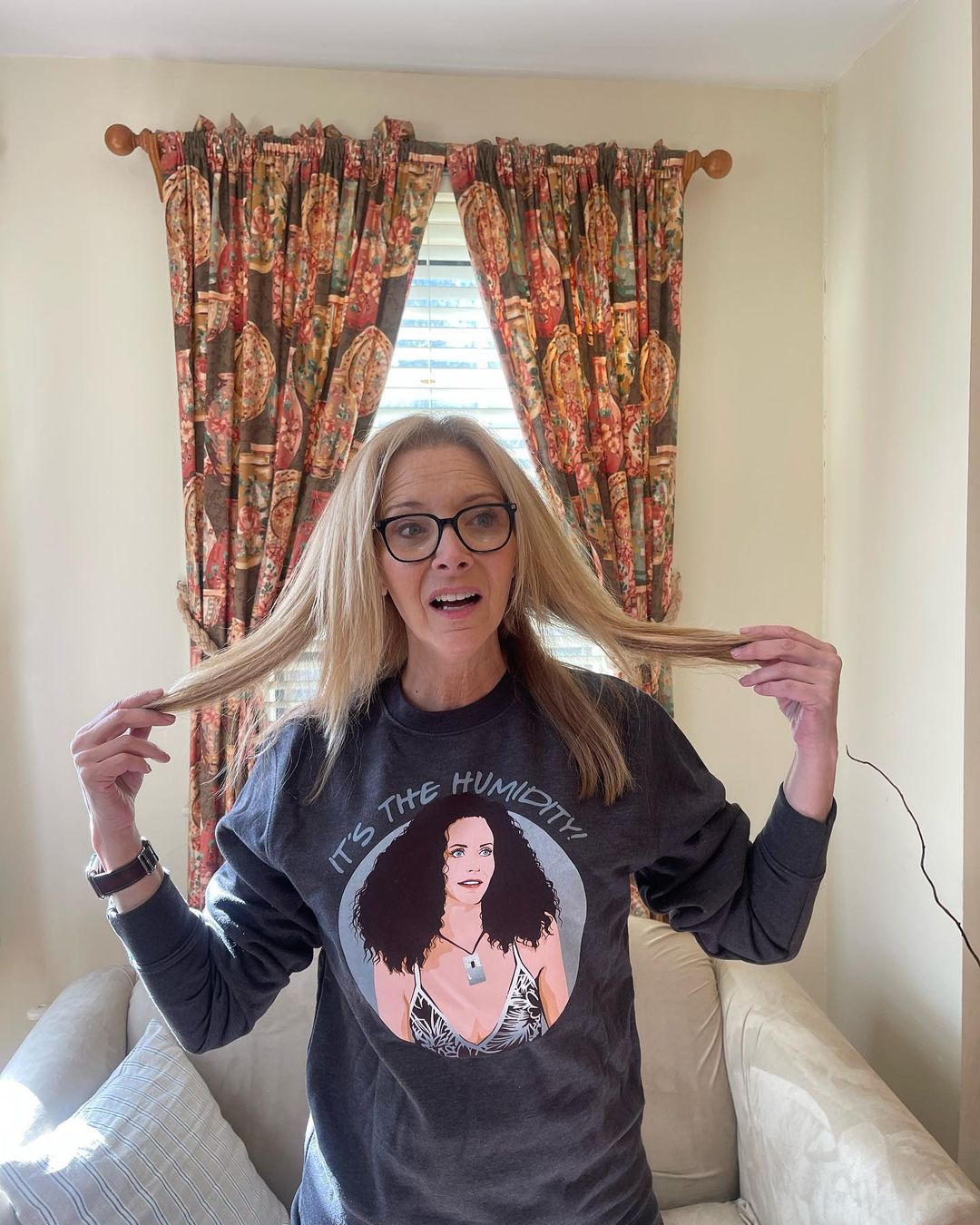 Lisa Kudrow body measurements
Bra size: 34B (US)/75B (EU)
Bust: 36" (86 cm)
Waist: 24" (66 cm)
Hips: 36" (91 cm)
Shoe size: 9 (US)/40 (EU)
Dress size: 8 (US)/38 (EU)
Hair color: Blonde
Eye color: Light Green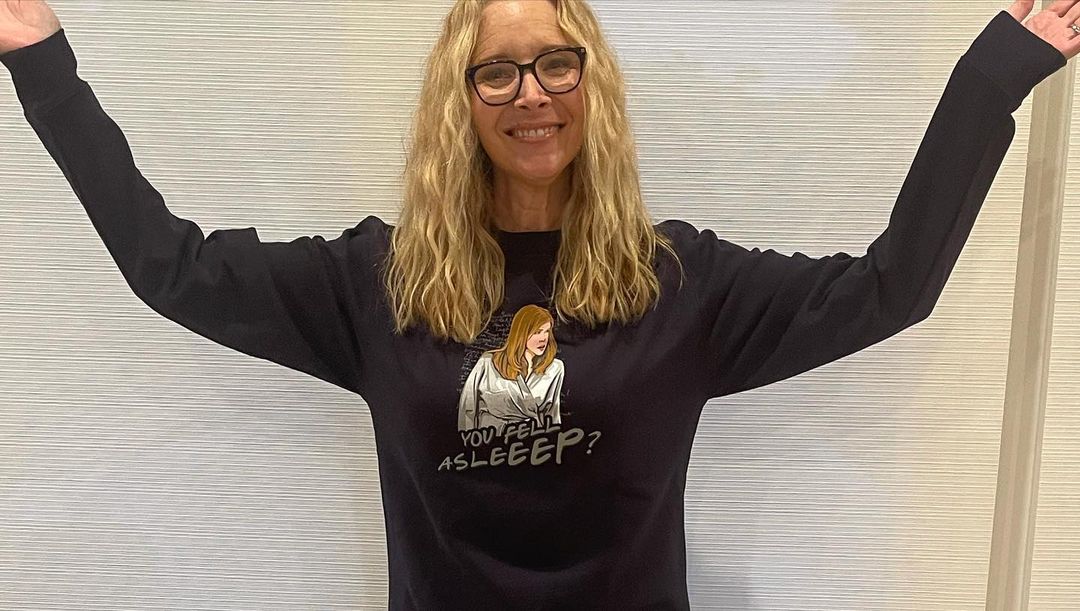 For many people, an acting career seems an inaccessible oasis everybody dreams to find. But Lisa Kudrow is an incredibly popular comedian, who didn't want that career. She dreamed to become a biologist instead. But her decision has changed, and that was not the only transformation in her life.
If her plans to become a scientist were fulfilled, she wouldn't create one of the most interesting female characters of the 1990s – Phoebe Buffay. Many years have passed since that time, but till now the bizarre girl Phoebe has a wide circle of fans. Lisa's talent helped her to reveal all the facets of the empty-headed blonde, who turned out to be much deeper than her ridiculous outfits, eccentric deeds, and Smelly Cat song.
It's hard to believe, but in her childhood, Lisa was infinitely far from acting. The daughter of a physician Lee Kudrow and a travel agent Nedra Stern, she studied a lot and was active as a school athlete. Then she entered a bachelor's degree in psychobiology at Vassar College. Her acting talent was discovered by a childhood friend Jon Lovitz, who inspired the girl to give this activity a chance. After that, she quit biology and entered "The Groundlings", the famous theater group.
Since then Lisa has been involved in the entertainment industry. She had a supportive role in the romantic comedy "P.S. I Love You", appeared in the family movie "Hotel for Dogs" and portrayed the wife of the main hero in "Analyze This".
Although Lisa has been in full view since the 1990s, she seemed to be unchangeable. Till now the actress looks like Phoebe – the slim tall beauty with a wide-open smile. Her blonde locks still reach her shoulders. She changes her hair styling sometimes – the fans saw her with long straight hair or with funny curls.
Kudrow doesn't change with age, but that doesn't mean, her look is one hundred percent natural. She was 16 when she changed her natural dark brown hair tint for blond. Besides, she convinced her parents to pay for rhinoplasty. In her numerous interviews, the actress tells, that she had never regretted it.