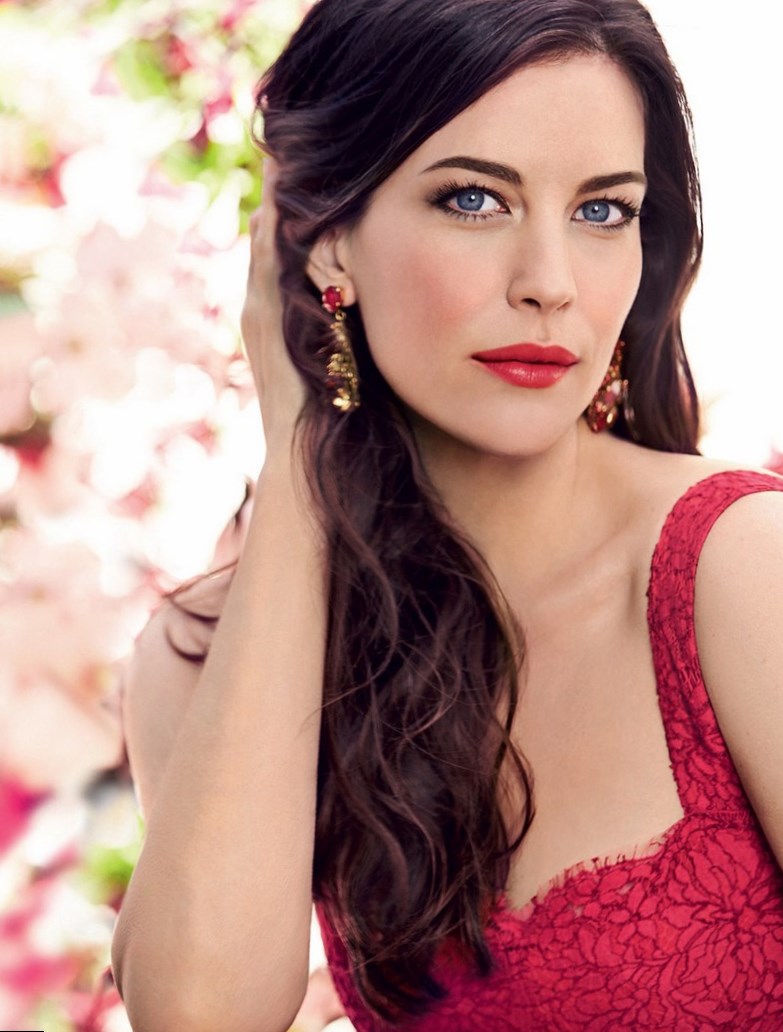 Liv Tyler is an American actress and a well-known model. It is amazing how the person could stay so tender and innocent when she is constantly surrounded by rockers and their light-minded admirers. Since childhood Liv Tyler was surrounded by practically crazy people. Her mother was either stoned or drunk and frequently shot naked for various magazines. When Liv was ten years old she knew that her real father was a rock star Steven Tyler. Her career as a model started when she was fourteen years old, then the girl started shooting in various advertisements. But she really rose to fame only after shooting in her father's musical clip "Crazy". A year later the girl started her film career and her first roles were in the films "Heavy" and "Silent Fall". But they were not so successful as in the film of Italian film director Bernardo Bertolucci "Stealing Beauty". By the way she was chosen to play the leading part in this film among the thousands of applicants.
Liv Tyler is a pretty woman with a curvaceous figure, with beautiful long hair and long legs. So the daughter of a rock star was so tender and unsophisticated, that she still believed in existence of ideal men and waited for the prince.
Her first love she met when she was starring in the film "Inventing the Abbotts" in 1997, who was Joaquin Phoenix. They started their relationship and were dating for two years. Their relationship was tender and sensuous. Later Liv moved to Joaquin but in the depth of her heart she felt that he wasn't her prince. Once on one party Liv got acquainted with Royston Langdon, a lead singer of British glam Rock Band and the woman understood that he was a man she needed. Though she couldn't break off the relations with Joaquin, this handsome rock singer didn't go out of her mind. Nevertheless she worked up the courage and told the truth to Phoenix. Liv confessed that she loved Royston and couldn't do anything with that feeling.
In 1998 Live started dating with Royston Langdon. She fell in love with that man and was happy that finally she met a real love. Before they started dating Liv was offered the role in a film trilogy "The Lord of the Rings" so the actress was made to go to New Zeeland on shooting. For a year and a half their relationship was maintained only by phone. Liv commented that if it was a real love, long distance relationship should make it more durable. After 5 years of dating they engaged and then married. Their wedding was in Barbados. In a year after wedding their son Milo was born. After pregnancy Liv gained weight and was made to train in gyms in order to lose it because her appearance was her income.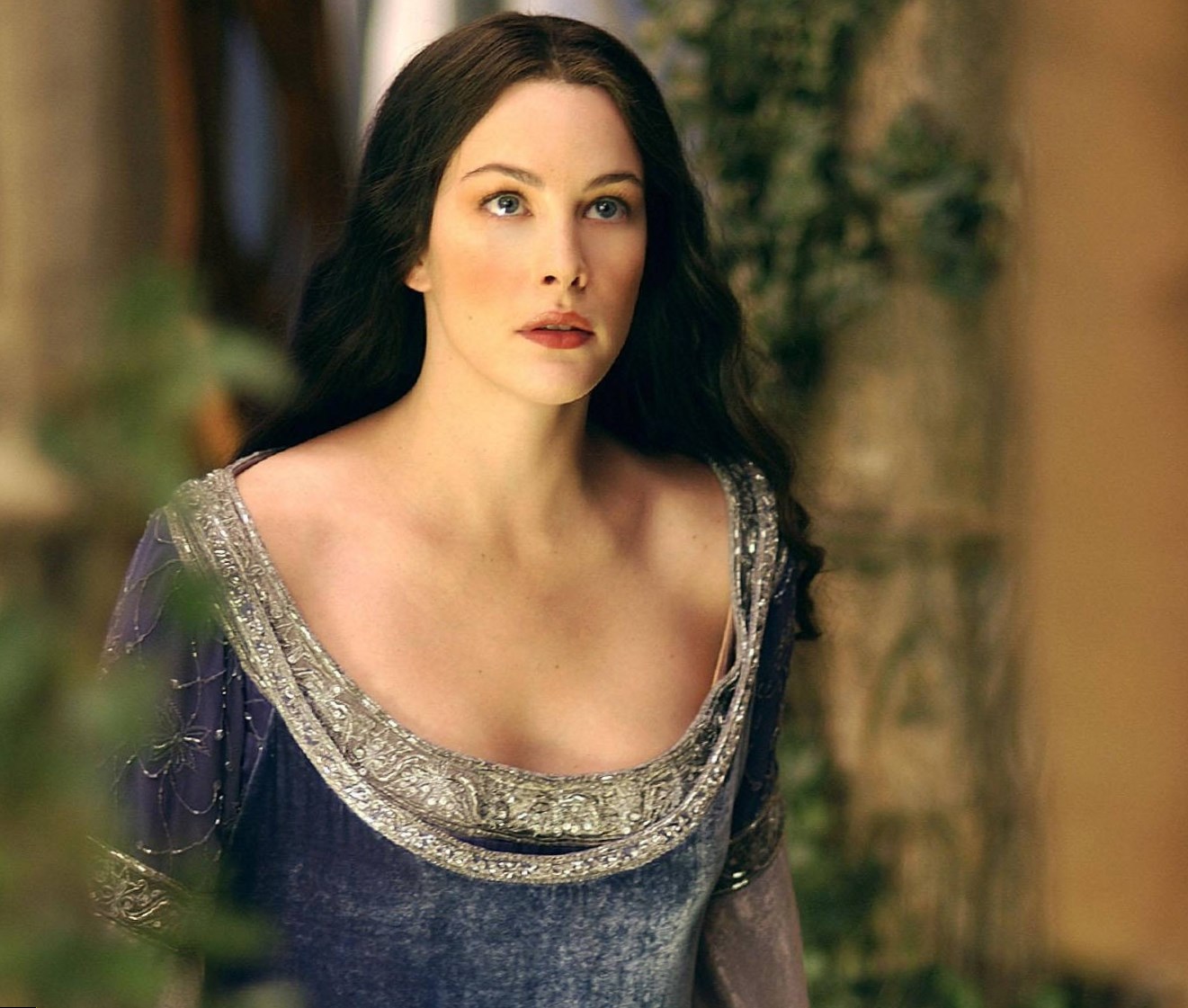 Unfortunately after the wedding their relationship with Royston was damaged and in 2008 the couple was separated. After the divorce Liv preferred not to comment her personal life and all her free time devoted to her son only.
Nevertheless recently she was noticed with a famous actor Benedict Cumberbatch. The couple was seen in the cinema and while doing shopping together. We can't know whether it is true or just rumours but they are a nice couple and let's wish them happiness.
Video: Liv Tyler – Live With Kelly & Michael