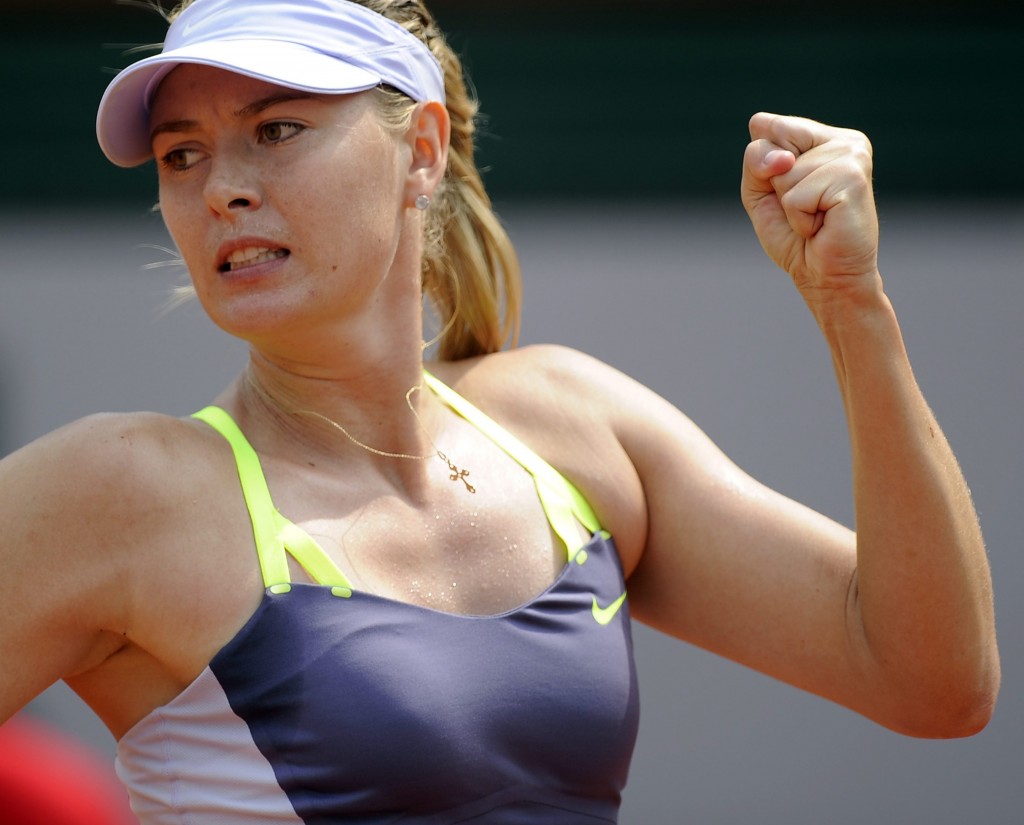 Maria Sharapova is a famous professional tennis player who is considered to be the best one in this kind of sport. Despite of a great number of awards this woman also has quite an impressive list of boyfriends.
Because of the fact that Maria Sharapova has started her career at the age of sixteen it seems to be that she plays for such a long time and soon she will leave this sport. But she is only 27 and year by year this woman becomes more beautiful and her play becomes more confident. No wonder this blonde lady has a lot of admirers. The admirers of her talent constantly discuss the rumours concerning her personal life and paparazzi try to make a picture of Maria together with a new boyfriend. During the previous ten years Maria had five serious relationships.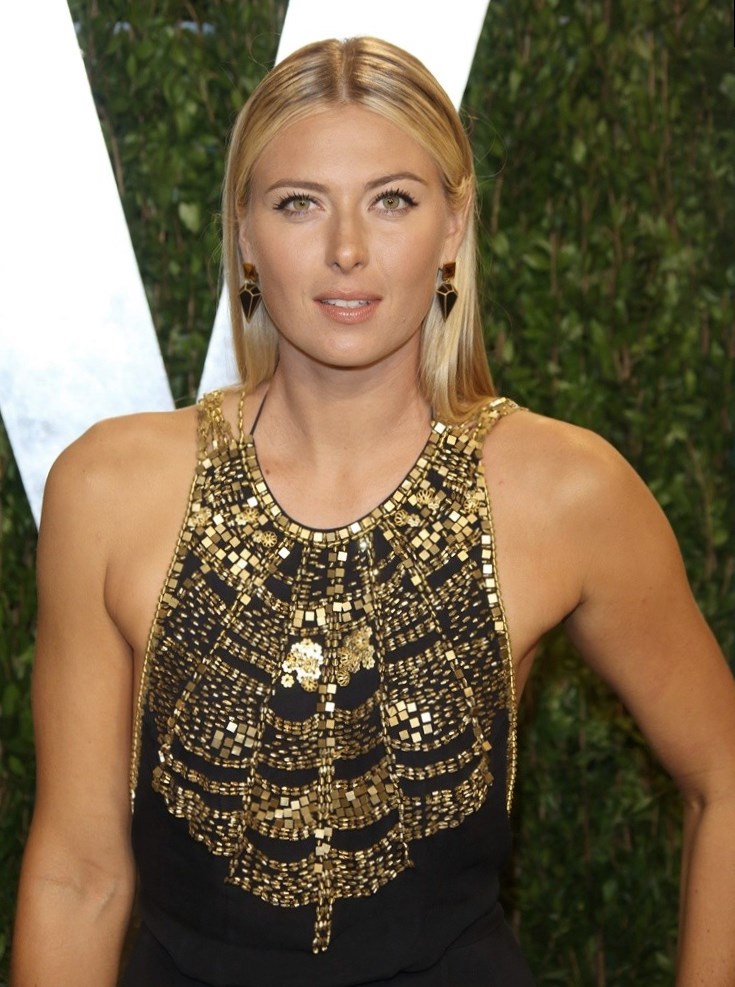 In 2005 Maria met Andy Roddick, who was her colleague, an American tennis player. They didn't like to speak about their personal life. Though they frequently were seen together, in a year, during the US Open they both told that they had no serious relationship and were just friends.
It was rumoured that the next relationship was with Russian politician Anton Belyakov. They met each other in one of the cafes in Los Angeles. They even lived together for a certain period of time. But later the tennis player filed a claim with the court. Belyakov was put on a charge of forcible acts in relation to Maria. Though it was just rumours and Sharapova didn't confirm this information.
Soon this juicy scandal was forgotten and Maria had a new boyfriend. This time it was Adame Levine, an American singer. They met each other on Maria's birthday party and the singer sang his best songs for a young lady. Later they started dating. But unfortunately this relationship also was short and ended by a scandal. The singer started commenting all the details of their personal life. Maria also didn't confirm this information.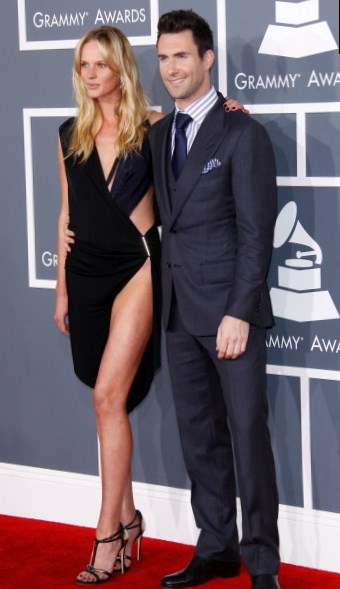 The relationship with Sasha Vujacic, Slovenian pro basketball player, is considered to be the most serious in her life. They even planned to marry each other and almost set a date for the wedding. In 2010 Sasha announced about their engagement and the rumours began to ooze out about their wedding in Stamboul. But unfortunately the couple broke up. In the interview for Daily Mail Sharapova confessed that they spent great time together but because of their career they were made to live in different countries and it was very difficult for the couple to keep long distance relationship.
| | |
| --- | --- |
| | |
Less than a year after this love story Sharapova started new relationship. In May 2013 she met Grigor Dimitrov, Bulgarian tennis player. Firstly they tried to conceal their relationship but they were frequently seen together walking on the streets of Madrid. Later the couple confirmed their relationship. Their admirers even started to talk about the wedding. But unfortunately this relationship also lasted less than two years. They were a beautiful couple but something went wrong in their relationship.
Maria Sharapova Discusses Sugarpova and her brand with WSJ's Lee Hawkins