Mariah Carey is a famous American songwriter, producer and singer. Mariah is considered to be a pop-diva of 90th and a socialite known for her inimitable sense of style. Her looks are always stunning and one-of-a-kind. Thanks to her looks Mariah has a great number of followers and admirers. Nevertheless evil tongues say that her outfits are tight-fitting and too much sparkling, but every one can make his/her own decision about Mariah's looks.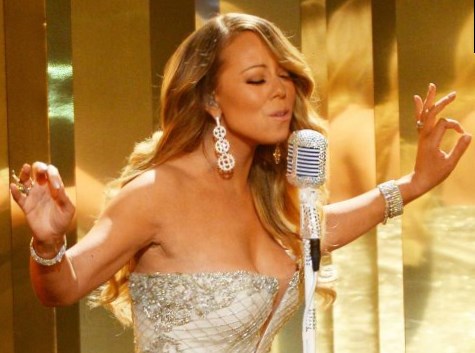 Mariah Carey was born on March 27, 1970 in Huntington, Long Island, New York. Since early childhood her mother put a lot of efforts in order for Mariah's future musical career. At the age of four the girl started visiting vocal lessons. Mariah's Carey age was not an obstacle for her career.
In 1988 she signed a contract with recording company and that was her ticket to fame and glory. Her first album had thrilling success; four Mariah's Carey songs became number one singles. Later on she recorded several other albums with the other recording companies. They also received great popularity all over the world.
One of the greatest singles that became known to the whole world and made a great breakthrough in the singer's career was Mariah's Carey We Belong Together.
But Mariah Carey is not only a great singer but a woman with a sense of style.
We have selected five her best looks in order to prove her elegancy.
In 2010 especially for the ceremony Academy Awards Mariah Carey chose blue dress by Valentino. Rather simple and at the same time elegant dress added charm to her look. This dress had low neck which showed her beautiful breast and legs. She complemented her look by grey clutch and high-heeled shoes.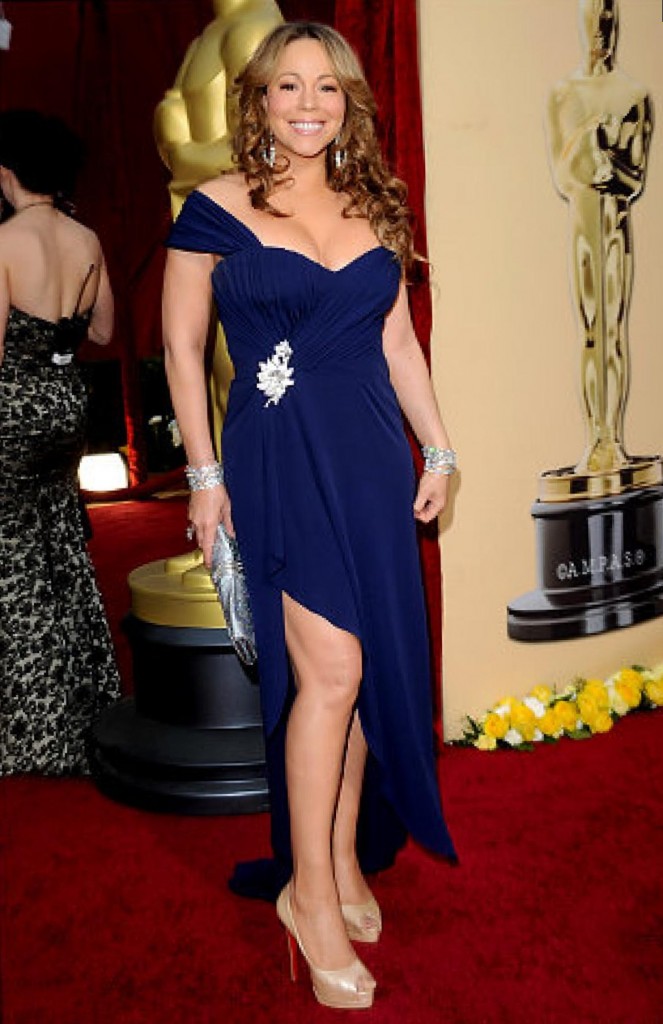 In 2005 Mariah Carey attended the Legends Ball, which was organized and hosted by Oprah Winfrey. At this ball she was in the centre of attention. She put on black and white dress. Though it was rather impractical but this was the best choice for the event she attended. She complemented her look with elbow-length white gloves. With straightened hair and without any accessories she looked wonderful.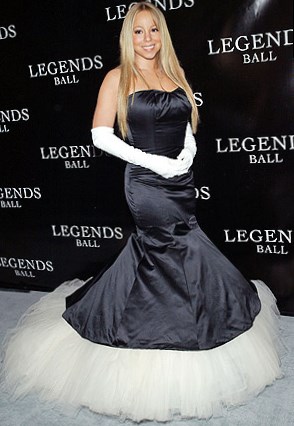 The singer has some extra weight. But somehow this woman chooses dresses and outfits that show only advantages of her figure. In 2010 during the ceremony Golden Globe Awards, the pop-diva impressed everyone by her long black dress with low neck. Everyone could see her sexy breast. Mariah Carey also chose bracelets and earrings that made her look more elegant.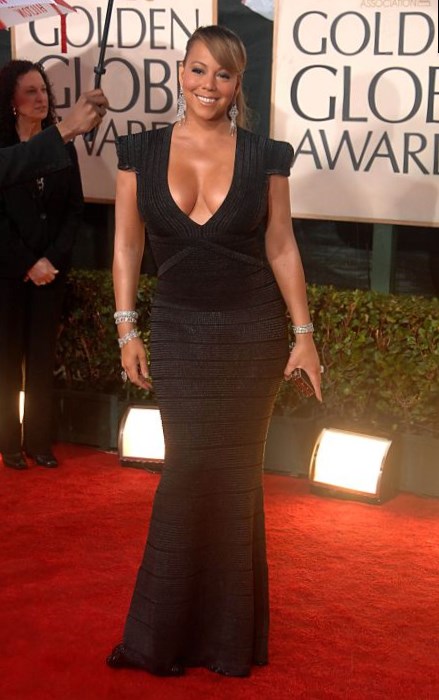 Mariah Carey always chooses very interesting designer dresses. One more example of rather successful look she chose for Billboard Music Awards. It was a glittery gown decorated with crystals. Her look was considered to be rather glamorous. At the age of 45 this woman chooses so open dresses and always looks perfect.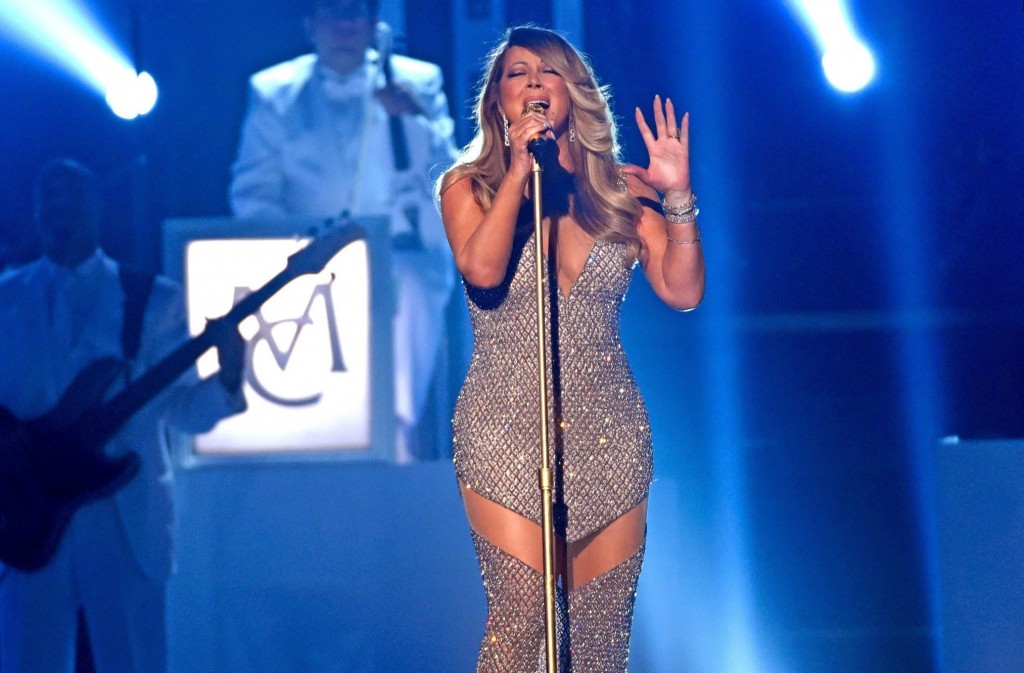 But one of the most successful looks of this gifted actress was demonstrated in 2010 at the People's Choice Awards. It was a long floor-grazing dress of white colour. The dress was decorated by sequins. The singer looked so tender in this dress!