Height: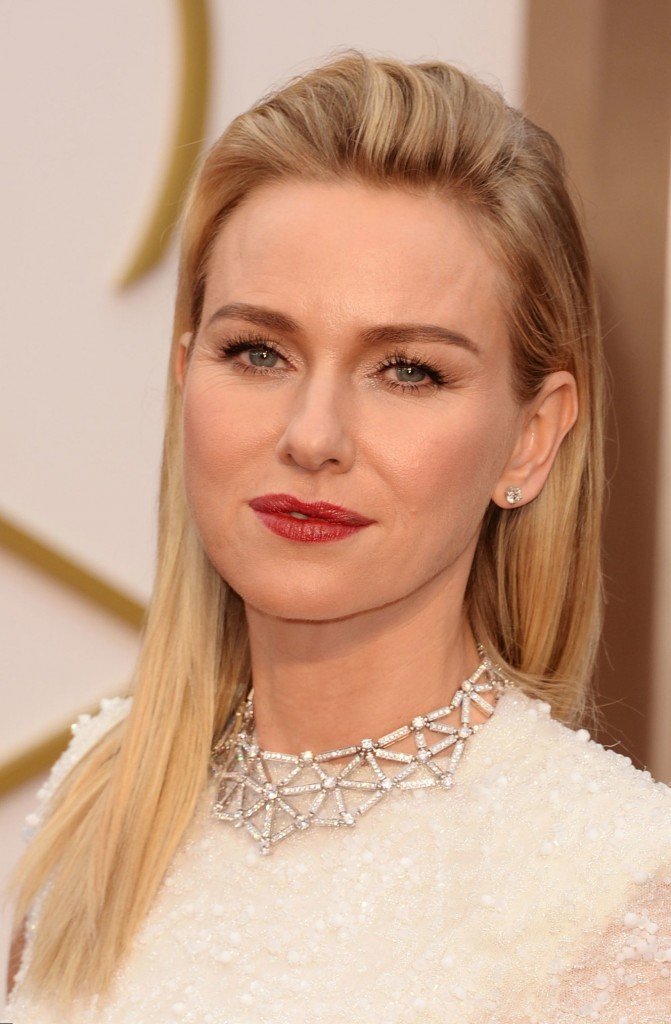 164 cm
Weight:
55 kg
Age:
47 (September 28, 1968)
Sign of the zodiac:
Libra
Place of birth:
Kent, England
Real name:
Naomi Ellen Watts
Naomi Watts is a famous actress and producer, also she is an ambassador of UNAIDS and was nominated for Oscar twice in 2004 and in 2013. The actress was born in Shoreham in the family of Peter Watts and Myfanwy Roberts. The mother was engaged in the sale of antiques, and her father was a manager of the renowned rock band "Pink Floyd". When the actress was four her parents divorced, and at the age of seven her father died. In search of a better life Naomi's mother with two children: Naomi and her older brother – Benjamin (today he is a recognized photographer in the United States), traveled a half of England. In the end of their search they decided to move to Australia.
Thanks to her mother, who played in the theatre, Naomi also became interested in acting. She graduated from the acting school and started to attend lots of auditions. At that time the actress met world-known hollywood star – Nicole Kidman, which is still her best friend.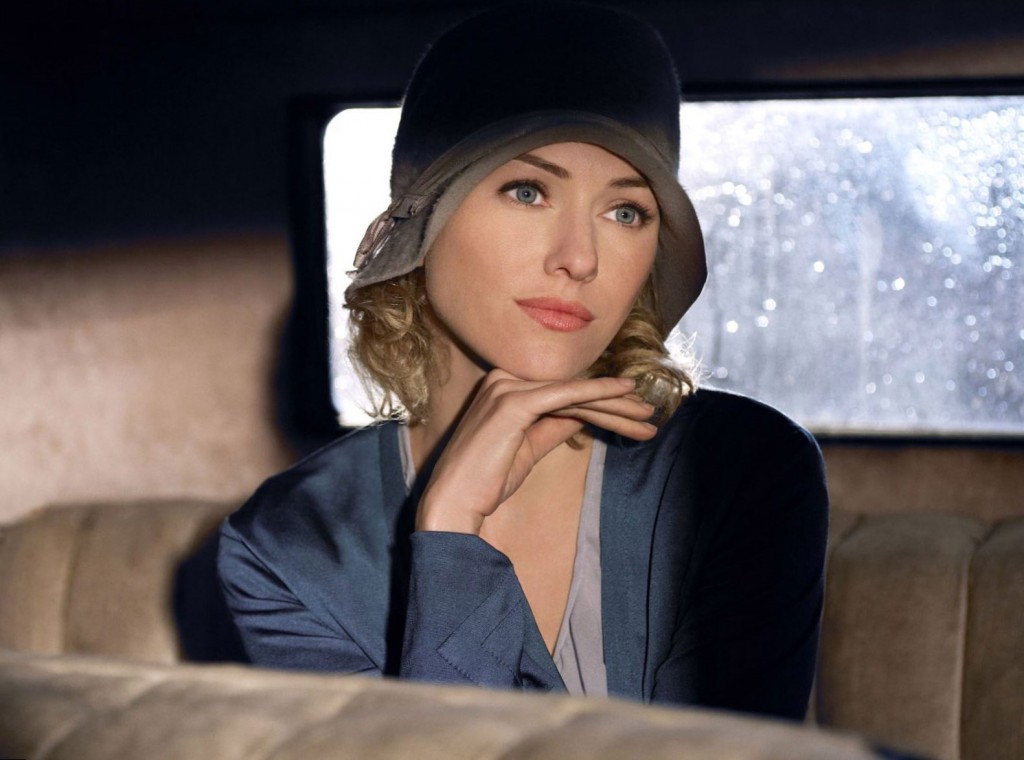 At the age of 18 Naomi decided to try herself as a model and was hired through an agency to work in Japan. After years of struggle in this business, she realized that it is not her matter of life and returned home. This time she began working as a reporter in a fashion magazine and definitively realized that her true destiny is to be an actress.
First Naomi Watts's experience in the cinema industry was in 1986 in a tiny part in the film "For love alone". In 1991 Watts managed to get a role in the film "Flirting" with Nicole Kidman and Thandiwe Newton, also a part in the australian TV series, where she starred with another fut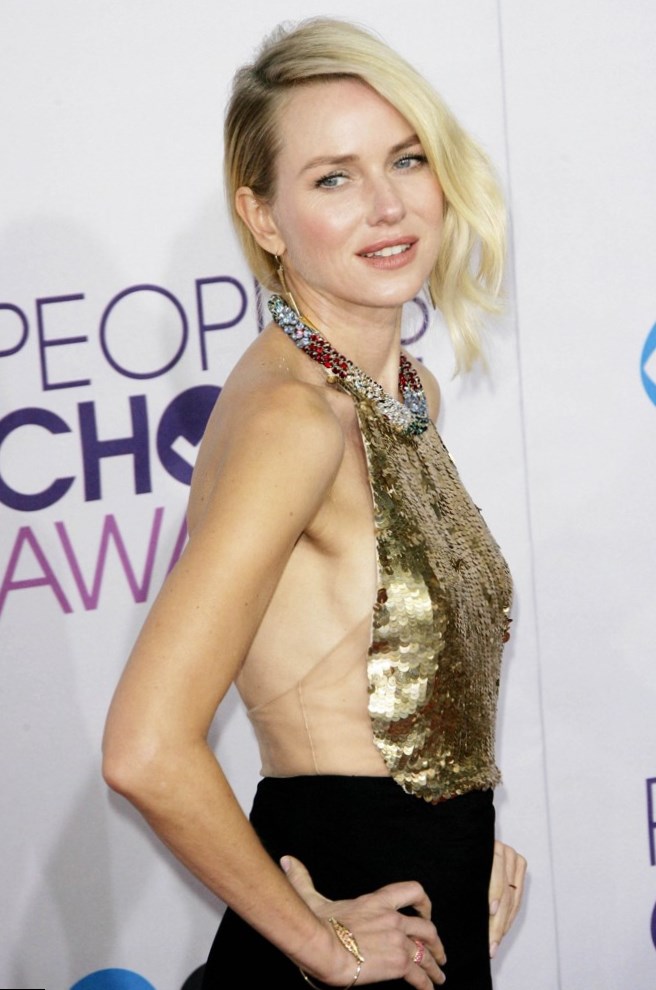 ure australian star Russell Crowe. The actress was good in her job and the director of the film "Flirting" – John Duigan invited Naomi in 1992 to his next film "Wide Sargasso Sea".
After that the actress moved to Los Angeles. First hollywood experience Naomi Watts was in 1993 in the movie "Matinee". Neither this nor other roles, which she played in the 90 ("Tank girl", "Children of the corn: the gathering", "Dangerous beauty", "Strange planet"and others) did not make a star.
Road to glory for Watts became David Lynch with his film "Mulholland Drive". The strange split personality, demonstrated by the actress in "Mulholland Drive" was Naomi's first star role. David Lynch's film received the highest award of cinema Oscar for the best director and brought Naomi first major awards, including the Award of the association of american film critics.
The film "Mulholland Drive" was the beginning of the rise of her career. Following parts as Ellie Parker in the film of the same name, got Naomi award for the best actress in short films at the festival in Sundance; and also a part of an journalist Rachel Keller in "The ring", has secured her reputation as a star.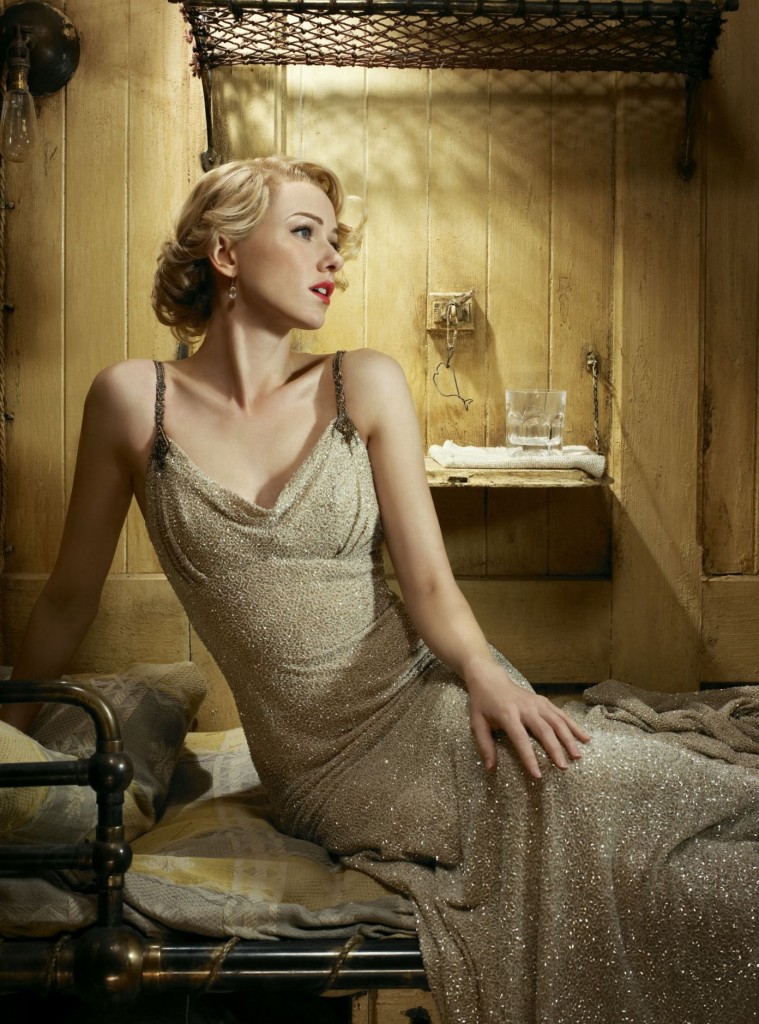 Since 2005 she is engaged to actor Liev Schreiber and has two sons: Alexander Pete, who was born on July 25, 2007 in Los Angeles, and Samuel Kai, who was born on December 13, 2008 in New York.
Naomi Watts Live with Kelly and Michael