Height: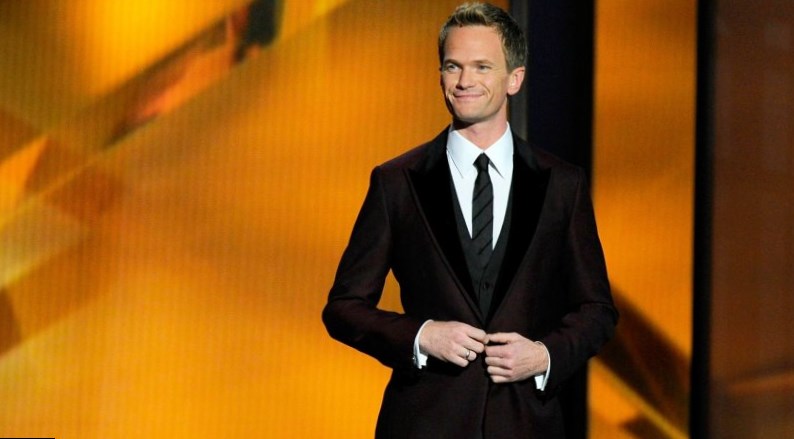 183 cm or 6 foot
Weight:
71 kg or 156.5 pounds
Age:
41 years old (15th June, 1973)
Neil Patrick Harris – is a famous American actor, magician, comedian, producer, writer and TV host. Neil is widely known for a role of Barney Stinson, great womanizer in a comedy TV series How I Met Your Mother. He got four Emmy Awards nominations for this role. Also, one of his greatest roles was title role in series Doogie Howser, M.D., when Harris was a teenager. His other famous roles were in musical Dr. Horrible's Sing-Along Blog and in Harold & Kumar films. In 2010 Neil was called one of 100 most influental people of that year by Time magazine. In September 2011 he got his own star on the Hollywood Walk of Fame.
Neil Harris was born on 15 June 1973 in Albuquerque, NM, USA and his childhood passed in Ruidoso, NM. His parents were lawyers and had their own restaurant. Neil studied in La Cueva High School, he finished it in 1991 with high honors.
Harris began his actor's career at very young age, he attended drama camp in Las Cruces, NM. Neil's talent was discovered by Mark Medoff, famous American playwright. In 1988 he had a role in a movie called Clara's Heart, with Whoopi Goldberg in main role. This film gave a nomination for Golden Globe.
His first role in an adult film was in a movie Animal Room, which saw the world in 1995. Harris was a supportive actor in films The Next Best Thing,Starship Troopers and Undercover Brother. He played a role of himself in a number of the Harold and Kumar movies, such as Harold & Kumar Go to White Castle,A Very Harold & Kumar 3D Christmas and Harold & Kumar: Escape from Guantanamo Bay.

| | |
| --- | --- |
| | |

In 2010 He voiced the role of old Dick Grayson (Nightwing) from animated film Batman: Under the Red Hood. Another voice role was a role of Lou, beagle in a movie Cats & Dogs: The Revenge of Kitty Galore. In 2010 Harris had a lead role in a comedy The Best and the Brightest. On 7 March, 2010, he appeared at the 82nd Academy Awards, with a funny musical number. His next movie roles were in The Smurfs and The Smurfs 2, and David Fincher's Gone Girl in which Harris played with Ben Affleck.
On November 2006 he openly confrimed his gay orientation. In September 2011 he got married with his partner David Burtka.
In 22 February 2015, he hosted the 87th Academy Awards; it was first time of his life when he hosted this ceremony and it was first time ever when opened gay hosted it.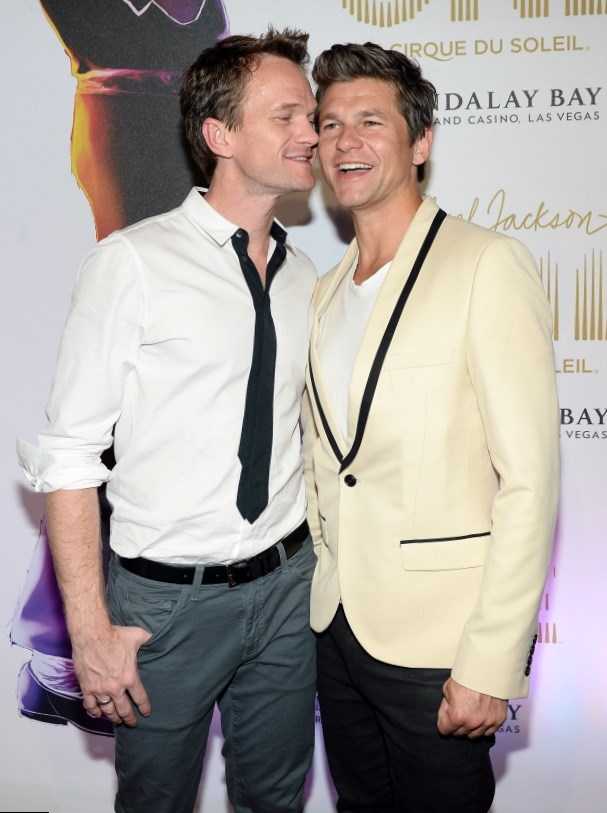 How I Met Your Mother brought him great fame. He played a role of Barney Stinson, big womanizer. There were a company of friends which always gathered together. His character always had a stunt to find a girl for a night. In all of these series,  Barney is the favorite fan's character.
Neil Patrick Harris interview