Ni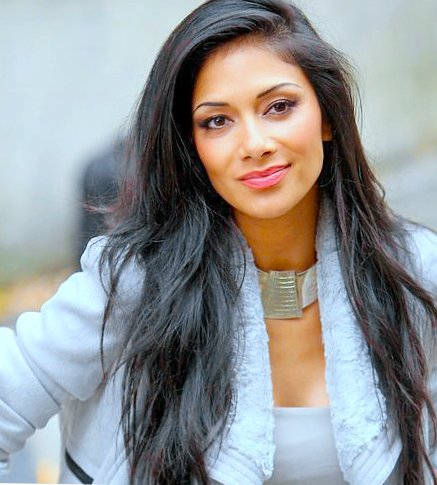 cole Scherzinger is a popular American singer, dancer and songwriter.
In childhood she liked theatre and for the first time she appeared before the footlights at one of school performances. She even entered the university and in future wanted to become a famous actress. But later a young lady changed her mind and dropped out from it in order to start the career of a singer. She was offered to be the member of the band 'Days Of The News'. In 2001 she took part in the American show 'Popstars' where the talent and beautiful voice of a young lady was appreciated. She became the member of women's band 'Eden's Crush' and became the leading singer. But this period of life was very difficult for the woman. Later when this group disbanded Nicole Scherzinger became the member of another band 'The Pussycat Dolls'. Thanks to this band she became famous all over the world. In 2007 she finally started her solo career.
Nicole Scherzinger is a very pretty woman with long brunette hair and slim and sexy figure. Her love affairs are constantly in the centre of attention.
The first serious relationship was with Nick Hexum. He is a famous rock star and they met each other during the concert. Nicole even appeared in one of the music videos of the group 311, where Nick was a vocalist. The relationship lasted for four years and was considered to be serious. The couple was even engaged and made preparations for their wedding. But unfortunately in 2004 they broke up.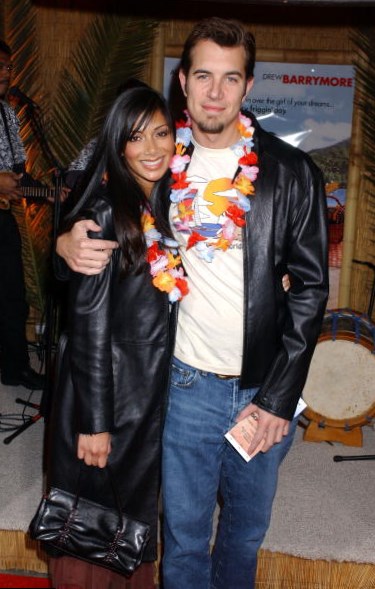 In 2006 she started dating Talan Torriero who was nine years her junior. But they dated only several months and broke up. Nicole didn't consider their relations to be serious and noticed that she was preparing a new album and just had no free time for love. She was focused on her solo career.
The other boyfriend was the Comedian Dane Cook. They started dating in March 2007 and dated for a couple of months. Frequently they were seen together at various social events. This love story also saw the end soon.
Though all the described relations were rather short and didn't differ from each other greatly, the next love story of a famous American singer lasted for seven years and was in the centre of attention of various tabloids. In 2007 Nicole Scherzinger started dating a famous Formula 1 racing driver Lewis Hamilton. They met each other in Munich in 2007. In a year Lewis became a champion in one of the prestigious racing championships of the world Formula 1 and Nicole shared the moment of triumph with her beloved. Nicole was older than Lewis on seven years. The couple split up for three times. For the first time it happened in 2010 and later in 2011. The reason of their break up was a busy schedule of both of them. Nicole was busy with her singing career and Lewis Hamilton because of Formula 1 Grand Prix. But in a couple of months they got back together again. At the beginning of 2015 the information concerning their break up appeared again. If to believe the tabloids for this time the main reason was Nicole's desire to have a family and Lewis didn't want to marry Nicole. They were together for seven years and maybe they will get together again.
| | |
| --- | --- |
| | |
Nicole Scherzinger interview: True self, love, sex and moving to London