Her skin is not dark, but she looks as if she has just come from vacation – sun tanned and extremely active. Olivia Munn has great body, big eyes and dark brown hair that she refuses to color, as she likes her natural tint.
This beauty is already 35, and she seems to achieve everything she wanted – success in her career, ideal model body and a boyfriend, who is crazy in love with her. What are the secrets of Olivia Munn? Let's cover some of them!
Olivia Munn Biography
The grade of her skin, that seems to be sun-tanned all the time, Olivia got from her mother. Kim Schmid was Chinese ethnically. She was born in Vietnam. Kim moved to USA after Vietnam War and there she met her future husband and Olivia's father, Winston Munn.
The girl was born on the 3rd of July, 1980. When she was only two, her parents were divorced. Later Kim met her second husband. He was a military man and served in American Air Forces. Because of her stepfather's profession, Olivia and her mother moved a lot. Many years they have spent in Japan. There Olivia started to take part in photoshoots. She worked as a model. When her mother and stepfather got divorced, Olivia returned to USA. There she entered the college. The girl studied journalism. She was going to make her career, writing articles and making TV reports. That's why she started to work at the NBC.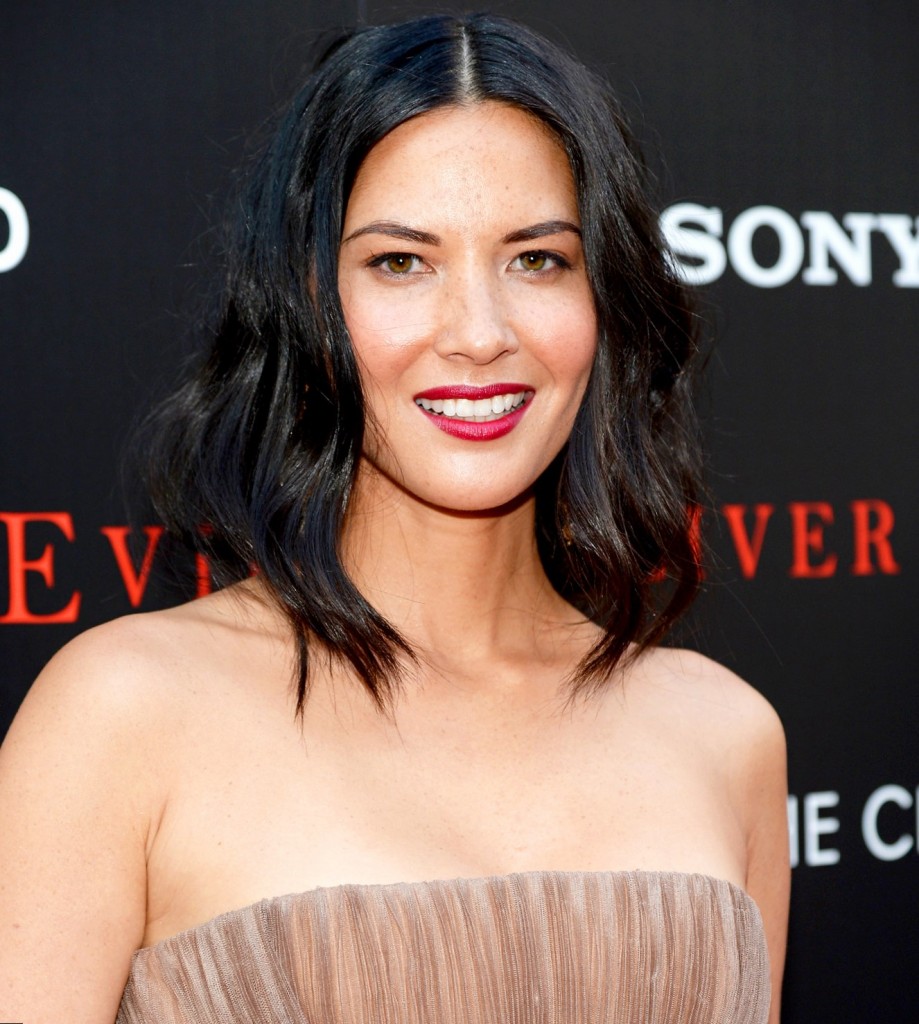 Films and TV Shows
The girl felt, that journalism wasn't her cup of tea. She thought a lot, but finally she made up the difficult decision and moved to Los Angeles. There she started visiting various castings. In 2004 the woman was chosen to act in low budget movie, called "Scarecrow Gone Wild". The video was not successful at all. But it was the debut of Olivia. For her career of an actress she chose the pen name "Liza Munn". Her first screen work was signed with this name. Since 2006 and till now she uses the name "Olivia Munn".
Then the actress took part in several unsuccessful TV series like "Robot Chicken", "Beyond the Break", "Greek" etc. First Olivia Munn movies and TV shows couldn't help the actress to show her talent. In fact, the directors of those films didn't see any potential in Olivia's play. They considered her as a beautiful model, who could just show her body on the screen and be very convincing in sexual scenes.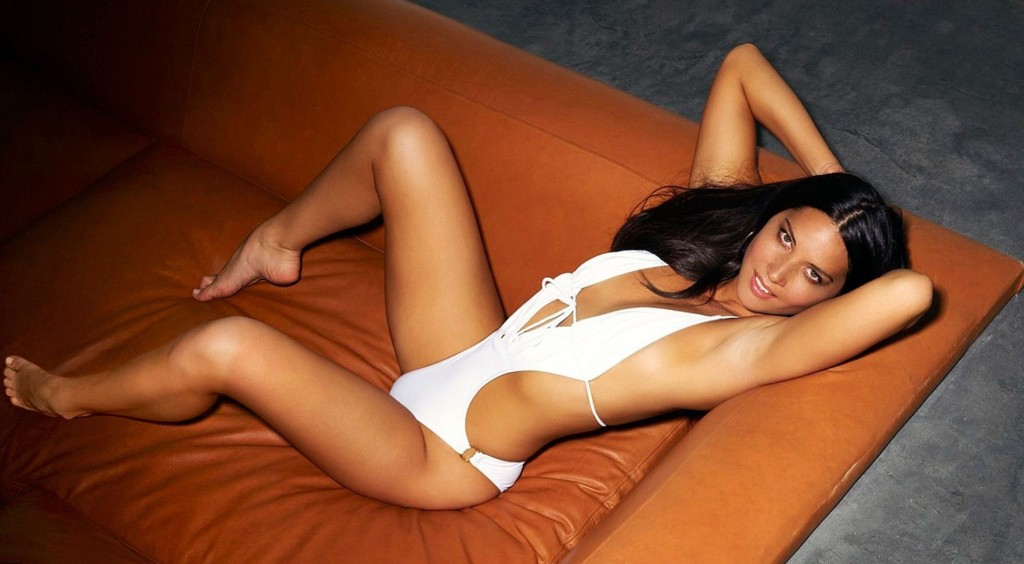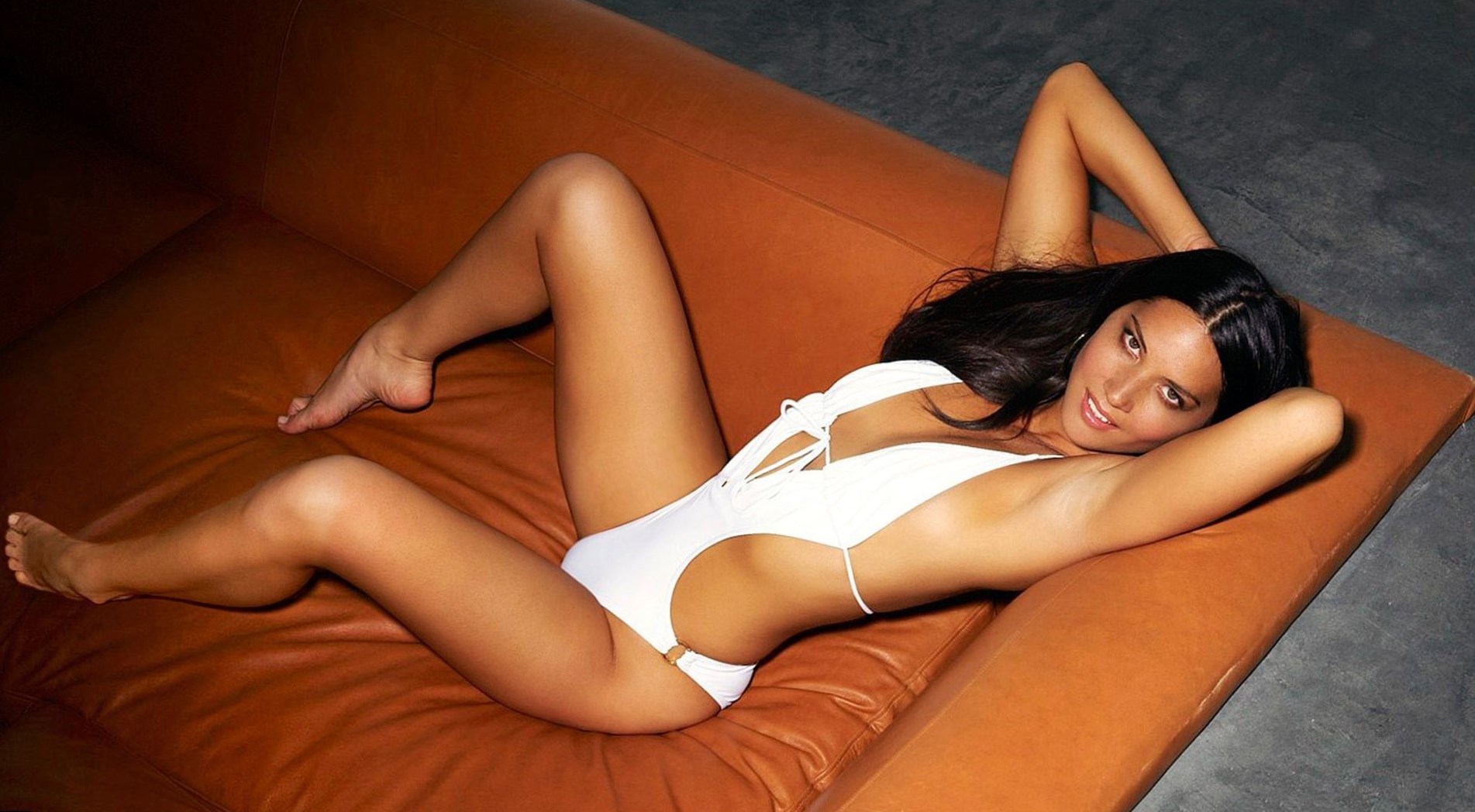 Olivia didn't insist, that she was talented or could do more. On the contrary, she seemed to agree with that image of light minded beauty. That's why an actress was modeling in many famous men's magazines like "Playboy", "Maxim" etc. She also made TV program, called "Daily Show".
Her role of the secretary in the film "Big Stan" was small and not bright. It seemed that Olivia Munn movies and TV shows were supposed to be unsuccessful. But once she got the chance.
It was the first significant role of Olivia Munn. It was the most serious among Olivia Munn movies. When she was chosen for "Iron Man 2", the actress refused to believe. It was her opportunity to forget about sexual photoshoots and become a real professional actress.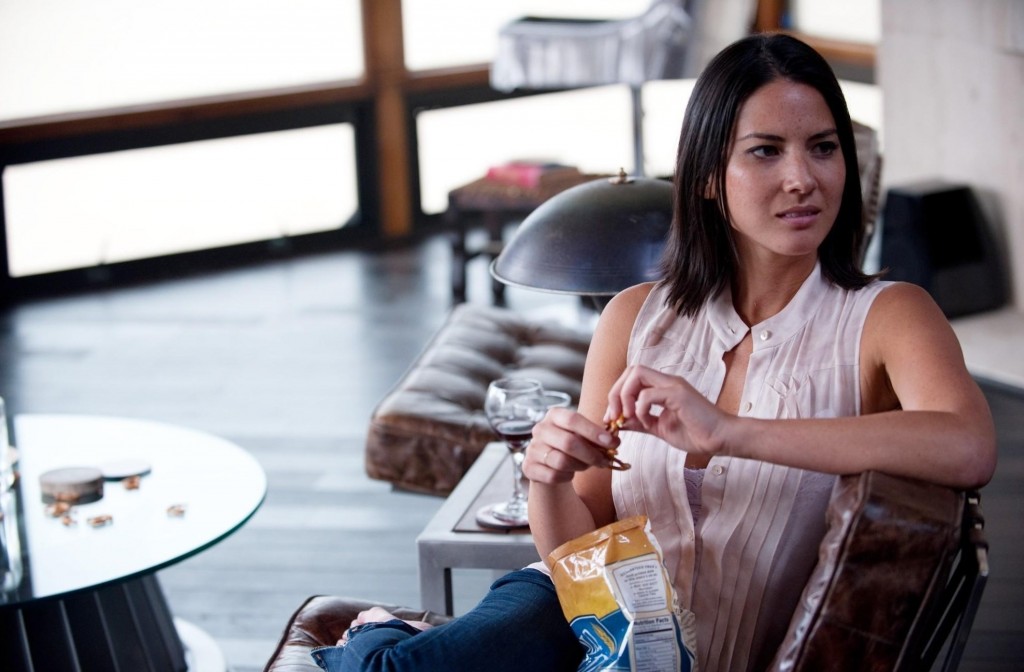 Olivia Munn "Iron Man 2" was quite successful. It was not a masterpiece, but the film was liked with a public. Mostly, it happened due to the talented play of Robert Downey Jr. (Tony Stark) and his masculine charm. Female fans of the film liked the main hero so much, that the plot of the movie and other heroes and heroines were of no importance – the film was the best for them.
Olivia's heroine, Chess Roberts, was noticed by critics. The career of an actress was going to become more successful. Olivia Munn "Iron Man 2" gave her that necessary start!
The next one among Olivia Munn movies was entitled "I Don't Know, How She Does It". The actress acted as Momo Hahn there. The main heroine in this movie was played by charismatic Sarah Jessica Parker. She played too busy mum that tried to make her career at the same time. Momo Hahn was a pregnant woman, the colleague of the main heroine that was going to abort her child, but changed her mind and preferred to be a mother, not a business lady.
Olivia did it perfectly; her Momo was beautiful, self confident with that necessary salt that makes the heroine remarkable.
In 2012 the fans could admire two new movies of Olivia Munn – "Magic Mike" and "Babymakers".
That very year starts famous TV series, where the actress took part. It was called "The Newsroom".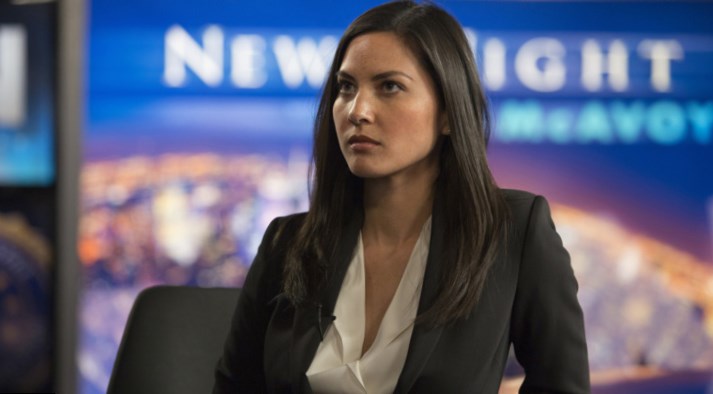 Olivia Munn "Newsroom" was not extremely successful. The series were on the screen just during three seasons. The heroine of Olivia, TV economist Sloan Sabbith, appeared in the first season just for a short time. Later her heroine took part in episodes of TV series more frequently. Although the project was criticized and got a bad rap, Olivia liked her heroine. Olivia Munn "Newsroom" reminded an actress about her past, when she started her career as a journalist.
In 2015 we can admire an actress in the comedy "Mortdecay". The movie was going to be gripping and very interesting. Such stars as Johnny Deep and Gwyneth Paltrow were the guarantee of its success. Unfortunately, the movie was criticized by both, critics and spectators.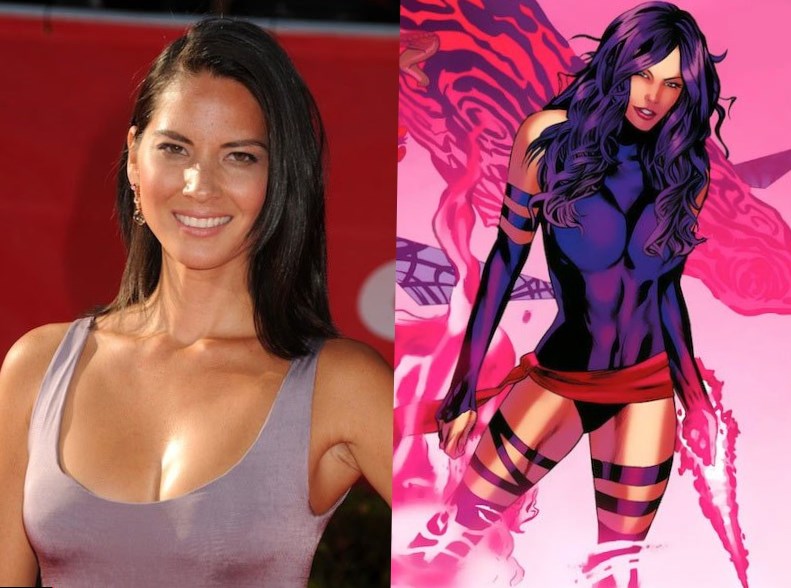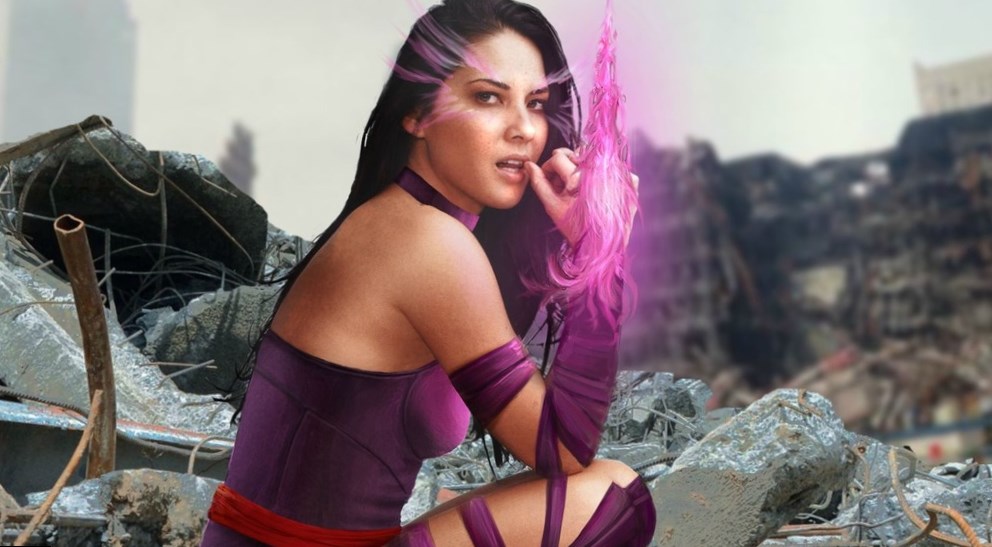 Olivia Munn is going to take revenge and show her talented play in the movie "X Men: Apocalypse". She and Michael Fassbender will try their best and impress the audience with their work. We'll see!
Personal Life

Olivia Munn is hot and beautiful. Olivia Munn dating used to be the most discussed topic for her fans. Now the actress lives with her boyfriend, Aaron Rodriguez. The football star likes the woman to death. Besides he teaches her to be healthy and to workout every day. "I am not exaggerating, when I tell, that wake up at 6.00 am every day to start my workout!"  The actress also studies housekeeping and cooks a lot. Hopefully, we won't speak about Olivia Munn dating soon and will discuss her marriage!
Olivia Munn Is the Family Disappointment