Ralph Macchio is known for his amazing role in The Karate Kid movies. Every time one recalls the mesmerizing moments when a kid breaks through his "inner self" and finally gathers powers to make a kick, we do want to watch more of his cool stardom works.
Ralph Macchio is an American actor, born in Huntington, New York. He made his first steps toward an acting career by shooting in several commercials for 'Bubble Yum' and 'Dr. Pepper'. Right after, he debuted in Up in the Academy (1980) which led him to the next roles as Jeremy Andretti in the TV series Eight is Enough, and as Johnny Cade in The Outsiders (1983).
But true fame came to Ralph Macchio when he was invited for the main role in The Karate Kid (1984), where he played Daniel LaRusso. After the striking success, he reprised the kid role in the sequels The Karate Kid 2 and Karate Kid 3.
In the next few years, his career developed at a fast speed. But what do we know about Ralph's family? Let's discover family relationships and social appearance.
Ralph Macchio parents
Ralph George Macchio Sr. (father)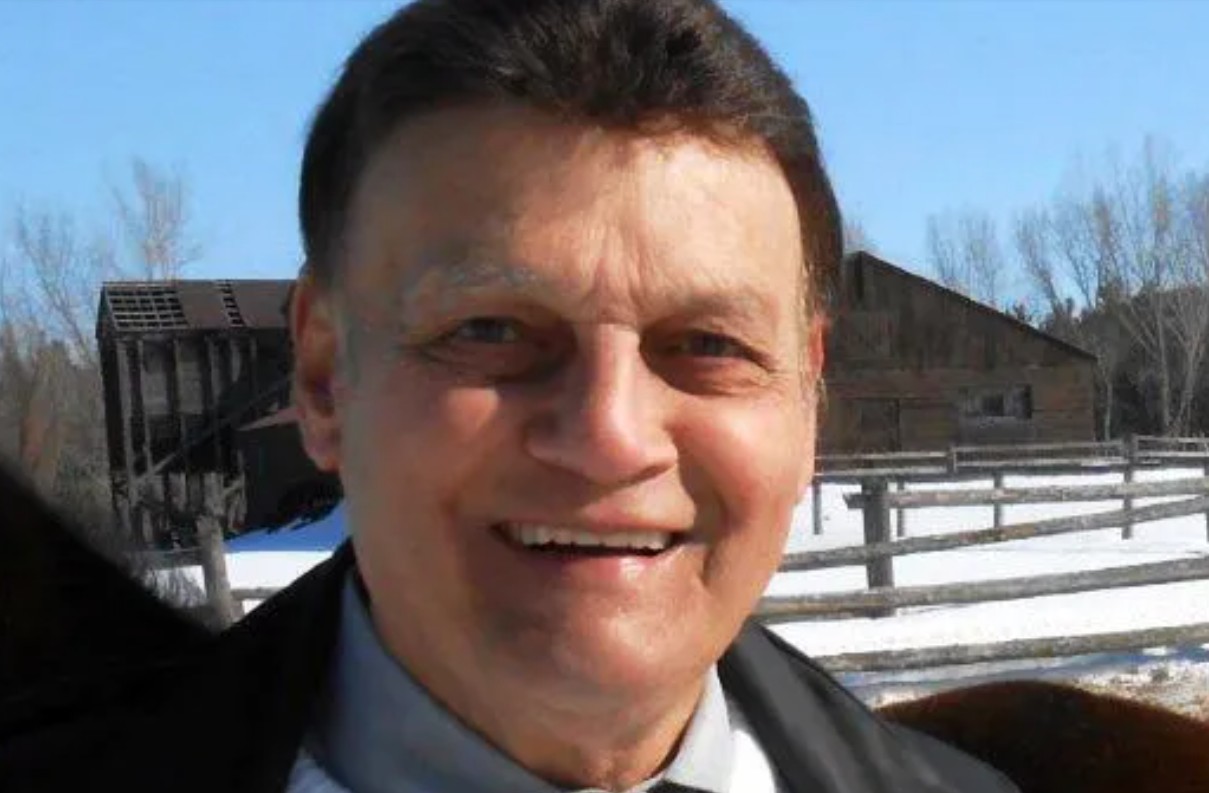 Ralph Macchio Sr. is a half-Greek and half-Italian who owned a rancho business. Together with his wife, Rosalie, they gave birth to Ralph and his brother Steve.
Due to mixed ancestors, Ralph inherited his amazing ethnic looks.
Rosalie Macchio (née DeSantis) (mother)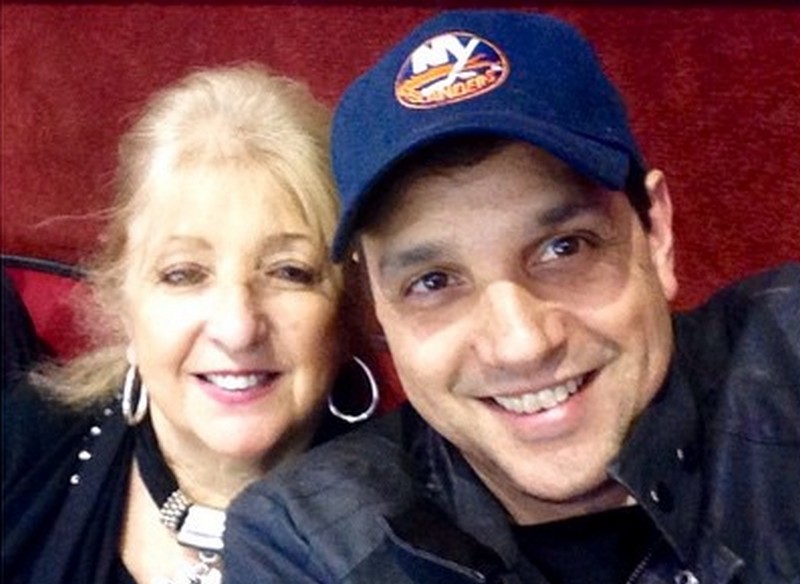 Rosalie was born in a working-class family and got married to Ralph Macchio Sr. and together they led a land business. In November 1961, they gave birth to Ralph Junior, who was raised as a hard-working and diligent son.
Ralph Macchio siblings
Steven Macchio (younger brother)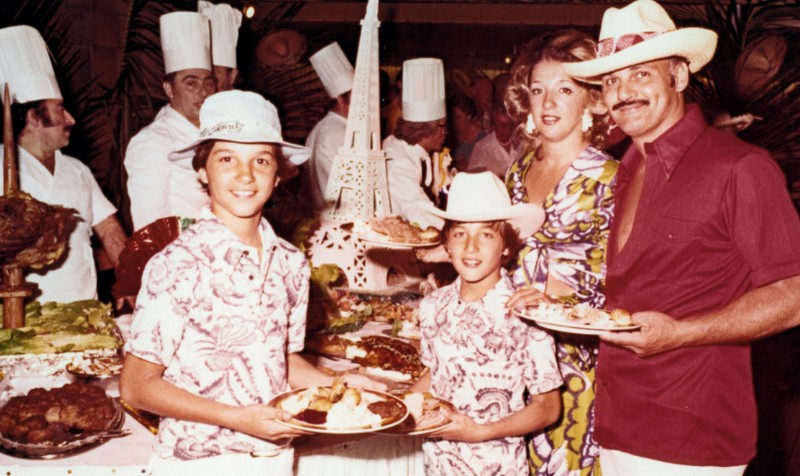 Date of Birth: 1964
In interview to The Saratogian Ralp Sr. mentioned that his other son Steve has four kids so Ralp Jr. is also an uncle. The big family likes to gather at a family weekends on Lake George.
Ralph Macchio wife
Phyllis Fierro (wife)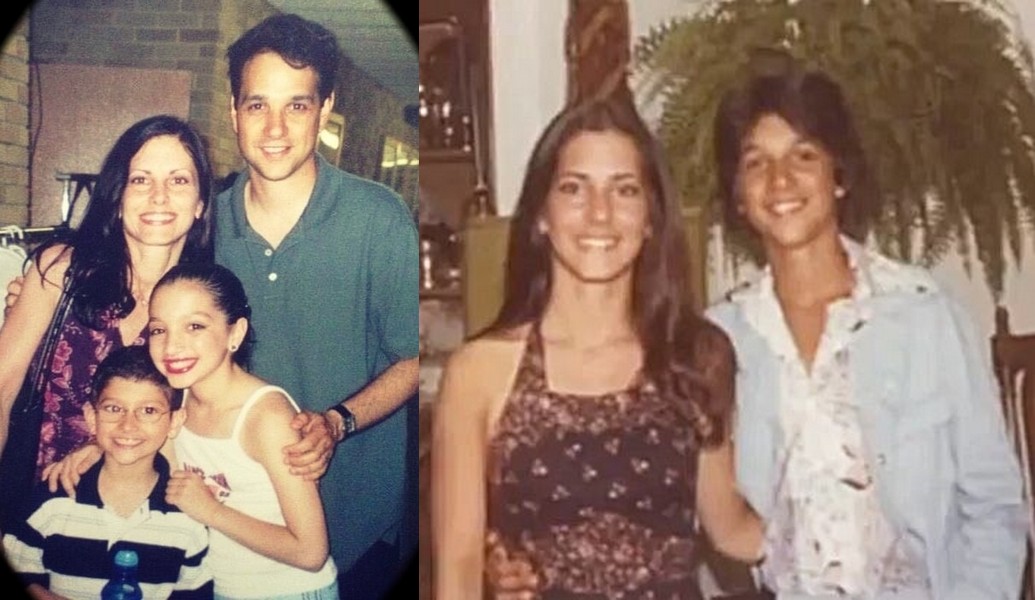 Date of birth: July 23, 1960
Duration of Marriage: 1987 till present
With his wife, Phyllis, he got acquainted through his grandmother, when he was fifteen. They got married in 1987 and gave birth to their first child Julia in 1992. It is known that Phyllis is a nurse practitioner whose job is to make patients and their loved ones as comfortable as possible during some of the most uncomfortable times. She isn't connected with show business at all.
In 1996, they gave birth to a second child, a boy named Daniel.
Phyllis is not an active user of social media, thus, Daniel often reveals posts of them attending American football matches and going out for family gatherings.
Ralph Macchio children
Julia Macchio (daughter)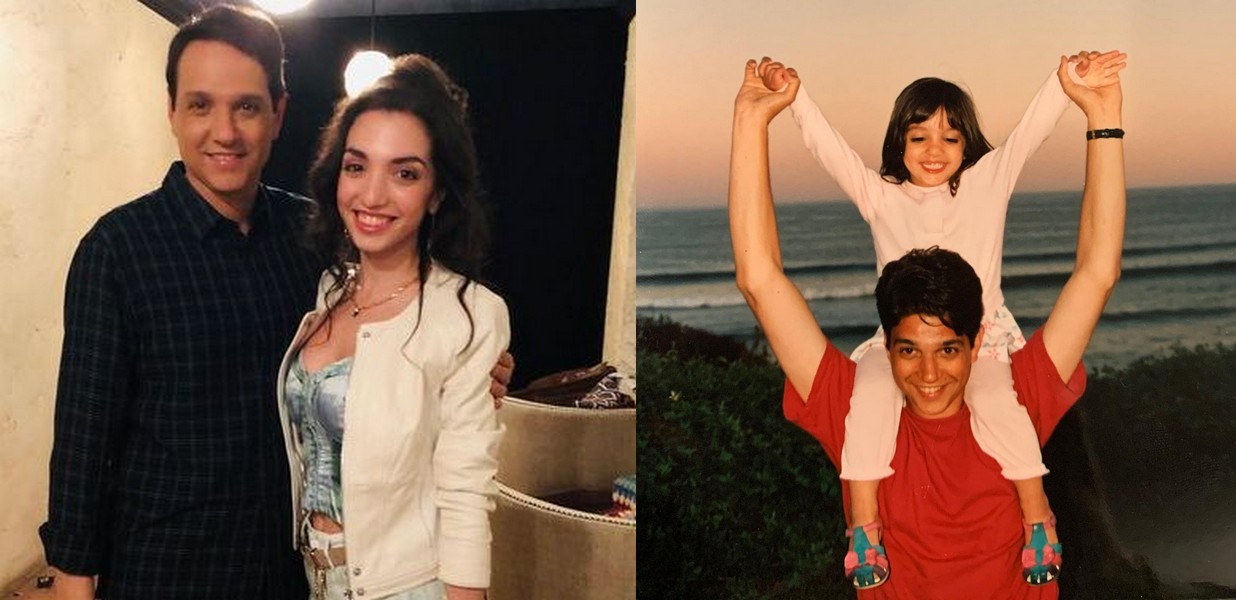 Date of birth: May 20, 1992
Julia pursued her career in entertainment, just like her dad. Since the age of five, she attended dance school and mastered different styles. Julia has an amazing appearance that was inherited from her dad's Greek and Italian roots. Julia admits she never doubted becoming an actress. She often recalls that in childhood she pretended to be a Disney princess and played their roles.
In 2012, Julia made her debut in the movie Girl Most Likely, and later on, played in Stella's Last Weekend. Julia co-starred together with her father Ralph in the Netflix Cobra Kai series that tells the story of Daniel LaRusso after his victory in a karate tournament.
Julia likes to share her life on Instagram and Twitter. As for dancing, she doesn't forget to practice her skills and post new evidence of upcoming jazz events.
Daniel Macchio (son)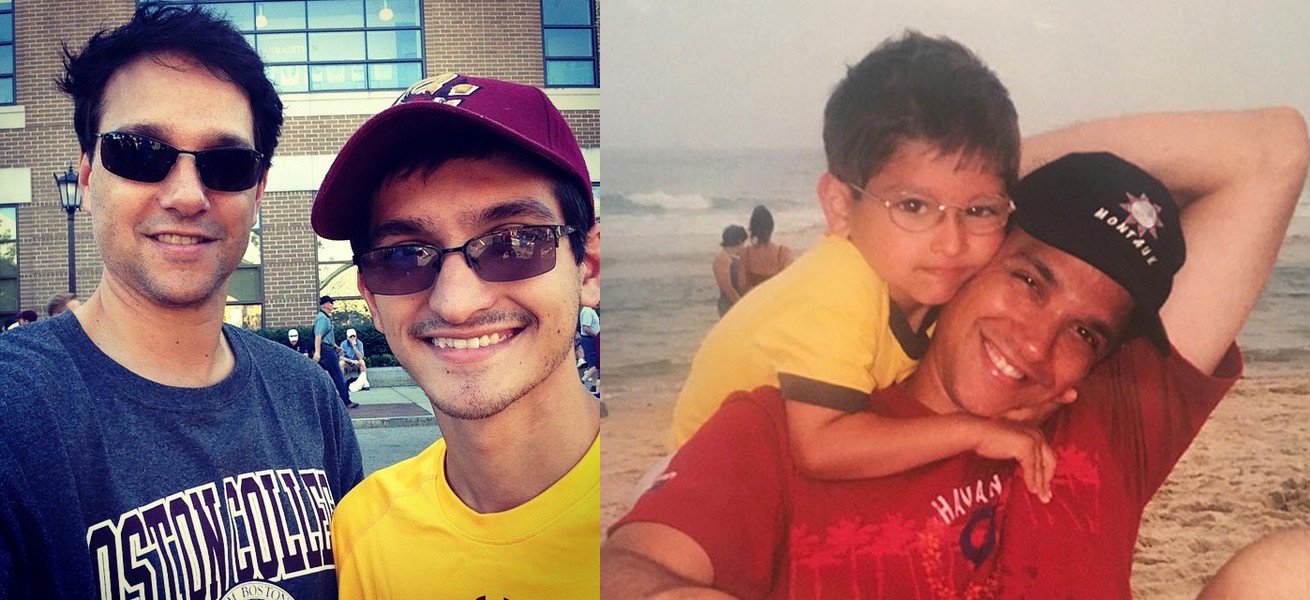 Date of birth: October 24, 1996
Daniel is a film producer and an actor. He graduated from Boston University to pursue his entertainment career.  Dan was a co-composer of such movies as From the Heart of the Crowd and That Was Then.  His career is still ahead and he is working on new film projects.
In Julia's social accounts, she often shares her photos with Daniel, where she indicated they have a real sister-brother bond.  Dan is also an active social platforms user and tightly follows hockey club @NYIslanders on his Twitter account.
The Macchio family always looks happy in the media and inspires fans to follow for more news. As Julia highlights in her Instagram post, their family is her everything. She is grateful they have and support each other. Between, their family owns a dog called Oliver, who is best friends with Julia.
Let's wait for more astonishing works from Ralph, Daniel, and Julia on the great stage!