Dog Mozart (German Shepherd) – killed in 2016, aged 9
Dog Gucci – died
Horses Pepe and Blosie – died
Parrots – Jaja, Toto
Dogs – Blue and Diva
Dog – Lupe (died January 2018, aged 18)
Dog – Ocho
Alpacas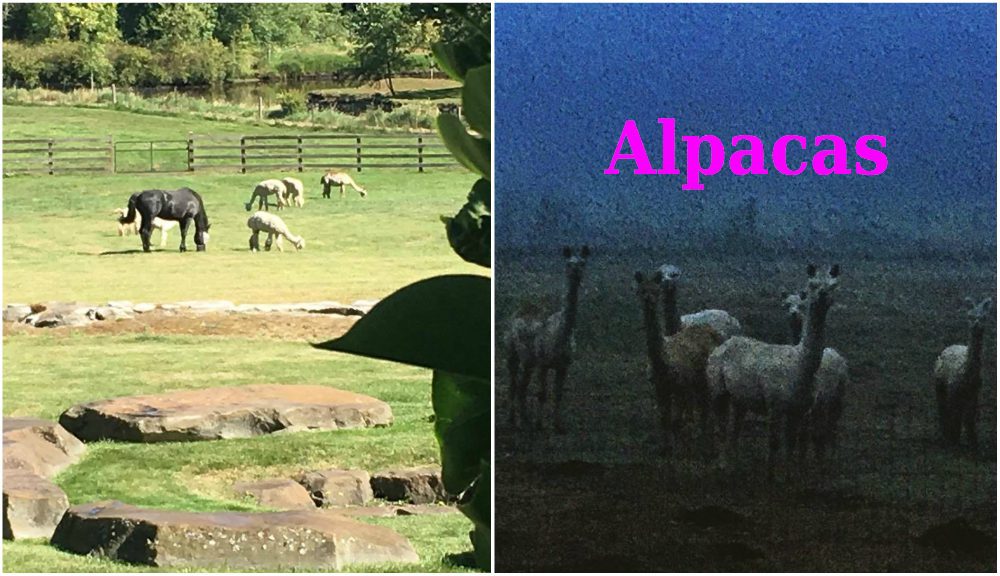 and many more…
It's always hard to lose beloved four-legged friends, especially if they grow up just by your side. Such tragic case occured to the great Hollywood actress, Salma Hayek.
In January this year she lost her close furry friend Mozart. But it wasn't a simple death, it was an unintended murder.
How did it happen and why?
A nine year-old Shepherd was found dead on Salma's own mansion area which she shares with her husband. The case was strange, but as it appeared later, the murder of Salma's beloved log was her own neighbor.
But why did the man kill the poor dig?
The man not at once confessed his guilt. But when he admitted that it was he who caused the dog's death, he said that it was a measure of self-defence. The man said that it was not the first case of Mozart's attack on him, but this time to protect himself, the neighbour took a gun. He confessed that he had no intention to kill the dog. Actually, Mozart didn't die at the very moment of the shot. The worst thing in the story is that his death was slow. The injuries, caused by the shot, made the dog bleed to death for long time. No creature deserve such sufferings.
Salma was broken down. Her heart was broken. In order to commemorate Mozart she shared his photo on her social page on the Internet where she said that no one should die in such a cruel and slow way.
The investigation of this death was a loud case in the court. Salma wanted her dog to be revenged, but the court took the neighbour's side. It was said that the man was right in that case because Salma's dog came to his garage and fought with his own two dogs. The result of the judgement made the neighbour just the man who defended his territory.
It's hard to say who is right and who is wrong, but we can understand both sides. Salma is upset because she lost her favourite dog, and the man, actually, was on his own territory.
As many other celebs, Salma is a real pet rescuer. She can't live without helping abandoned animals. For this reason, there was a funny story connected with a new rescued dog.
When the case took place, Salma and her husband already had 30 animals, not only dogs, but also parrots, horses, cats, and alpacases. So, it was quite rational, that her husband objected her to take new pets. But when Salma saw a little poor pup on the point of death, she couldn't but take him.
But then, she realised that she should make up a story to explain why she adopted the dog. The actress didn't find anything better than pretending having a love affair. She thought that in that case the news about the dog wouldn't be that bad.
Finally, Francois understood everything clearly.
Sometimes women can be so inventory and funny.
In 2015 Salma claimed to have up to 50 pets! She even made up a video on her Instagram account where she showed two of her parrots – Jaja, Toto and two dogs – Blue and Diva sharing a bed with her.