Warren Beatty is known for being one of the few to have demonstrated great longevity in movies than other actors from his generation. He is not just a star actor but is a producer, writer and director yet he excels in all these roles. Twice now, he has written, produced, directed and starred in award-winning movies. He is regarded as one of Hollywood's living legends and in 2000 was given the Academy's highest honor, the Irving G. Thalberg Award.
Annette Carol Bening (wife)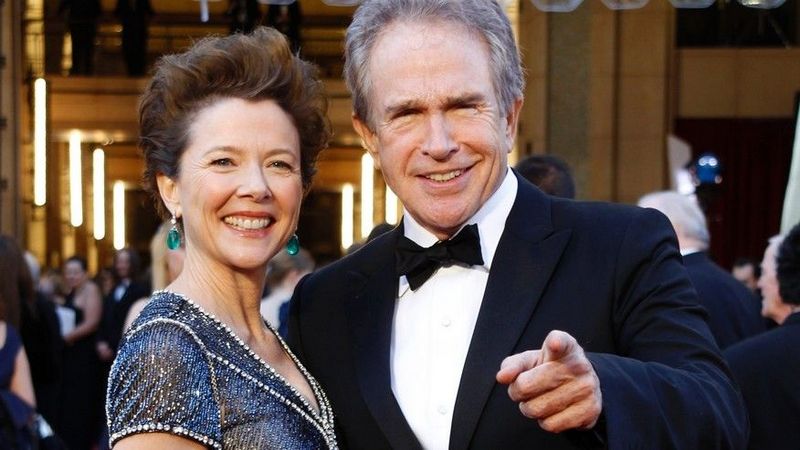 Duration of Marriage: 1992 till present
Date of Birth: May 29, 1958
Annette's first marriage was on May 26, 1984 to choreographer J. Steven White and it lasted only till 1991. Beatty didn't get married until his mid-fifties after a huge reputation as one of the biggest playboys in Hollywood. He had tried to meet with the talented America Beauty (1999) star for his film Dick Tracy but they never got together.
He was finally able to meet Bening on the set of Barry Levinson's Bugsy (1991) and reportedly called his manager, telling him he loved and was going to marry his then co-star. They managed to keep things professional until Bugsy wrapped and within a year, he swapped sexual adventure for wedded bliss. No one would have thought that over two decades after, the Hollywood veteran would still be madly in love with his wife.
The star actress and filmmaker says the key to their happy union was them embracing their differences and the sparks that develop from them. Beatty on the other hand says respect has been the rock for them and his 20th Century Women stunner adds that there is also some passionate fire between them.
Stephen Beatty (son with Annette Bening)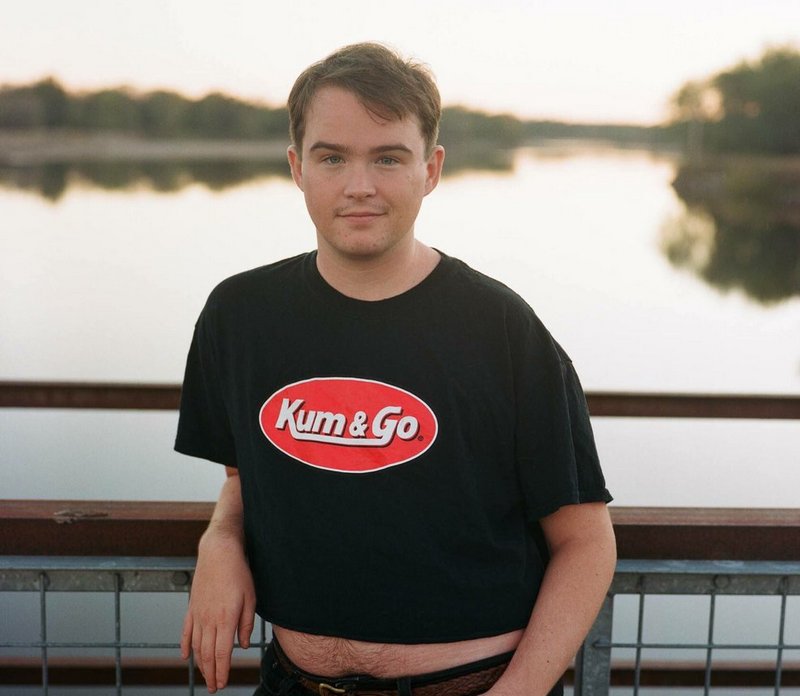 Date of Birth: January 8, 1992
It came as a shocker to the Dick Tracy (1990) star when his eldest daughter Kathlyn confessed she wanted to be a man. She had been living as a man for at least two years previously but only came out publicly as a teenager. Stephen is now a writer and artist; he also describes himself as a faggy queen. He seems to be taking his style tips from gay author Truman Capote.
Warren didn't find it easy at all as it took him quite a while to get used to this new transformation. Annette says Warren never stopped loving their child; he only had fears and plenty of issues to overcome. Now he sees his son as a brave and courageous human and has even learned about the transgender community in the past years.
Benjamin Beatty (son with Annette Bening)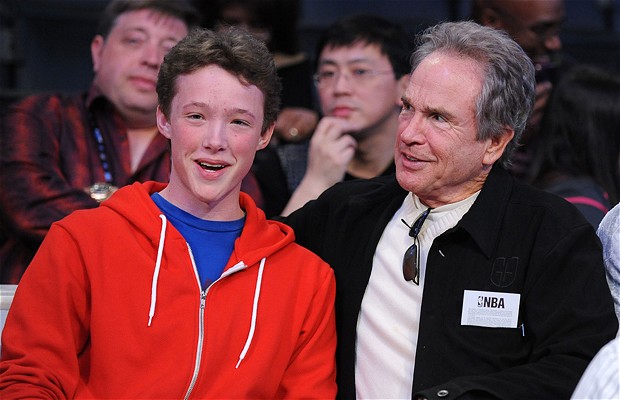 Date of Birth: August 23, 1994
He was the only son in the Bening-Beatty clan, well until his elder sister Kathlyn decided to go transgender.
Isabel Beatty (daughter with Annette Bening)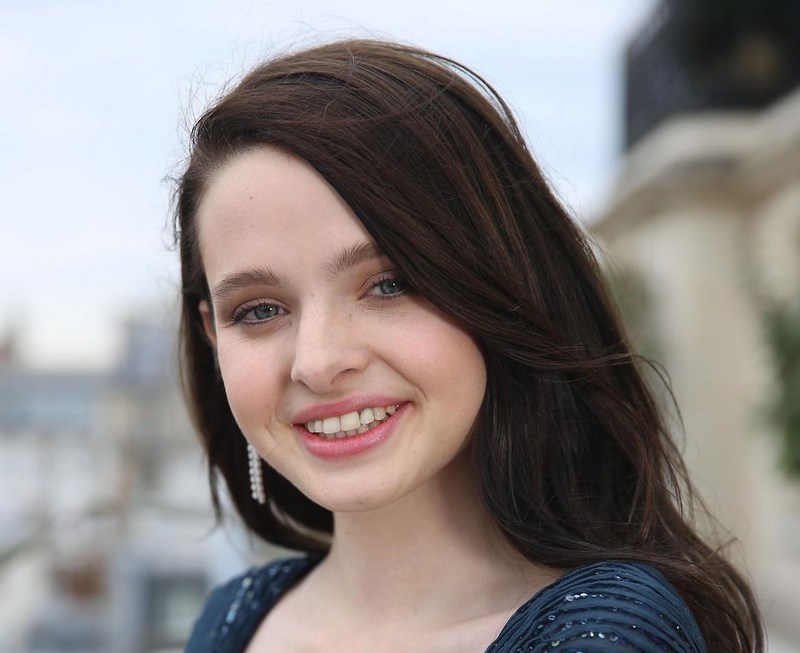 Date of Birth: January 11, 1997
She made her debut at the debutante ball in 2014 and was accompanied by her celebrity mother.
Ella Beatty (daughter with Annette Bening)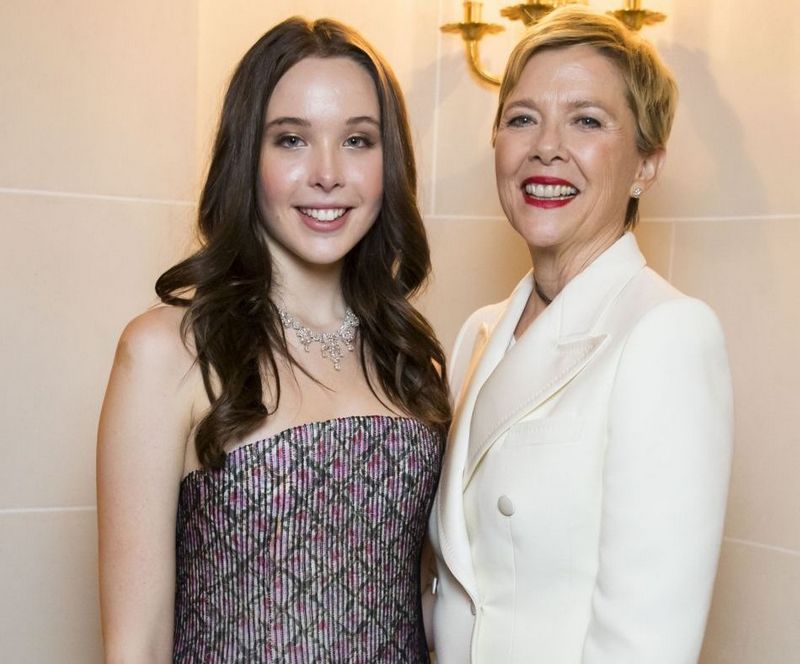 Date of Birth: April 8, 2000
The Reds (1981) genius states that he іs so much interested in his wife and children more than anything else. He also adds that having four kids is the best thing to have ever happened to him and that each kid is more fascinating than any five movies put together.