Zoe Isabella Kravitz is an American singer and actress, a daughter of a worldwide famous singer and songwriter Lenny Kravitz and actress Lisa Bonet. Zoe was born on December 1, 1988 in Los Angeles, California. When she studded at school she took interest in acting and music. During her teenage years she even had acting experience in several movies. Zoe's first films were Reservations and Brave One, her partners were such famous actresses like Catherine Zeta-Jones and Jodie Foster. In 2008 she starred in the comedy Birds of America and Assassination of a High School President.
In order to improve her acting skills Zoe enrolled at the State University of New York. She had got her starring role in Beware the Gonzo.
Zoe Kravitz became known as a singer after her participation in Jay-Z's music video "I Know" that was a part of an album "American Gangster". Nowadays she is a singer for a music band "Elevator Fight".
Nowadays Zoe actively works like a model and represents a wide range of various fashionable brands.
Of course celebrity status demands her to look perfect all the time and Zoe does it with great pleasure. She is always ready for experiments with her look and style and for sure with her hair style. Recently this young lady ventured on drastic changes and cut her long hair. She said good bye to her long dreadlocks and followed a new Hollywood trend.
At the time when the majority of Hollywood celebrities hung up on bobcat, the last hair dress of Zoe Kravitz is not a fashion statement but the necessity for the new role in a film she is starring now. She shared this information in her micro blog and a photo was published in Instagram.
Selfie of this celebrity demonstrates her coming back to short hair. Zoe changed her hairstyle especially for a new role in a film Allegiant. This film  will be released in 2016.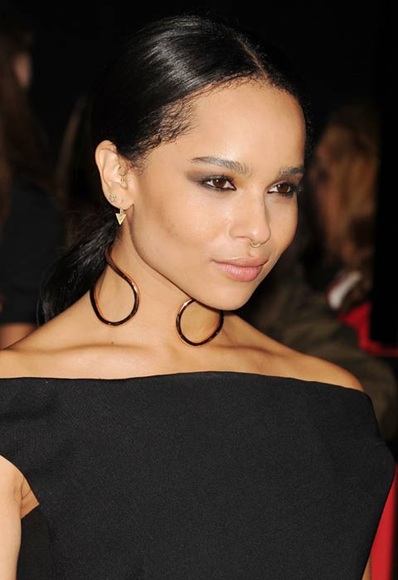 Minimal hairdo that was complemented by golden and wavy locks fits greatly to her appearance. By the way, now, this hair do is on the pinnacle of popularity. Sometimes the necessity to change the look makes celebrities to make inconsiderate acts. But in this case  Zoe's hairstyle fits her greatly. Moreover, golden locks with the help of which a new hairdress was refreshed made her look more elegant and womanly.
Speaking about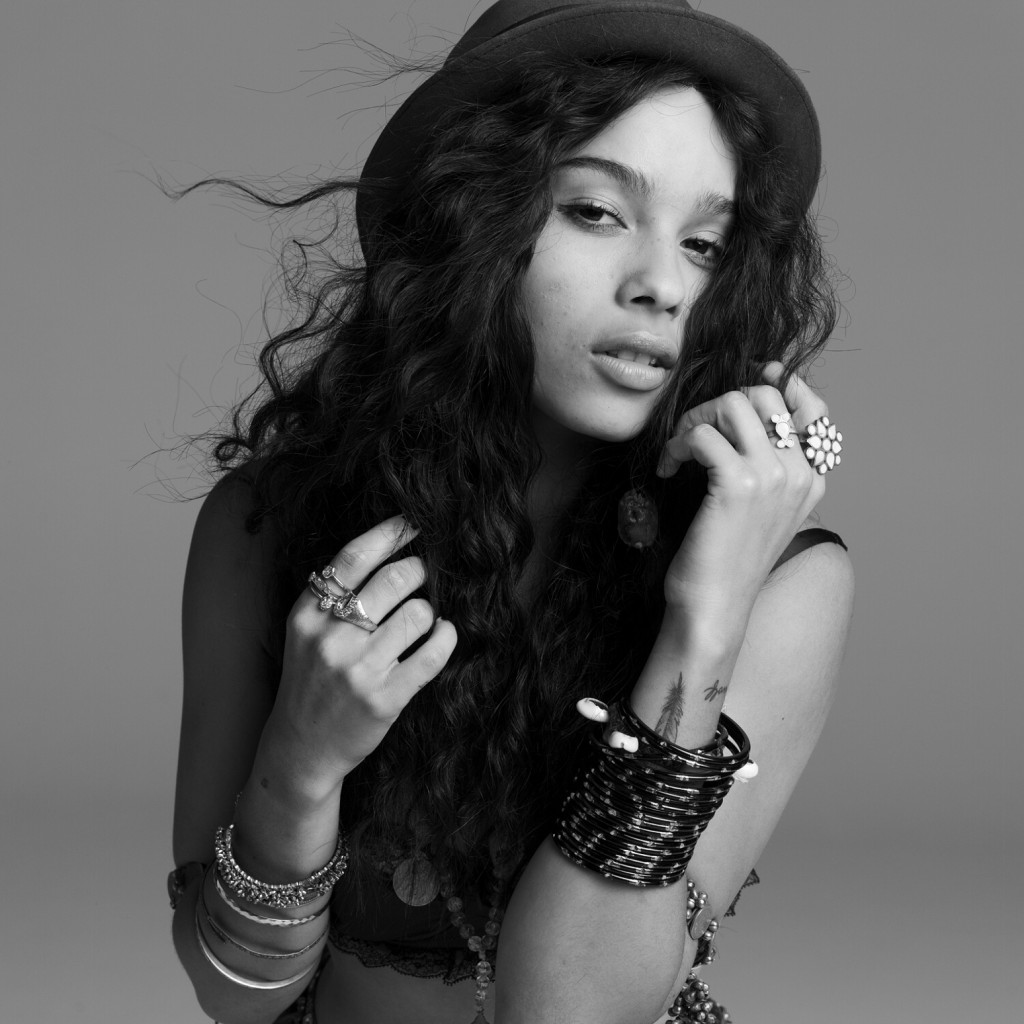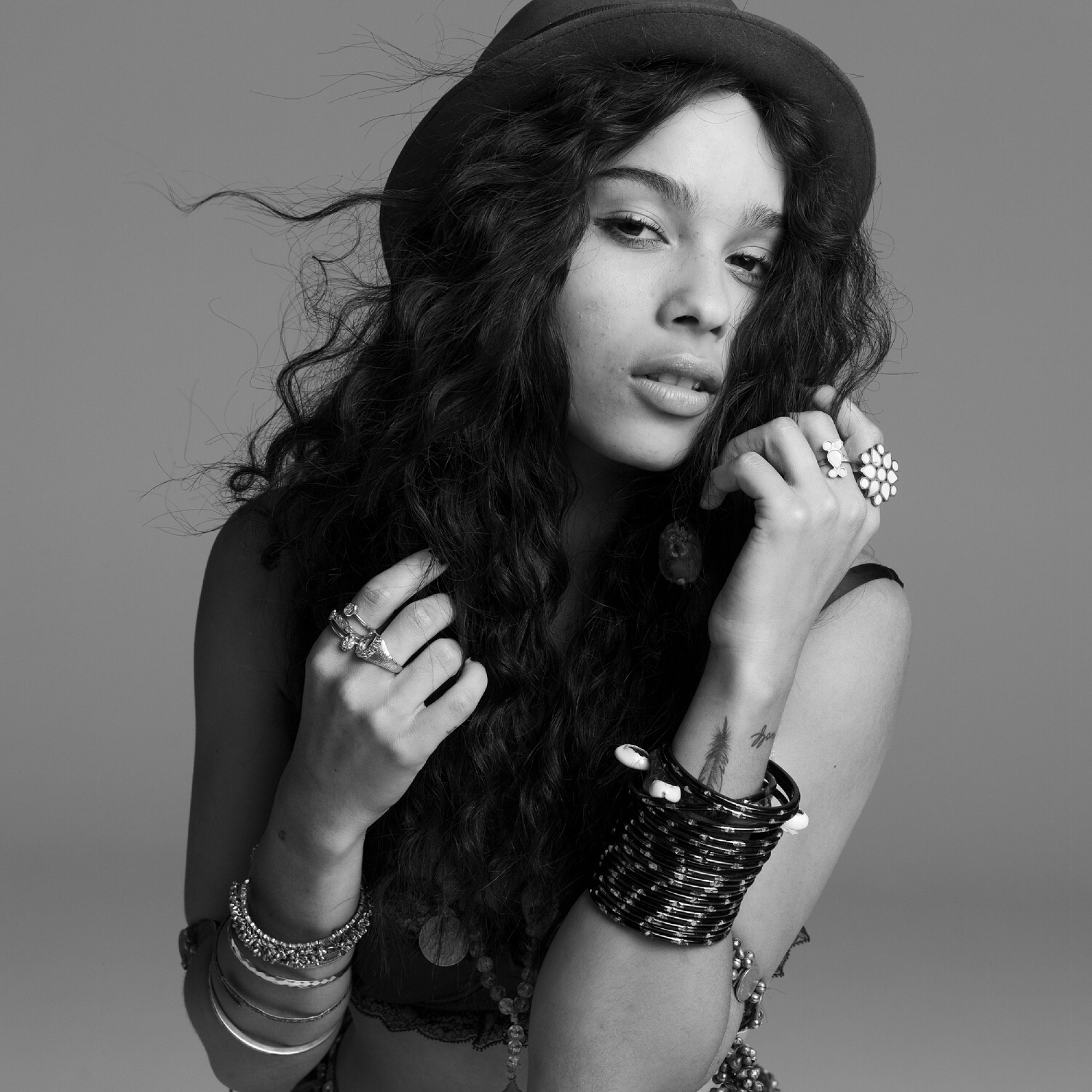 Zoe's Kravitz hair changes it ought to be mentioned that before such changes she had long dreadlocks and wore them for a long period of time. This hairdress also fitted her well especially in a combination with perfect make up and corresponding dress. But her new look also cannot be regarded as a mistake.
During teenage years and at the beginning of the career this young and gifted actress had wavy hair that sometimes was straightened.
Her natural hair colour is black and Zoe doesn't like making experiments with it. During the career she was changing a hue a little bit and that was all. Some stunning hair colours like green or pink which also are rather popular among Hollywood celebrities, this young lady tries to avoid, but actually was seen with purple hue once.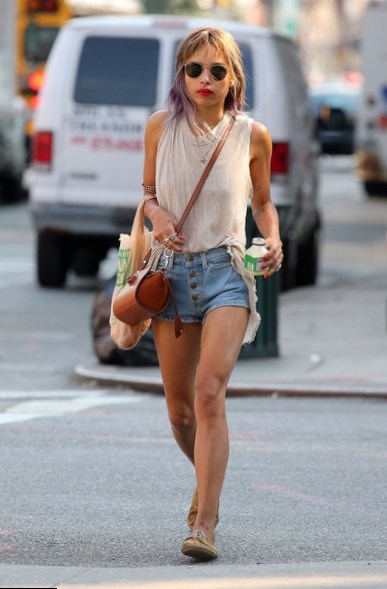 Zoe Kravitz on Jimmy Kimmel