Height: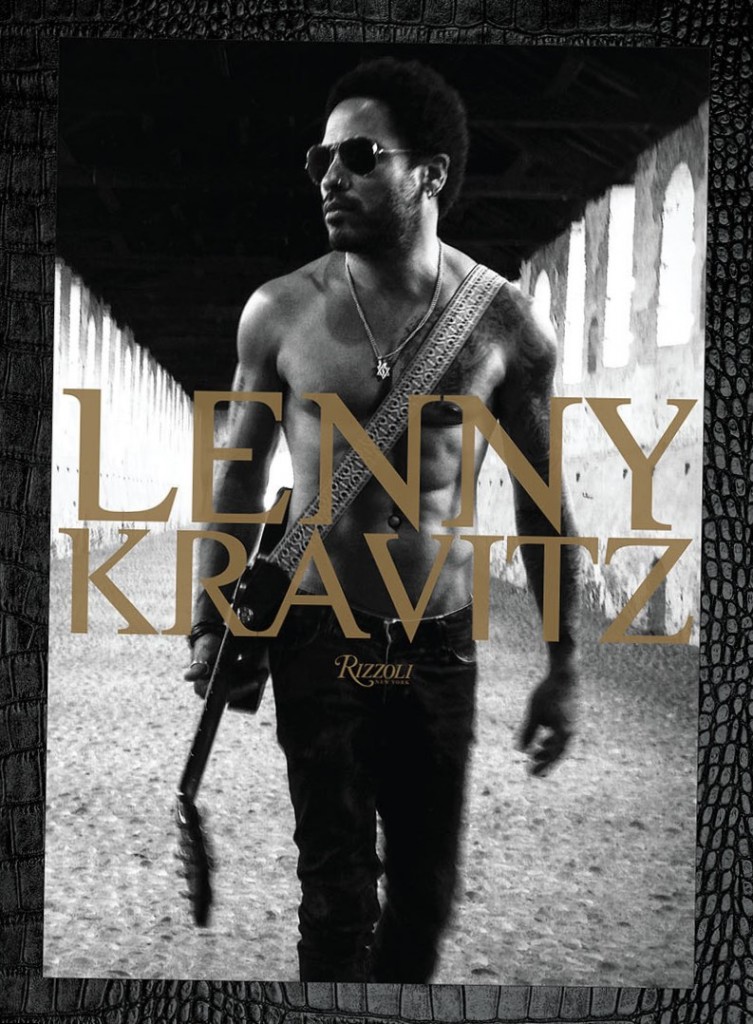 174 cmor 5 feet, 8.5 Inches
Weight:
73 kg or 160 lbs
Age:
51 years old
Chest:
102 cm or 40 in
Bicep:
38 cm or 15 in
Waist:
84 cm or 33 in
Leonard Albert Kravitz, known as Lenny Kravitz – American singer, actor, instrumentalist and producer. In 1989 he released his first album called Let Love Rule. In 1998 Lenny won his first Grammy Award ever with album Five. In 2004 he released his new album Baptism, which showed his renewed ideas in music making. Lenny's next albums were It is Time for a Love Revolution in 2008 and in 2011 he released album Black and White America. In 2009 he made his actor's debut in a movie Precious.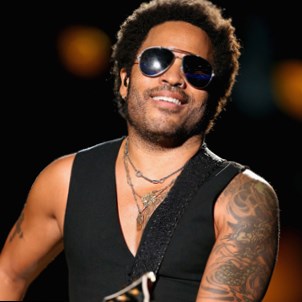 He was born on 26 May 1964 in Brooklyn, NY, USA. Lenny was the only child in his family. His father, Sy Kravitz was Jewish. His mother, Roxie Roker, who died in 1995 because of cancer, was an African American. Lenny was a bi-racial kid and in 1960s it was hard to become a target of prejudicial remarks because of his origin. But he grew in a wealthy family with good traditions. His father was a TV producer and his mother was an actress in popular TV series called The Jeffersons. Because of mother's role in sitcom, their family moved to Hollywood. There he joined California Boys Choir because he showed a big passion for music. Lenny tried to play on different instruments and did great results. He studied in musical class in Beverly Hills High School, he finished it in 1982.
Lenny left his home after graduation. He took a nickname Romeo Blue and tried to become a famous artist. His parents had a lot of connections in showbiz but Lenny decided to make everything by himself. His early career was really hard as he lived in car which he rented for 5$ per day. In 1985 his parents divorced and this made him really sad.
Following year he moved to New York. There he met Lisa Bonet, actress in The Cosby Show. They felt in love and started to live together quickly. In 1987 they married in Las Vegas. Soon pair got their first kid – daughter Zoë. Despite their family looked happy, they divorced in 1993.
His debut album, Let Love Rule was released in 1989 and took 61 place in Billboard top. Kravitz achieved real fame after Madonna made a cover on his song called Justify My Love. His second album named Mama Said was released in 1991. Soon it took a spot in Billboard top 40. Song from this album called It Ain't Over Til It's Over took high places in all charts. In 1993 Lenny released his next album Are you Gonna Go My Way, in 1995 the world seen his album Circus. In 1998 Kravitz released his album Five, it was recorded with usage of digital technologies. His work achieved a great success.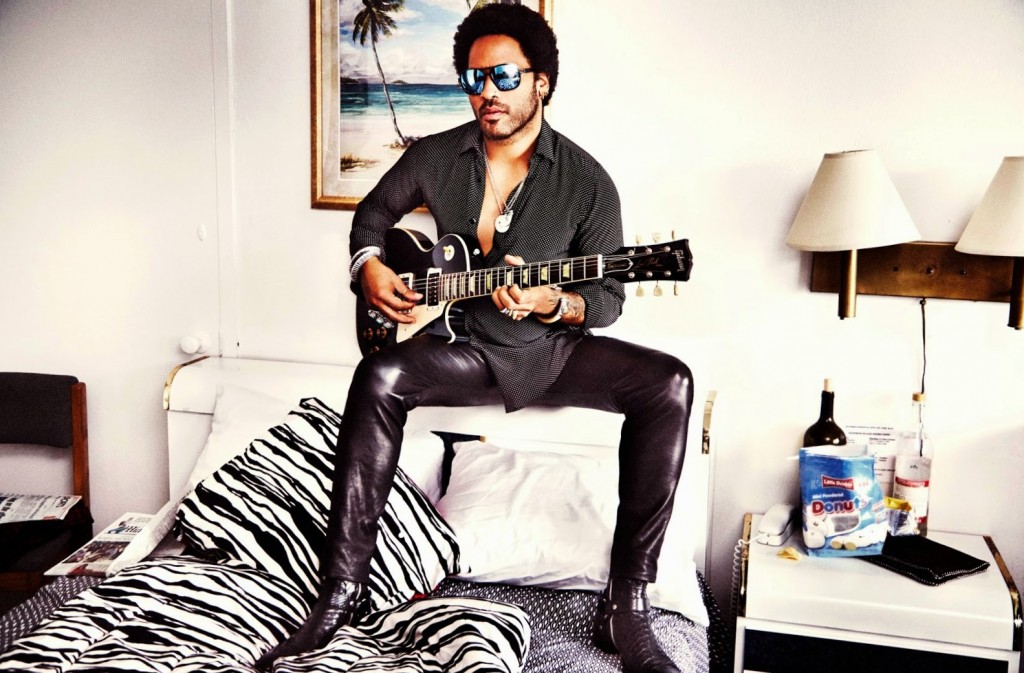 In 2000, Kravitz released an albums with compilation of his greatest hits. Two years later, he appeared on a Guns N' Roses song. The following year, he released his next album called Lenny. In 2003 he protested against US invasion in Iraq by a song named "We Want Peace". In 2008 Lenny released album It is Time for a Love Revolution and in 2011 – Black and White America.
Video: Lenny Kravitz on Fatherhood, Music and Love