Date of birth: January 1, 2001 (Age 16)
Born Place: Australia
Height: 5'1.25'' (155.6 cm)
Weight:  50 kg (110 pounds)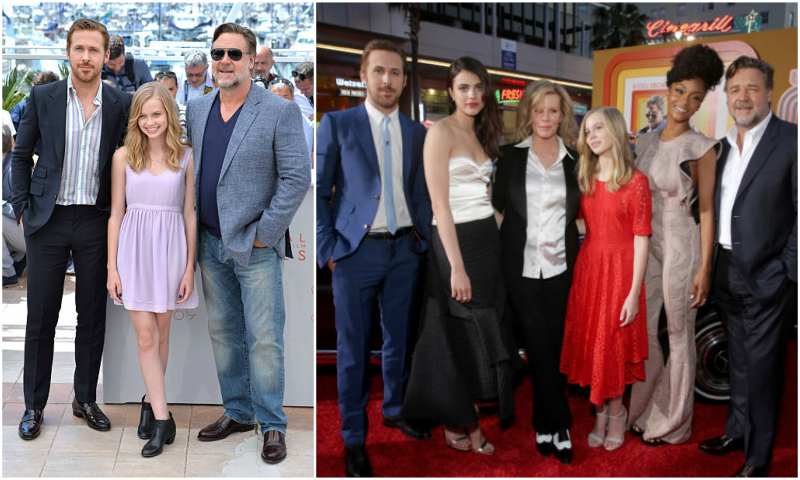 Hair color: Blond
Eye color: Blue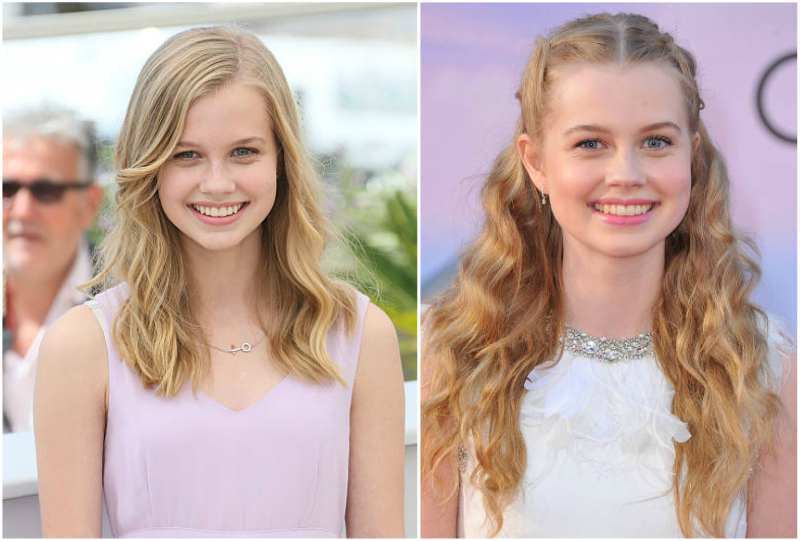 Angourie was born in Australia where her acting career has started. Now the actress lives in Melbourne with her father Jeremy Rice, who is a producer and mother Kate Rice is a writer.
        The young actress at first has appeared on TV in commercials and starred in a few short films. She drew audience's attention after filming in sci-fi movie Transmission. The feature describes post-apocalyptic Australian highways. Short film is absolutely stunning. Along with filmmakers the young star has visited several film festivals.
        The Transmission director Zak Hilditch invited Angourie to one more picture Hours. She starred with the main role. This drama thriller is keeping you in suspense during the whole movie.
         In the same year the actress has appeared in detective TV series The Doctor Blake Mysteries, in short 7-minutes psychological thriller Coping with the main role and in the children's picture The Worst Year of My Life.
         The star of Transmission can also be seen in adventure picture Walking with Dinosaurs portraying uncle Zak's niece searching for the remain of dinosaurs. The film was created by director and animator Barry Cook and BBC films director Neil Nightingale.
         Later on Rice starred alongside Ryan Gosling and Russel Crowe in comedy The Nice Guys.
     Ironically, when Melbourne teenager was auditioned for the role in The Beguiled her candidacy was at first rejected because of Angourie's age. She was too old for the role as the future star of The Beguiled explained. Angourie was upset because wanted to participate in feature. It was not about to become a famous but to follow the passion.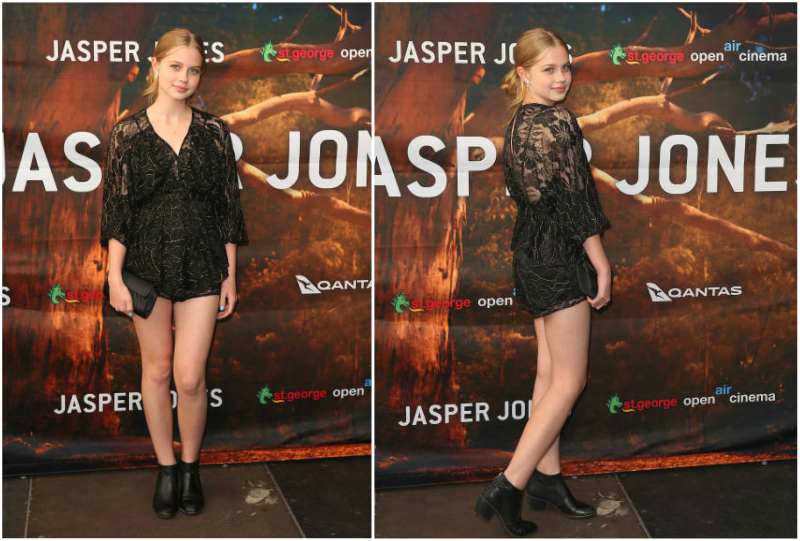 Instead of playing Amy, Rice got the role of Jane. The character is older so the young star fits right in. Rice said she was on cloud nine and her talent was valued and appreciated.
         Because starlet enjoys acting her roles are remarkable and unforgettable no matter what age she is.