Date of birth: September 23, 1978 (Age 39)
Born Place: New Orleans, Louisiana, USA
Height: 5'10.5'' (179 cm)
Weight:  83 kg (183 pounds)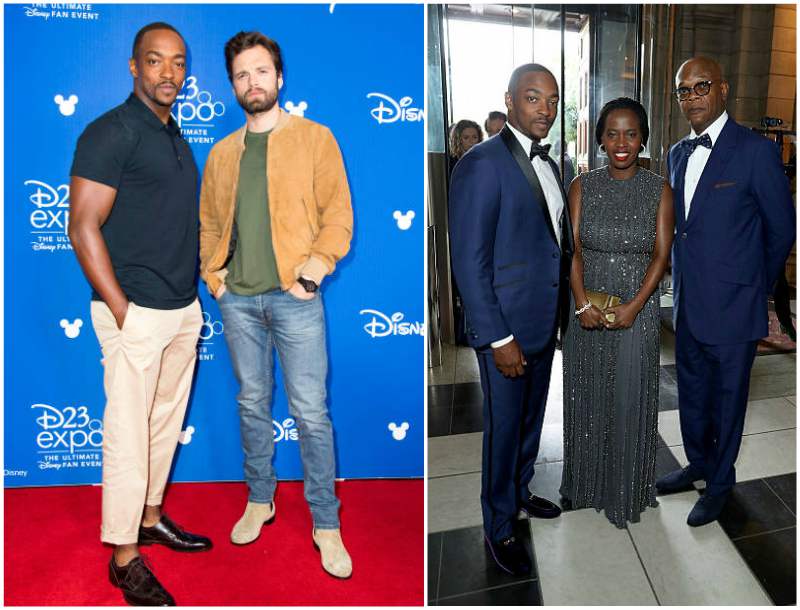 Anthony Mackie's body measurements:
Chest: 45'' (114 cm)
Waist: 35'' (89 cm)
Biceps: 15.5'' (39.5 cm)
Hair color: Black
Eye color: Dark brown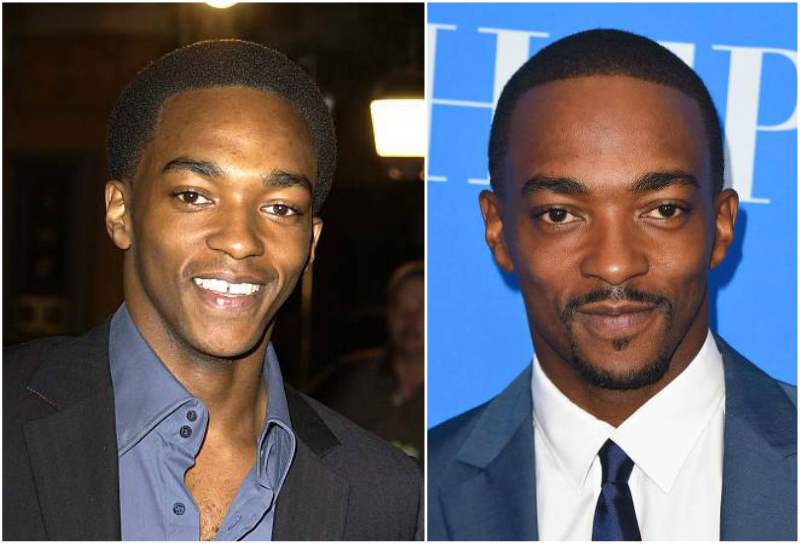 The incredibly talented actor Anthony Mackie got his first breakthrough while he was still in school at Juilliard acting as Tupac Shakur on Broadway. Anthony got featured in his first movie 8 mile the same year he got in his first TV show As if in 2002.
Though he seemed to be making it early on the screens, Anthony didn't always want to be an actor. He wanted to be an engineer but since acting gets him more attention from the ladies, why not. Nevertheless, he discovered the stage as his true first love after he jumped into it. Engineering still seems to have a dear place in his heart reserving it as a backup plan if acting doesn't work out.
Anthony believes that success is born when preparation meets opportunity. No wonder when he got the role of a body builder in Pain and Gain, he gave it his all in preparation to maximize that opportunity he got.
With little time on his side, Anthony had to go on this intense workout and diet which gave him that buff figure in just five weeks:
1.Daily workout: Within these five weeks, Anthony had to work out every morning and evening. He achieved this by scheduling lighter lifts and cardio in the mornings and reserving the larger weights for the evening.
2.Intentional training: Anthony worked with a very precise and intentional schedule, sectioning his body into 3 different sections and taking a day to focus on one section.
3.Rest: Despite the intensity of his work out, Anthony always took a day to completely rest away from any exercise whatsoever.
4.A protein packed diet: Anthony began each morning with a breakfast of 6 egg whites and a yolk, after his work out, he takes a protein smoothie consisting of peanut butter, bananas, and milk. To ensure he builds up his muscles, Anthony has a meal between every 3hour interval mostly consisting of fish, chicken and a little amount of brown rice and veggies.
5.Healthy snacking: Anthony replaced his snack cravings with unsalted almonds.
6.Cheat day: Through all this, Anthony applied his principle of rest even in his diet where he takes a day each week as a cheat day.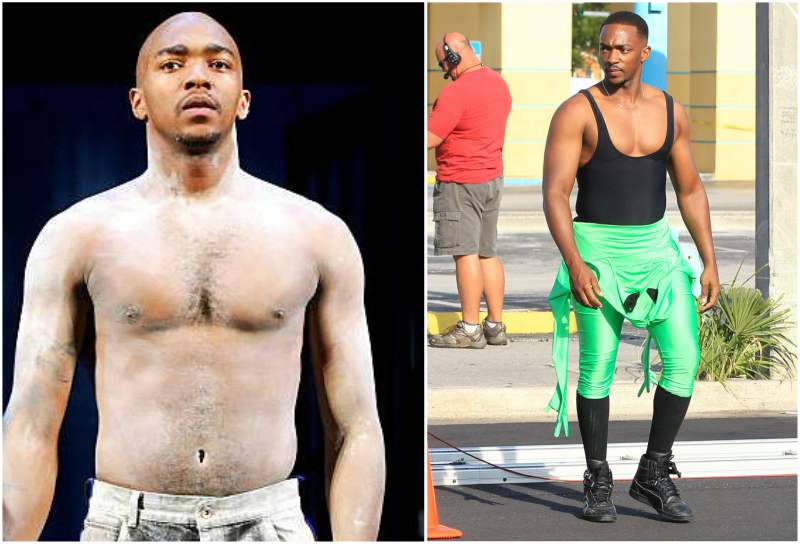 Looking at his 5-week transformation, we can confidently say he pulled it off and so can you.