Date of birth:  October 20, 1882
Date of death: August 16, 1956 (Aged 73)
Full name: Béla Ferenc Dezső Blaskó
Born Place: Lugoji, Romania
Height: 6'1'' (185 cm)
Weight: 82 kg (180 pounds)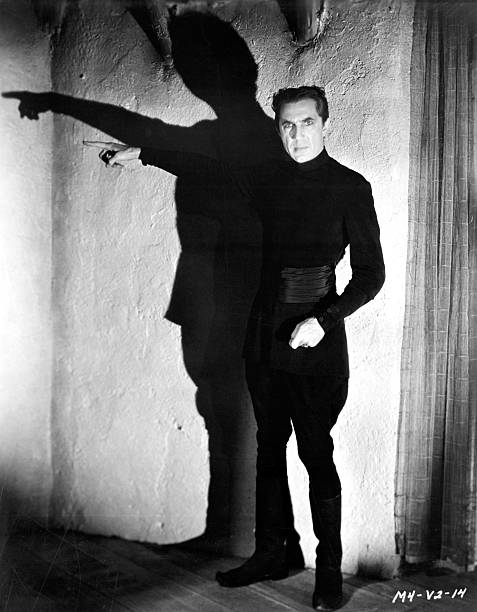 Hair color: Brown
Eye color: Blue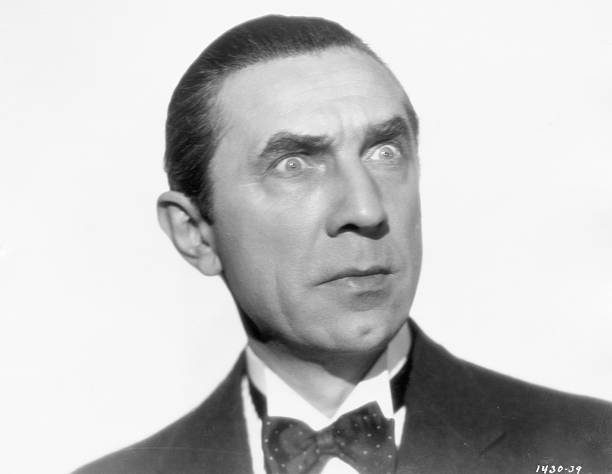 Despite all the roles Bela Lugosi played both in theatre and movies, none of them gave him so much fame like Dracula. The Hungarian actor had begun acting as a young adult in 1901.
His career started through theatre in his home country. When Bela decided to pursue a career as an actor, his parents disapproved it but he moved ahead despite their opinions.
In 1920, Bela moved to the United States. Before building his acting career in the US, he did any kind of job he could find in order to sustain himself. During this period, he came together with other Hungarian actors creating a group that acted for immigrant audiences.
2 years later, he got his first English role in the Broadway play The Red Poppy which opened him up to more opportunities. By 1927 he got the role of Dracula.
Dracula ushered him to the peak of his career but it also left a horror movie tag on him that caused him to be offered only those kinds of roles in movies.
Though Dracula had brought him much success, yet Bela did not like the box the character had trapped him in. His career began to decline as a result of the British ban on horror movies.
He strove to audition for other non-horror roles but the reputation Dracula left on him made it more difficult. Apart from the British ban, Bela also wanted to just act a normal part. He referred to the Dracula role as both a fortune and a curse. Most people thought the role of Dracula was an extension of his personality meanwhile it was just birth out of circumstances.
This movie that had made millions out of him gave him popularity but snatched the life out of him leaving him at points he was just trying to survive.
Later in his life, Bella struggled with drug addiction originating from the excessive usage of morphine which was meant for his health issues. He, later on, went to rehabilitation to get help.
At the age of 73, heart failure claimed his life leaving him with nothing both a legacy.