Date of birth: November 14, 1973 (Age 43)
Full name: Betsy Ann Brandt
Born Place: Bay City, Michigan, USA
Height: 5'9'' (175 cm)
Weight: 57 kg (124 pounds)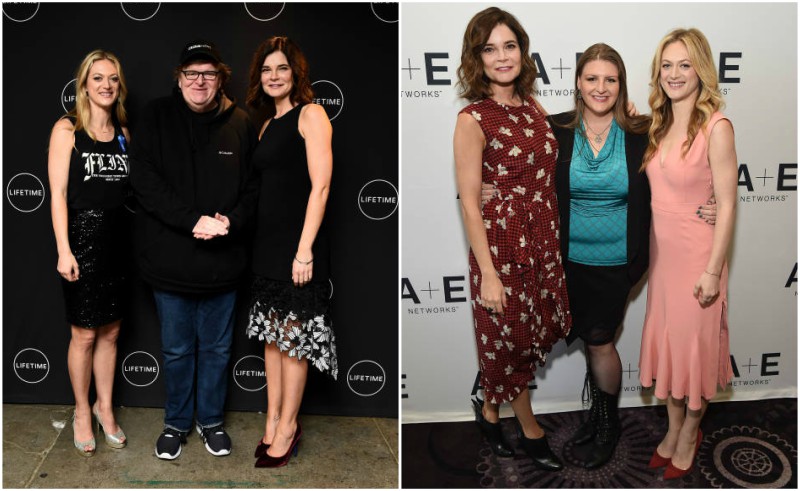 What are Betsy Brandt's body measurements?
Chest: 34" (86 cm)
Waist: 25" (63 cm)
Hips: 32" (82 cm)
Hair color: Brown
Eye color: Hazel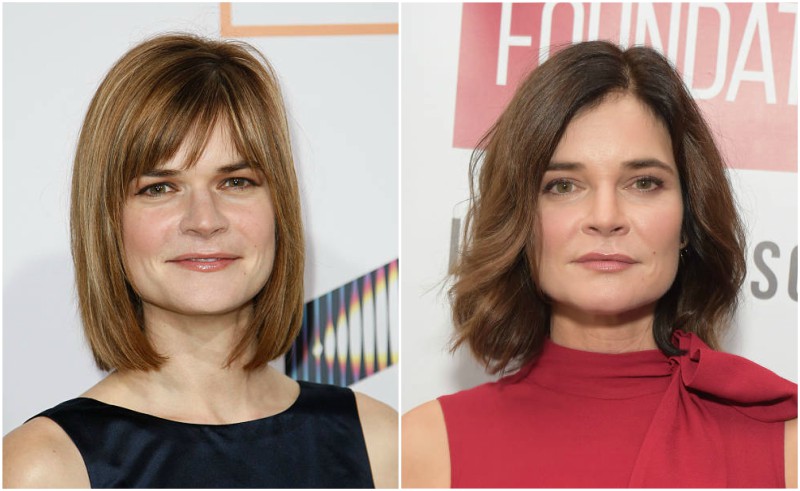 Betsy Brandt is a stunning actress popularly recognized for her character in Breaking Bad. But her story began many years before. As a little child, the young Betsy fell in love with theatre.
Unlike most actors and every typical child's dream, her passion was not being on the stage but directing the entire process. Though she preferred being behind the scenes, yet the stage was screaming out her name. She had both the face and charisma for the spotlight. After gaining the lead role in a school play Exit The Body, a true desire for acting was birth in her as she decided to create a career as an actress.
Betsy went ahead to study Fine Arts at the University of Illinois. In order to get the best training from different cultures, she went further studying theatre at the University of Harvard and the Royal Scottish Academy.
Right after her graduation, the movie industry seemed to be anticipating her arrival as she landed her first role as Natasha in the short film Confidence in 1998. By 2001, Betsy found her way into the television industry with her role in Judging Amy.
At 43, she has built a very successful career for herself featuring in 13 movies, 24 television series and various theatre productions. She has also attained a very successful marriage with 2 lovely children.
As her love for theatre and acting deepens in every role she acts, her favorite part of every play is the rehearsal. She believes in building a fun and relaxed atmosphere during rehearsals in order to accurately portray a character.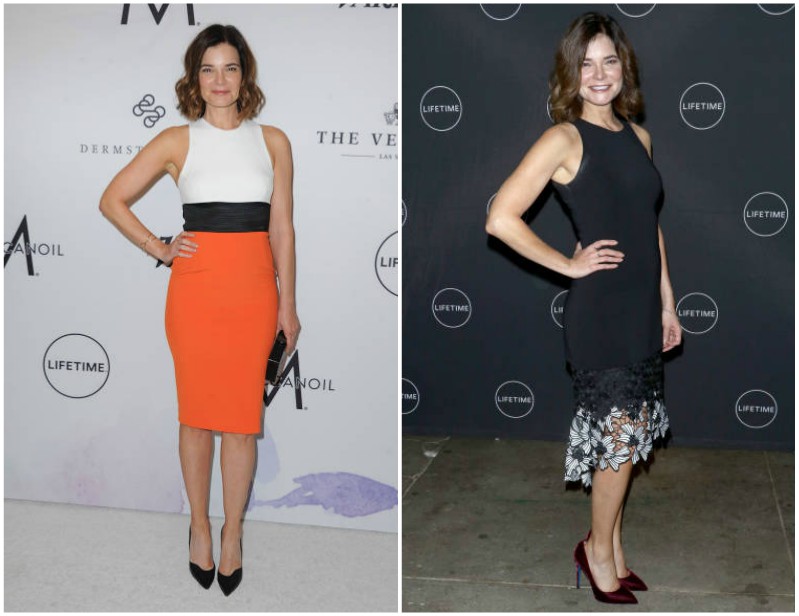 Despite all her achievements from her career to marriage and such a gorgeous figure, Betsy believes the focus should not be building a perfect image to fit society but just working on being a better version of you.