Date of birth: August 4, 1955 (Age 62)
Full name: Billy Bob Thornton
Born Place: Hot Springs, Arkansas, USA
Height: 6'1'' (179 cm)
Weight: 85 kg (187 pounds)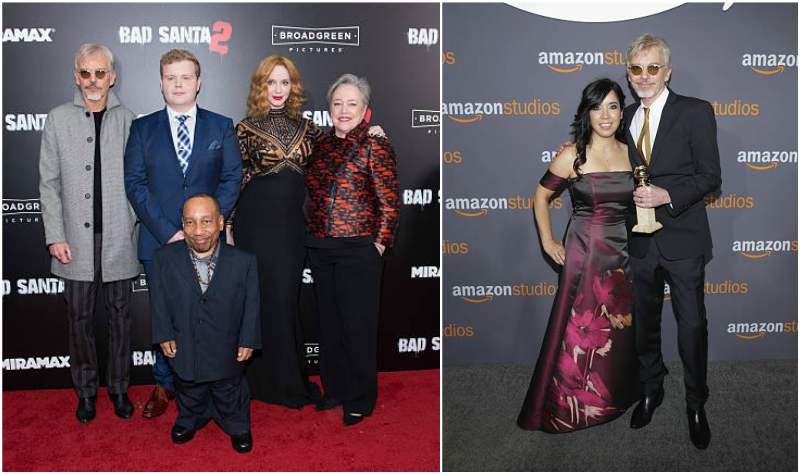 Shoe size: 11 US
Hair color: Grey
Eye color: Brown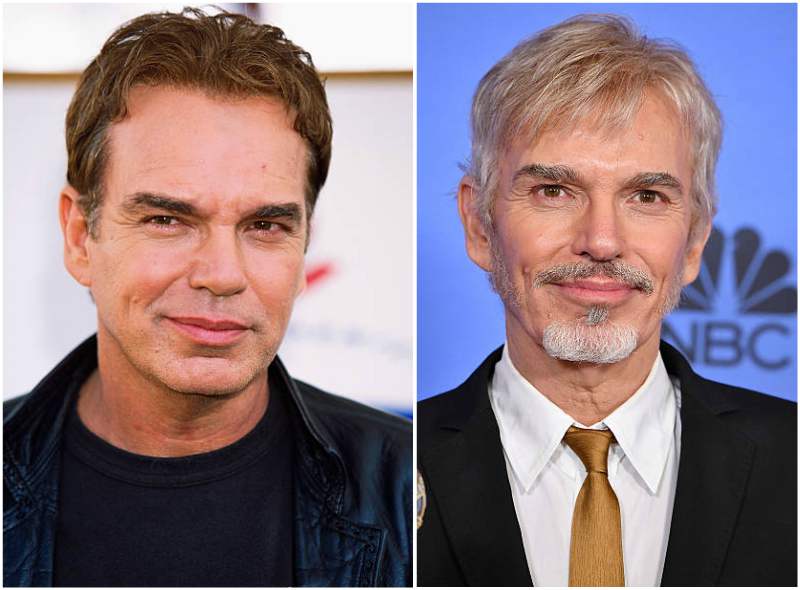 The popular Billy Bob Thornton is a man of various talents. He has created a successful career as an actor, screenwriter, songwriter, filmmaker and singer.
Though Billy has worked his way to this point, it was not an easy journey for him. Growing up with his extended family in a poor background, he was always in search for himself by trying various careers that failed.
While in high school, Billy played baseball. It had always been a dream of his to create a career as a baseball player so he tried out for the Kansas City Royals. His dreams became shattered when an injury he had caused him to be released. Despite this glitch, he never gave up.
He began working as a construction worker for the Arkansas State Transportation Department then went on to further his education in psychology at the Henderson State University. Realizing that field was not for him; he dropped out after a year and decided to pursue a career in acting.
In the 80s, Billy moved to Los Angeles in order to chase this new found career. On getting there, he encountered great difficulties in getting roles. He began working every job he could lay his hands on while in-between auditions but all efforts seemed to fall to the ground.
While he was working on one of his jobs, he had the privilege to serve a famous producer and screenwriter Billy Wilder. As a go-getter, he immediately grabbed that once in a lifetime opportunity stirring up a conversation. Billy Wilder happened to spot a potential he possessed and encouraged him to create a career as a screenwriter.
Some light began to shine into Billy's life in 1986 with his first film Hunter's Blood. The following year, he got into the television industry with his role as a conductor in the show The Man Who Broke 1,000 Chairs.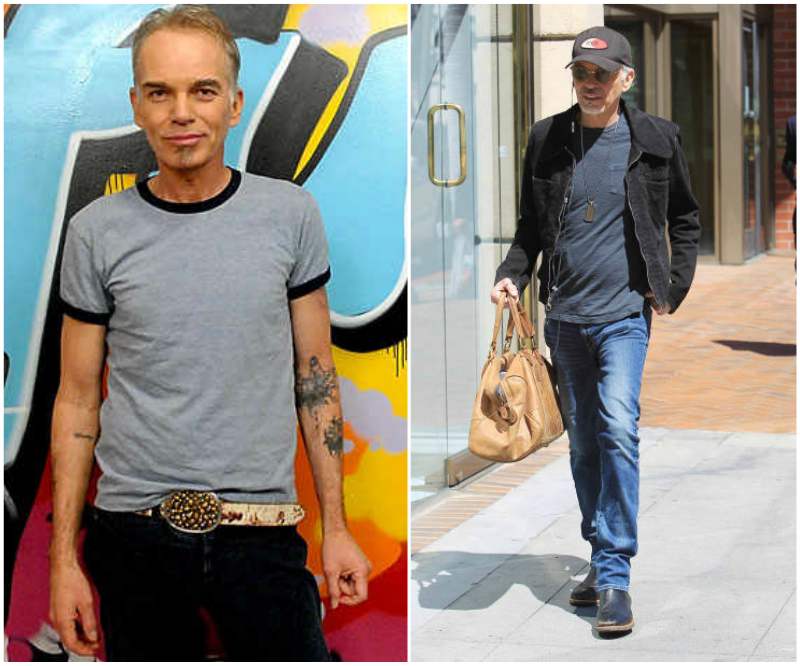 It was uphill from this point in Billy's career, all his hard work was finally paying off. He went ahead to create a successful career featuring in about 18 television shows and 74 movies.