Brittany Leanna Robertson – American movie and series actress. She was born on 18 April 1990 in Charlotte, North Carolina. Being a child, she and her family moved to South Carolina, where Brittany grew up. She didn't attend school and got full education at home, as Brittany's mother was her teacher. Robertson is only 160 cm high and her weight is 52 kg. She has blonde hair and blue eyes. Her measurements are 32-25-32 inches or 81-63.5-81 cm.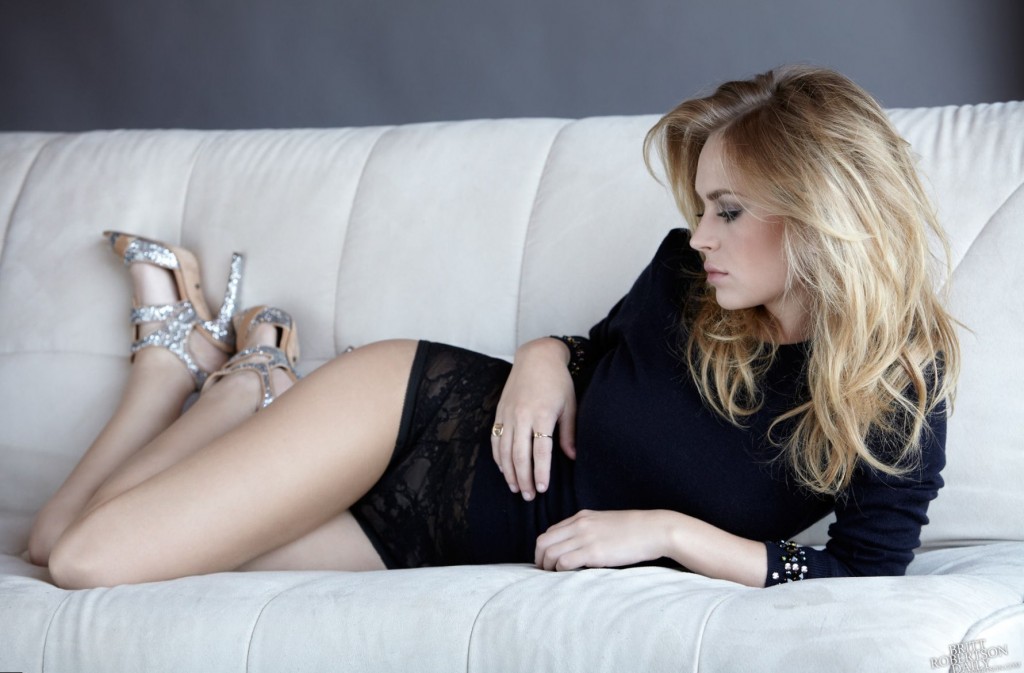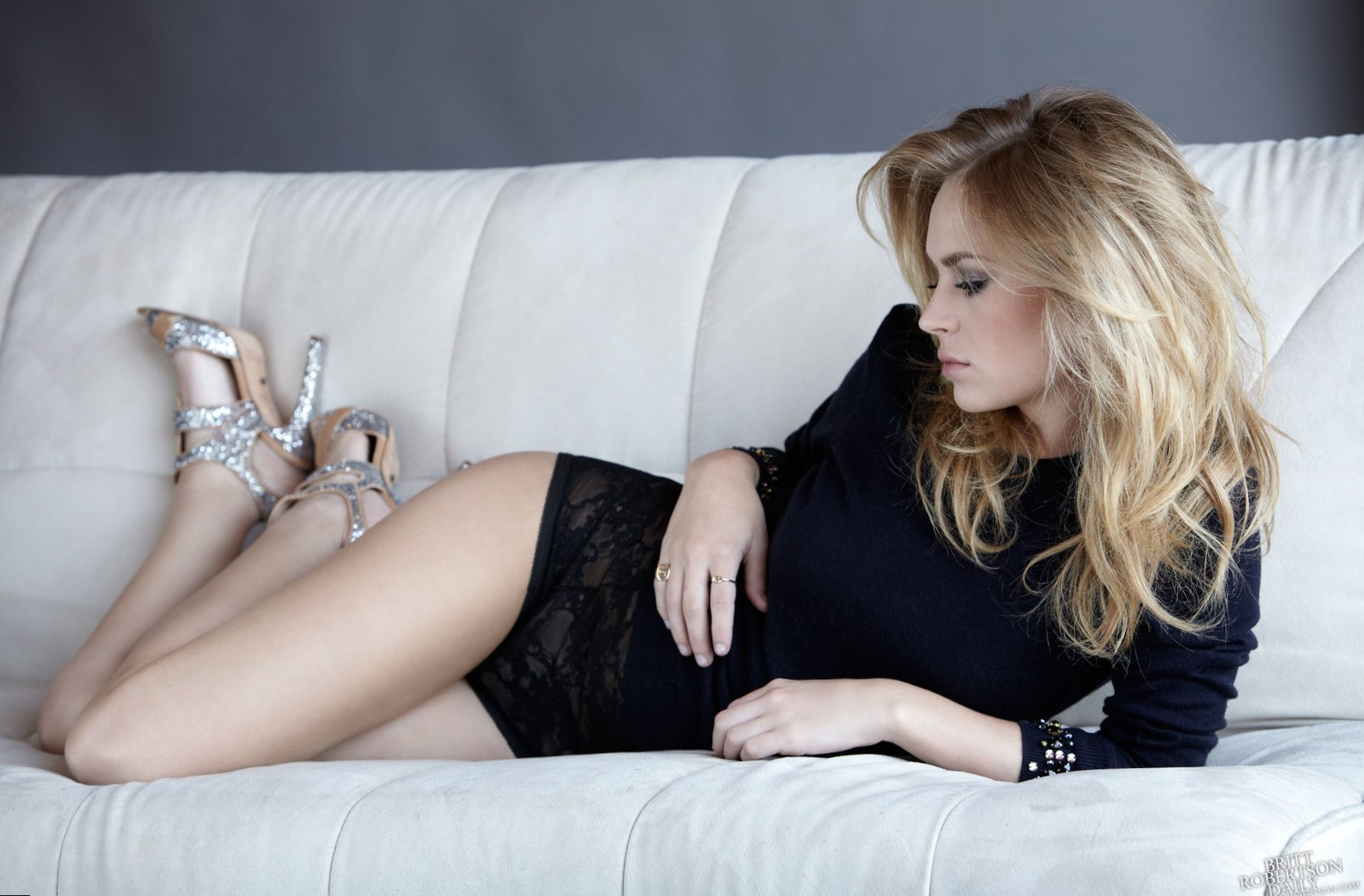 In 2010 Britt dated with Gregg Sulkin, British actor. They met each other during the set of movie Avalon High. In 2011 she dated with actor Logan Henderson, but it was only for a couple months. Later same year Brittany started to date with actor Dylan O'Brien. They met each other during filming teen movie The First Time. Robertson and O'Brien are still together.
| | |
| --- | --- |
| | |
One of Brittany's latest movie roles is a role of Sophia Danko in a film The Longest Ride. Critics already told that this role is one of Robertson's best. The Longest Ride was made on a novel of Nicholas Sparks with the same name. Film's story tells about young couple, Luke and Sophia. Luke is a bull rider, who temporary quits this job after a serious injury. Sophia just graduated from college and received a good offer to work in New York in arts. So they need to make a choice between feelings and dreams. But soon life faces them with old man Ira Levinson. He told them about his relations whe he was young. Inspired by Ira's story, Sophia and Luke made the most important decisions.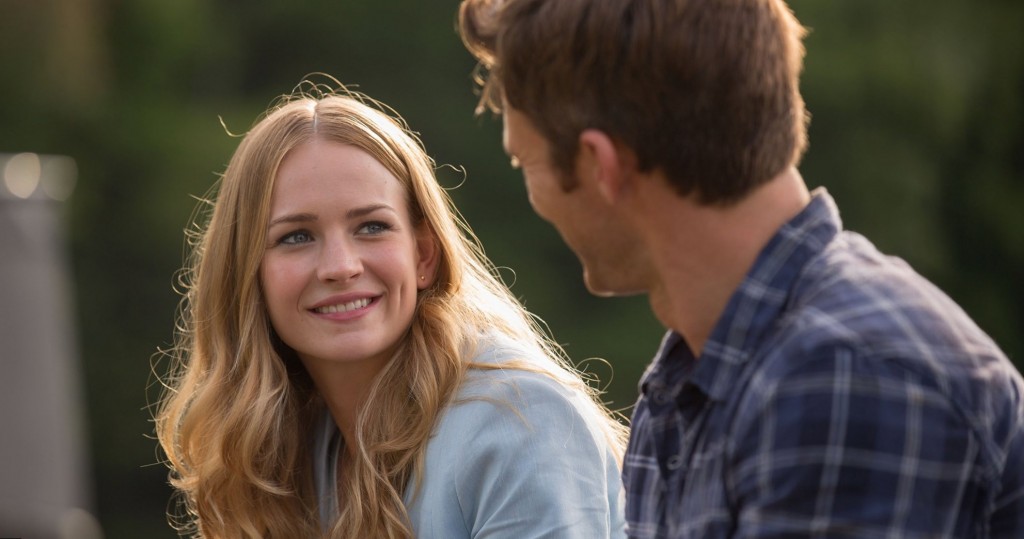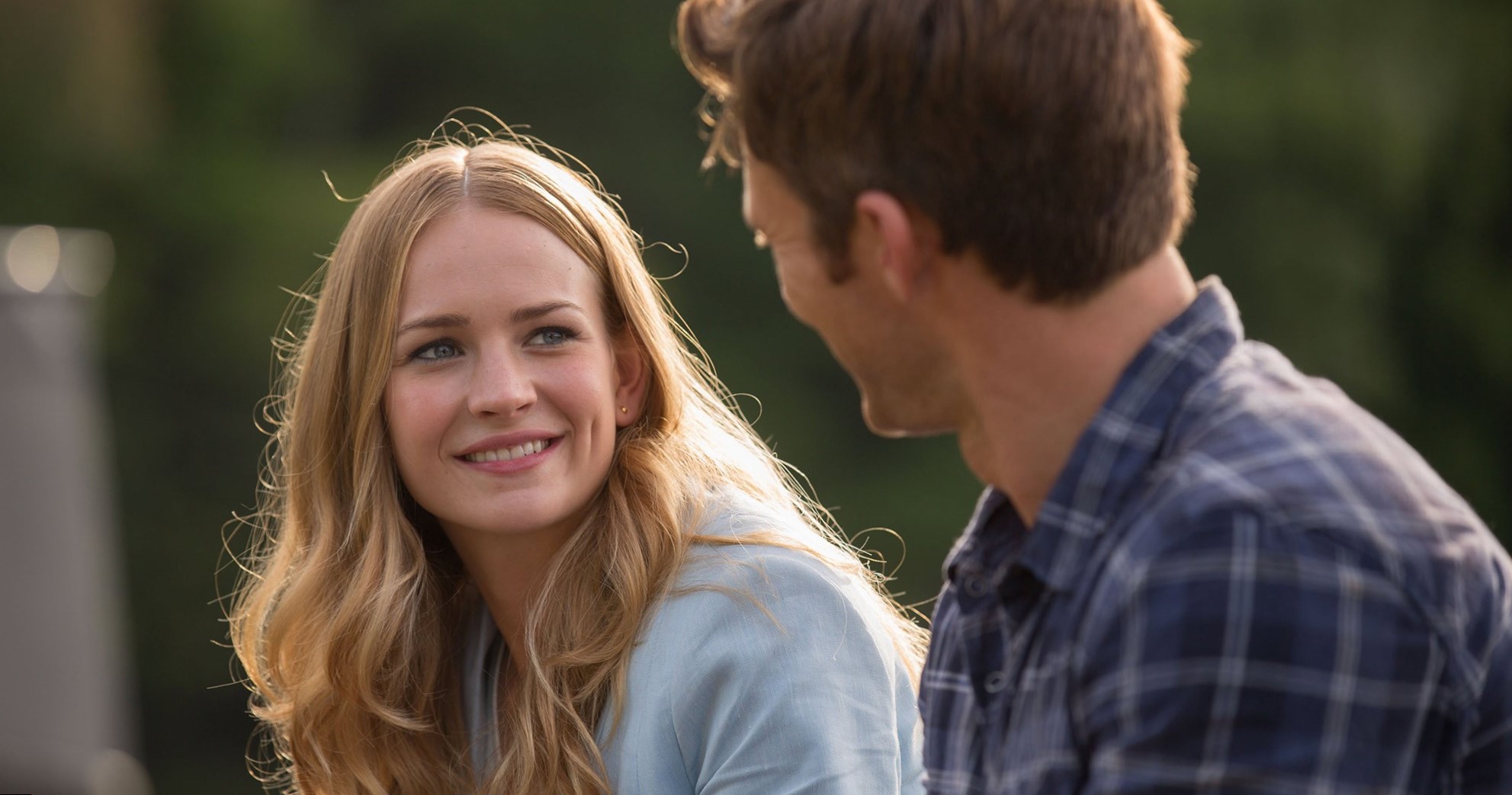 Mother and Child is an another movie that is condidered to be on of Britt's best. Film was released in 2009. She played a role of Violet. Movie tells stories of three different women. One of them is Karen, who was pregnant in young age and gave her daughter for adoption. Another main hero, Elizabeth, is Karen's daughter who never seen her mother. She is a successful lawyer but she is afraid to love. Last main hero is Lucy, young confectioner. She is unhappy because she wants to have a child but she can't become pregnant. This movie shows us how their lifes will cross.
Another famous movie in which Brittany stared was Cake. Robertson played a role of Becky, young runaway girl. Movie's plot tells us about Claire, beautiful and funny woman. But one day she finds out that one of members of psychological support group, which Claire visited because of her disease, commited suicide. Claire decides to find out a story of this poor girl. In a process of her mission, she starts a painful romance with a widower and later Claire becomes a victim of tragedy.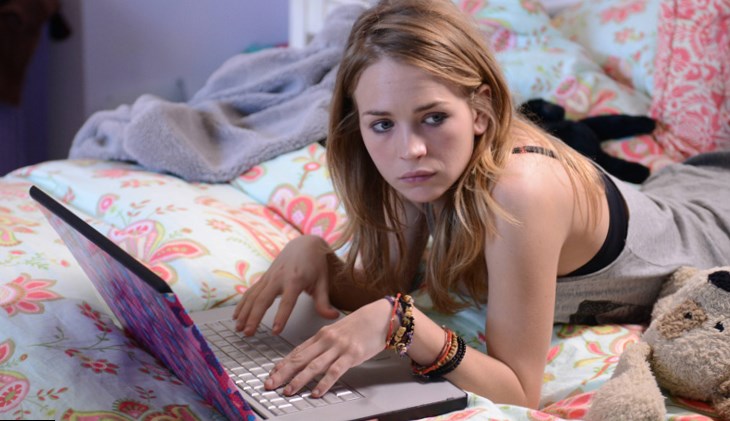 Another great film in which Britt had a role was Delivery Man. Robertson played a role of Kristen. Film's plot tells us about David Wozniak, guy from Brooklyn, who has unhappy life. He owes a lot of money to thugs, his girlfriend wants to break with him and his own father wants to fire him. But soon a lawyer comes to David and tells him that after a mistake of sperm bank, which Wozniak visited in a young age, he is a father of 533 children. David doesn't know what to do, but later he decides to meet incognito at least some of his children, to find out some details of their lifes.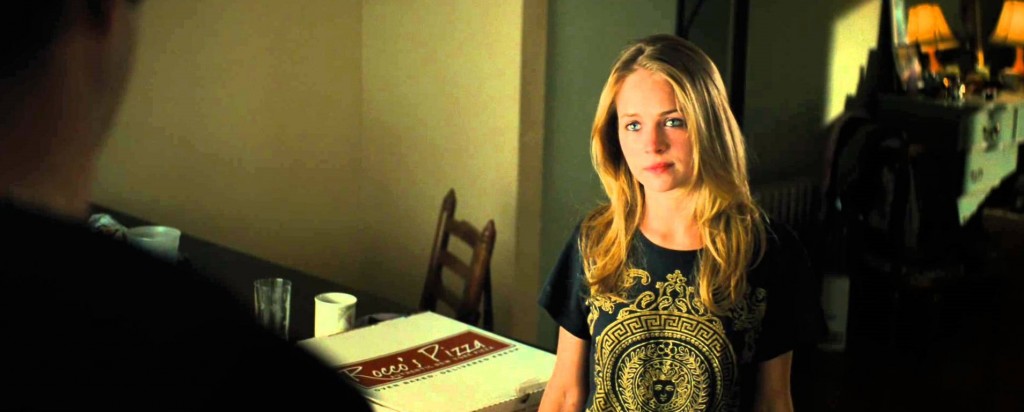 Britt Robertson & Scott Eastwood Interview – The Longest Ride