Date of birth:  October 10, 1946 (Age 71)
Full name: Walter Charles Dance
Born place: Redditch, Worcestershire, England
Height: 6'2'' (188 cm)
Weight: 84 kg (185 pounds)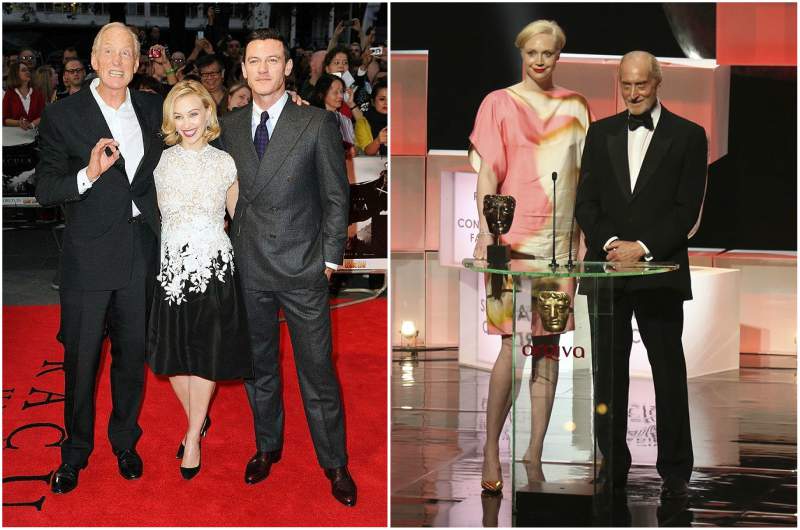 Hair color: Grey
Eye color: Blue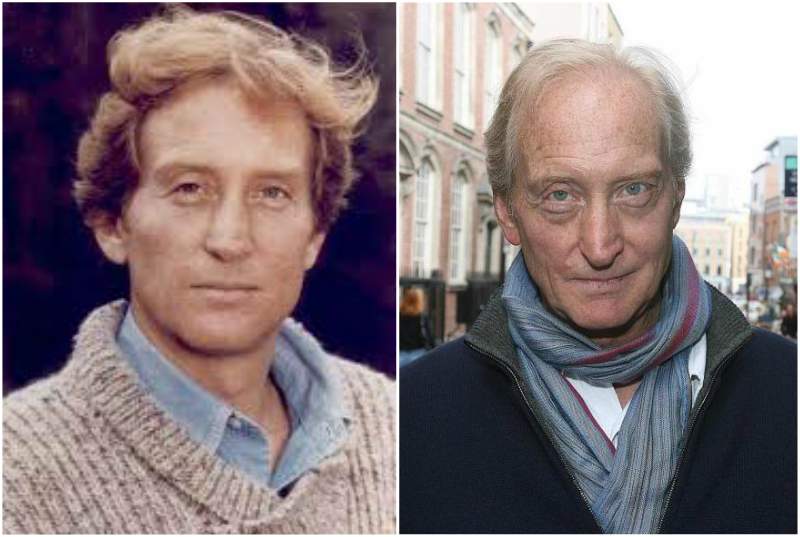 Known for particularly portraying the characters of villains and stone cold politicians, Charles Dance has built a very successful career for himself. Charles did not always want to pursue acting as a full-time career. He wanted to become a graphic designer and went ahead to major in photography and graphic design in the university.
3 years before Charles got into screen acting, he featured in various stage productions and has been performing on stage ever since then. His latest stage performance was in 2008 at the Novello Theatre. All through his time on stage, Charles has featured in over 30 productions.
He branched into screen acting starting with television series in 1974, through the series Father Brown. By 1981, he ventured into the movie industry with his first role in For Your Eyes Only. For the past 44 years on screen, Charles has featured in over 91 movies and television series. Among all the various characters he has portrayed, none has given him enormous recognition like the Tywin Lannister character from Game of Thrones.
In 2004, he increased his achievements as he wrote and directed his first movie titled Ladies In Lavender.
In the early years of his career, Charles had a pretty good physique with outlined arms. However as he got older, he could no longer keep a sculpted body and added a bit of weight around his abdomen region. Charles also had fuller and darker hair but now due to old age, his hair is a blend of blond and grey. Nevertheless, Charles still looks ever handsome even at the age 71 and is still very active.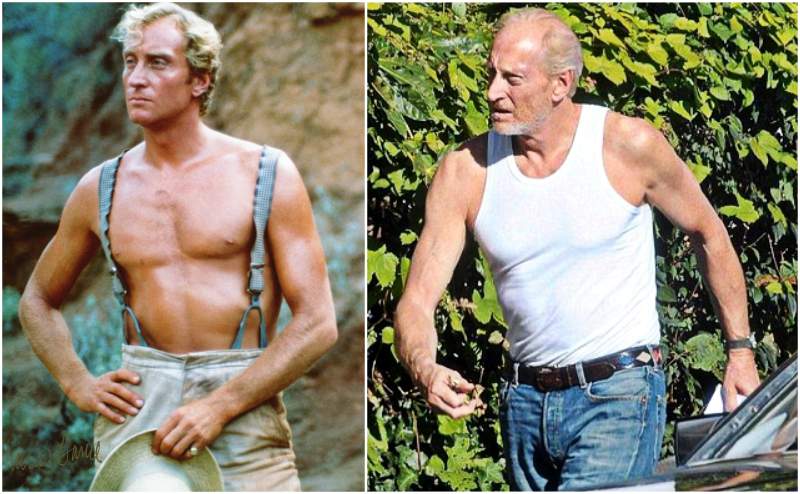 In terms of his dress sense, Charles has a reputation of always wearing suits. He states that when he is not in the public eye or acting a rule, he doesn't consider himself to be fashionable as he mostly wears a pair of jeans and a simple T-shirt.