Date of birth: April 16, 1889
Date of death: December 25, 1977 (aged 88 years)
Height: 5' 5" (165 cm)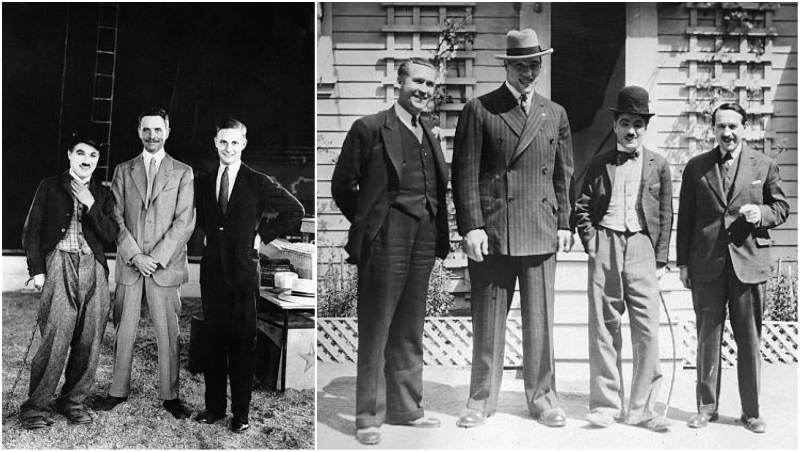 Weight: unknown
Hair color: Black
Eye color: Blue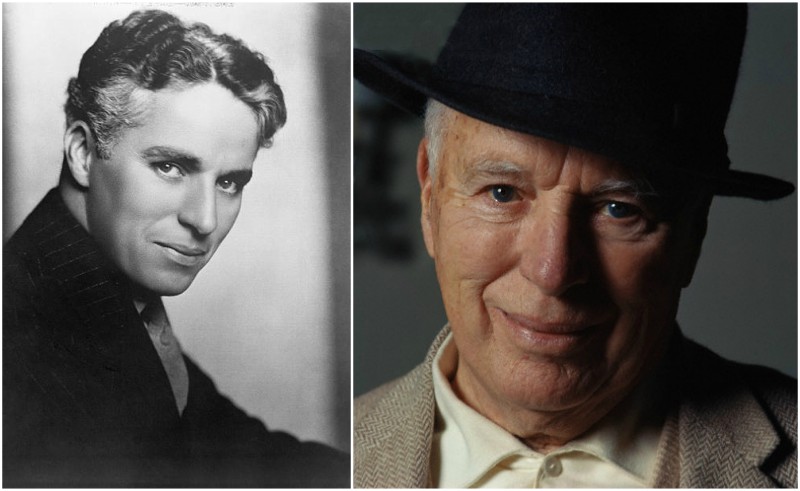 Today, it's not a secret how celeb men stay in shape and keep fit. But how it happened a hundred years ago?
Behind the screen mask of funny character we don't even notice the physical shape and condition of legendary Charlie Chaplin. Nevertheless, this man was always in a pretty good shape and to achieve this he has his own way – it was tennis.
Everyone knows Charlie Chaplin a movie actor, screenwriter, composer and director. There are 74 films associated with this name. In 1999, the American Institute of Cinematography put Chaplin on the 10th place in the list of 100 greatest movie stars in 100 years among men.
In addition to his numerous talents, everyone knows that Charlie Chaplin, the most famous comedian film actor, was an inveterate tennis player.
It was the actress Georgia Hale, who later starred with him in the title role of the movie Gold Rush (1925), who joined him in this hobby.
Whenever he had an opportunity, Charlie played tennis. For example, during the filming of the second cult film Lights of the Big City (1931), Chaplin had neither time nor strength left for secular life. The only thing he could not refuse was playing tennis. He argued that tennis helps him get rid of subconscious fears. When he was playing tennis, all his worries flew away.
But in his filming career, the actor only once managed to film with a tennis racket. It was the movie Star Boarder (1914. And that was before he got into tennis.
In 1922, Chaplin in Beverly Hills built a house with a tennis court.
Almost every Sunday, if no filming, he gathered friends and friends of his friends to play tennis. For tennis to Chaplin the whole Hollywood beau monde used to go regularly: actors, writers, businessmen and, of course, professional tennis players.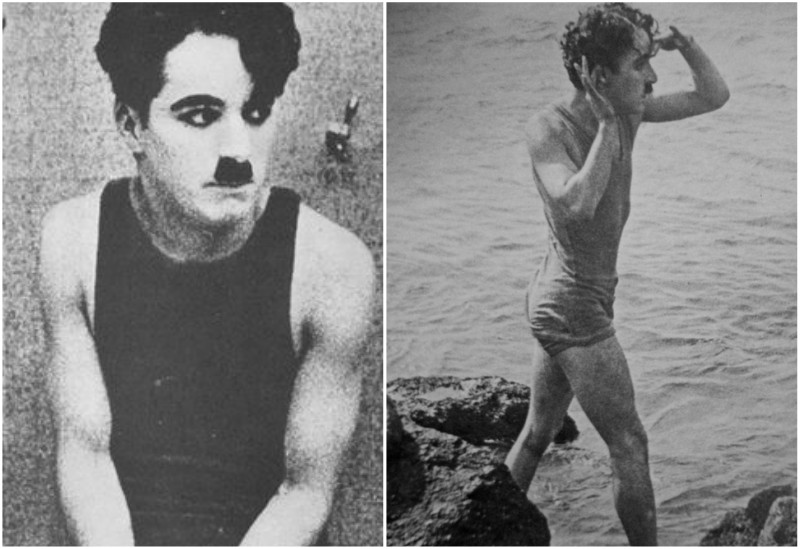 Thanks to playing with tennis professionals, Charlie Chaplin achieved good skills and, as a lefty, scored many significant victories on the court.